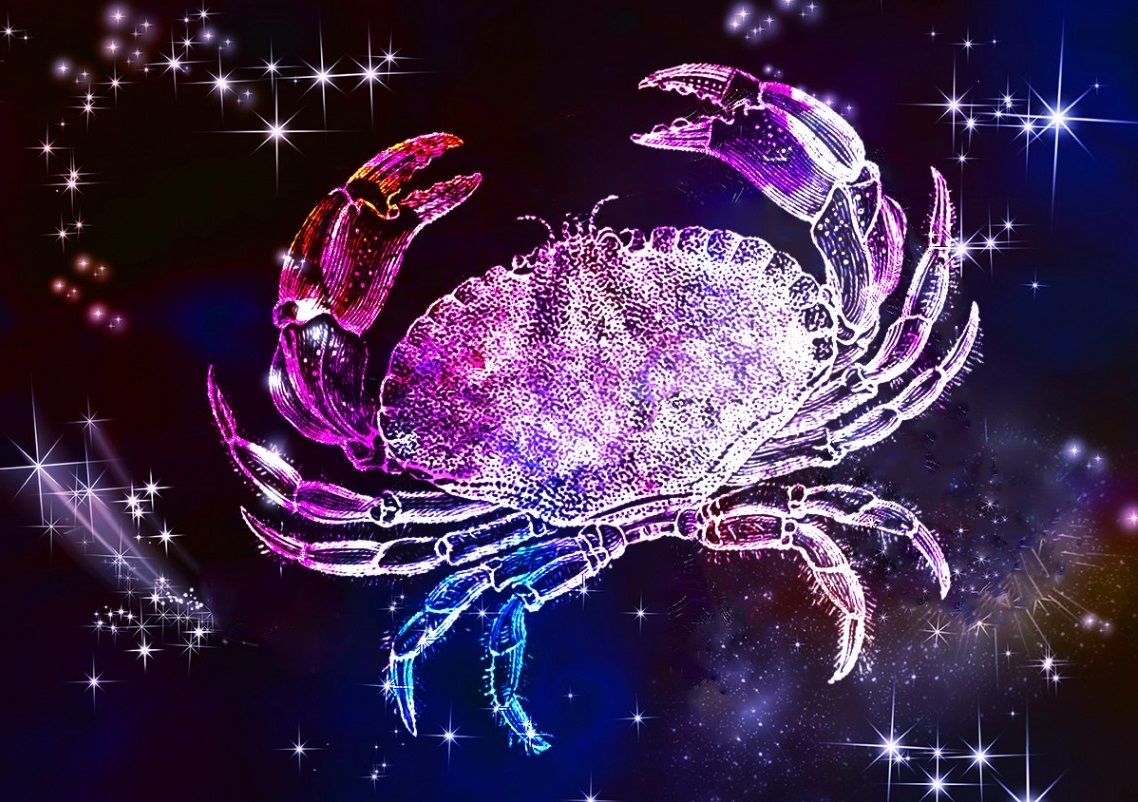 Your ability to both listen and share helps put others at ease today, dear Cancer, and this promotes open and satisfying, two-way conversations.
When it comes to discussions, you're ready to take on a challenge, and you're more inclined to explore topics you might skirt on an ordinary day.
A conversation could lift your spirits, or new insight into a problem can surface. A Sun-Mars aspect today can introduce some frustration, though.
Keep in mind that regret should be a fleeting feeling that motivates you to avoid repeating past patterns that didn't work out for you, not something that consumes you or takes you away from the moment.
In fact, with the Sun in your sign these days, you are ready to start fresh on many levels, but with Mars retrograde in your intimacy sector, there are times like today when you feel the need to ruminate or process recent events. Finding a good balance is the tricky part!
Although you are quick to absorb incoming data today, you must be careful about trusting everything you learn, especially when it comes to finances.
Irrepressible Uranus tussles with insightful Mercury in your 2nd House of Money, tempting you to jump to conclusions if you think you know more than you do.
You may not be able to prove your unconventional ideas based upon actual research, but what you sense now is worth more than a string of isolated facts.
Mercury's departure from Cancer two days ago means that the Sun is on his own, but 10 days out from a rare solar eclipse you haven't even begun to explore your options for this new solar year.
Where a Full Moon three days ago may have been a challenge, already tensions are dropping back while being replaced by a new sense of determination.
If the wakeup calls this year have been more challenging, it's because this is one solar year you can't afford to begin asleep at the wheel.
Arthur C. Clarke wrote, "The limits of the possible can only be defined by going beyond them into the impossible."
Lucky Numbers: 5, 14, 37, 41, 45, 47
Daily Compatibility: Pisces
Creativity: Good
Love: Fair
Business: Fair