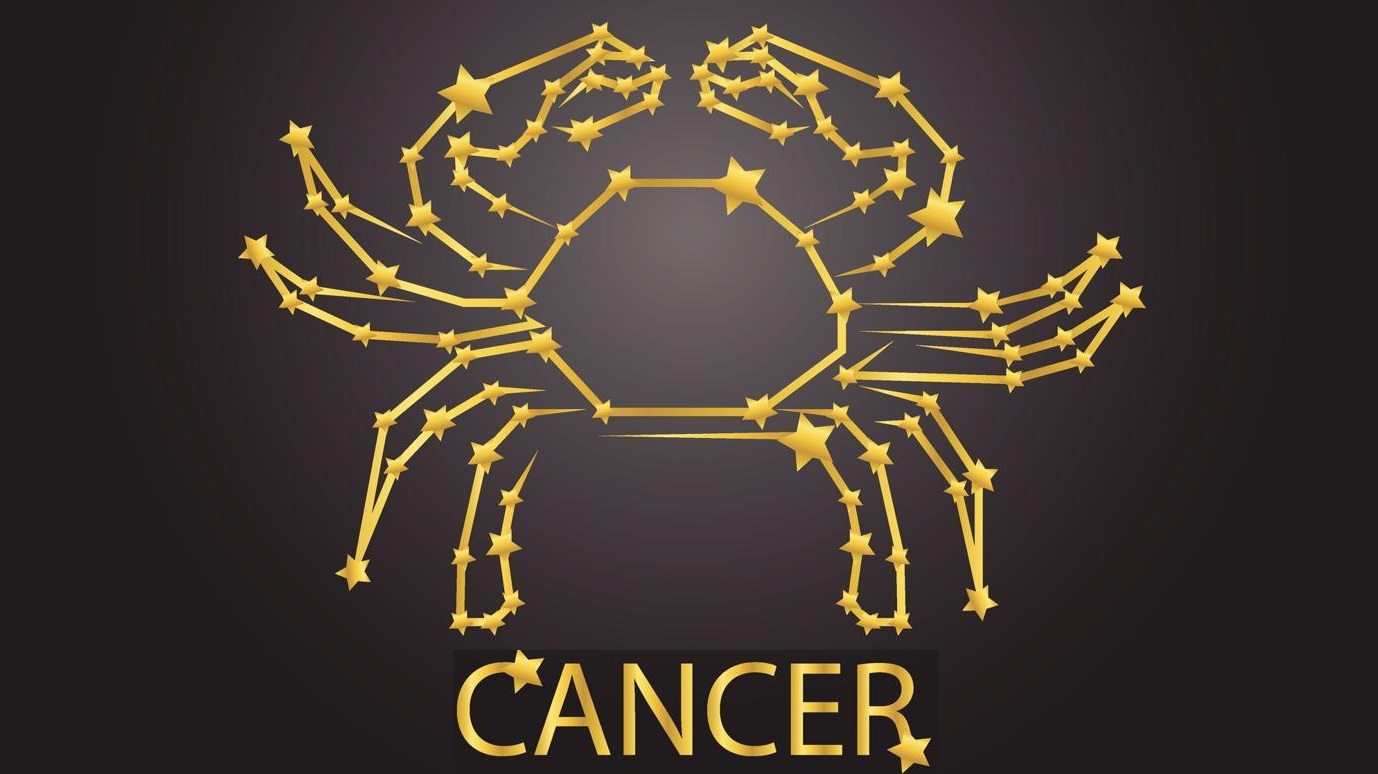 You may be wrestling with competing desires and feelings today, dear Cancer. There can be a sense that others are slowing you down, or they may very well be letting you down!
This is due to Pluto and Saturn in your partnership sector forming picky aspects right now. If you are unhappy in your personal life, this feeling might be brought to the surface today.
There is some tendency to take things too personally, which can be a small obstacle. You have a particular need to be involved, to contribute, and to feel connected today, so you can be more sensitive than usual if others are distant or disapproving.
However, committing yourself to a goal or pet project can help bring you down to earth and get your mind off emotional conundrums. You may gain a better understanding of your priorities and throw yourself into your duties and responsibilities.
Someone's actions or words may trigger old issues of abandonment today. Although the current situation is completely different than your previous experience, it's nearly impossible to separate the two. But closing down to protect yourself only increases the distance between you and others.
Your sense of isolation might seem insurmountable while cold Saturn in your 7th House of Others opposes sweet Venus in your sensitive sign.
However, this too shall pass, and you can speed the process along by sharing your feelings rather than hiding them.
When the month long wind down of your old solar year began earlier in the week, this brought a need to spend more time in the slow lane.
In his first weekend in a nostalgic and reflective part of your chart the Sun is already calling time out and for some solitude in order to hear yourself think.
Yet in his last weekend in a social and serendipitous part of your chart Mercury also makes this an important day for connecting. Manage your time so you can connect, but also enjoy some time out.
Today's Quote: "Character is how you treat those who can do nothing for you."
Lucky Numbers: 2, 22, 28, 40, 42, 47
Daily Compatibility: Scorpio
Creativity: Fair
Love: Fair
Business: Fair