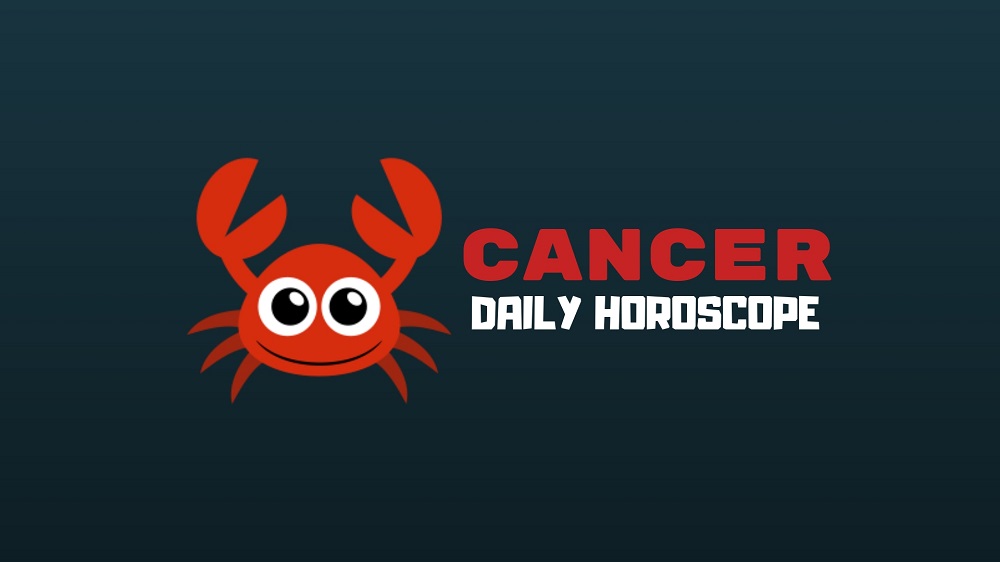 Decision-making can be a challenge in the first half of the day, dear Cancer, particularly surrounding work and friends.
Try to be as productive and helpful as you can, but if you feel others are pushing your boundaries, be extra sure you're taking care of yourself as well.
As the day advances, we head towards a Sun-Pluto sextile aspect that suggests you can do exceptionally well for yourself if you focus your energies on something important to you.
This can be about taking something to a new level now, whether it's an endeavor, idea, or a relationship.
You can feel as if you come alive with a person, and putting a new spin on things improves your outlook. Look for opportunities to pour your heart into something meaningful and productive.
Listen to the suggestions of your closest ones and agree with them because it is in your favor. Don't show anxiety.
You are irritable – do not pay attention to the remarks others make. Soon a day will mark the start of a four-week cycle in which you will be either reaping rewards or realizing your failures.
Avoid criticism and analyze your own behavior. Make a trip if you're sure it will fill you with good memories. Build your new plans that promise you excellent revenue.
Make immediate repairs and changes at home so there won't be any serious problems in the near future.
Remember that your charm can create miracles, but do not rely solely on it to achieve your goals. In the evenings try enjoying peace of mind in the company of your close and loved ones.
Implementing subtle but powerful changes can happen without interference now. Consider the smoothness of this energetic shift the parting gift of the independent Sagittarius Moon's free-flowing trine to innovative Uranus.
Don't stress today over whether a modification will last. Be grateful for the opportunities to evolve and for your eagerness to begin a new set of routines.
Today's Quote: "Forget what hurt you, but never forget what it taught you."
Lucky Numbers: 4, 24, 38, 40, 42, 49
Daily Compatibility: Virgo
Creativity: Excellent
Love: Good
Business: Good