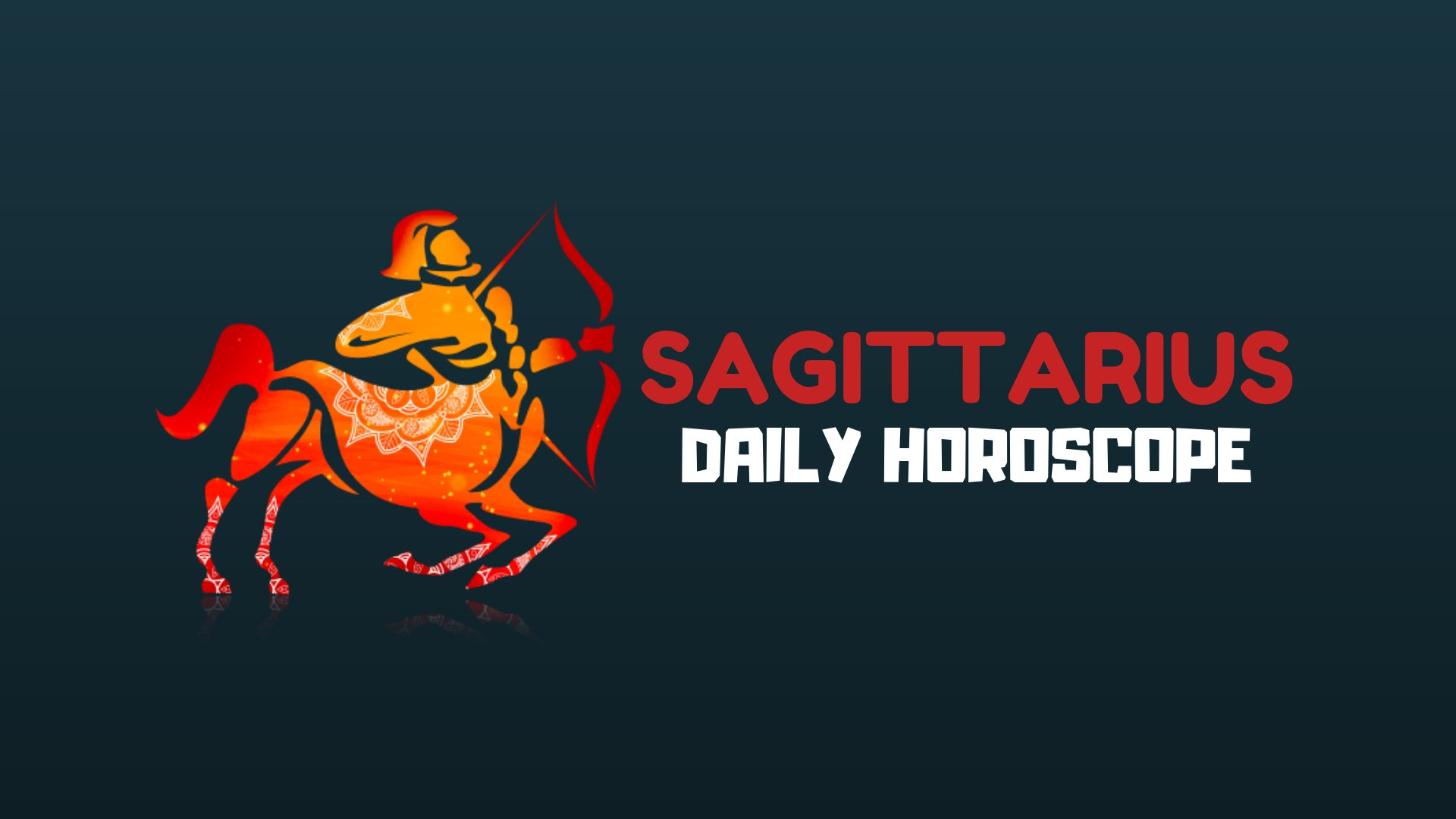 You may not be getting the feedback you want in the first half of the day, dear Sagittarius, but it's only a small hurdle in your way.
It's a reminder to make your own happiness and take care of your needs so that you can then work on bringing a healthy "you" to your relationships and projects.
Make yourself proud with the things you choose to do today. As the day advances, a Sun-Pluto sextile sharpens your focus and can even fill you with a sense of purpose or mission.
You might gain new and valuable insight into a money or business matter, or you get a fresh look at an old problem that empowers you.
Aim to get in touch with what truly motivates you, and identify material priorities as well. You may get a clear sense of where in your life you can make more from less or eliminate the unnecessary.
Do not react emotionally to what's going on around you. Soon you will come out on top and be tremendously successful.
Your patience and perseverance will be put to the test. You can expect new acquaintances soon. The celestial configuration will encompass the prospect of change.
Be more conservative with your money. Your trips will be successful if planned ahead of time. Decide whether you are sure in the exactness of your actions.
Only allow people who you can rely on to be close to your plans. Depend on your intuition which will lead you to correct actions in any situation.
You can slip into a soothing groove that keeps you on the go yet moving at an even-keeled pace. Go easy on the caffeine or sugar today, because it might make you extra jittery and restless.
Trust more that you can stay alert naturally as long as you are getting enough sleep. Also, aiming to be as comfortable as possible as you work helps to sustain your energy while you finish a project.
Later in the evening, concentrating on activities that require more sensitivity fits perfectly with your personal agenda. Follow your natural rhythms for the best results.
Today's Quote: "Forget what hurt you, but never forget what it taught you."
Lucky Numbers: 3, 5, 15, 30, 32, 40
Daily Compatibility: Leo
Creativity: Good
Love: Good
Business: Excellent