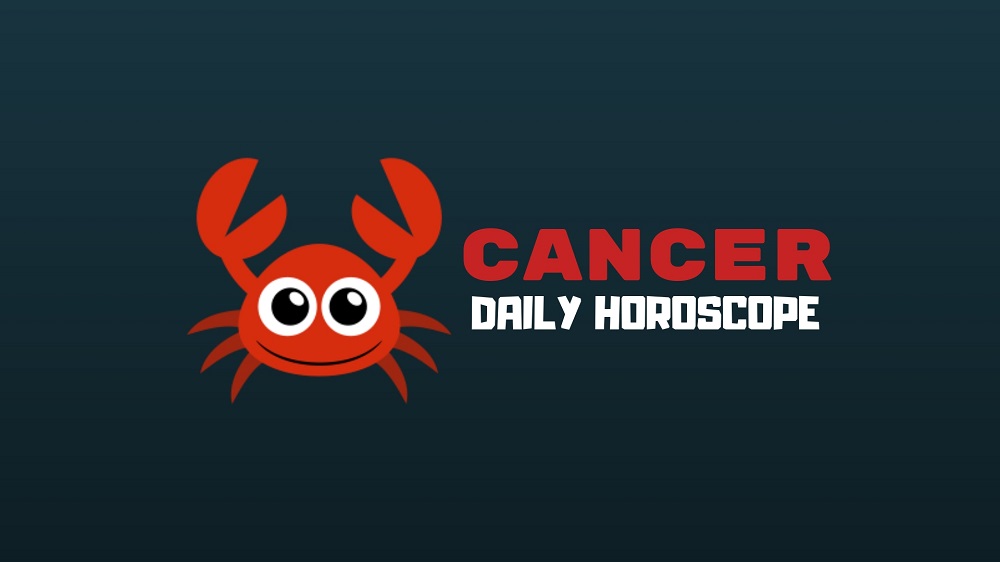 Mercury is retrograde until December 6th, dear Cancer, starting in your work-and-health sector and later, moving back into your romance sector.
There could be old problems that resurface in your work, or there can be a need to go over and correct or refine projects.
Be especially careful about what you're saying, and signing! With your methods, habits, or health, you're likely to be dealing with backtracking or delays, but these may give you time to reconsider and refine recent decisions and ideas.
Today's Moon jibes well with your sign, encouraging you to take a break from the usual routine if it's possible.
If not, you might consider doing things just a little differently to keep yourself stimulated. Mental refreshment is important to you today.
You might struggle to explain how you know something to be true today. People may insist you show them the logical steps to your conclusions.
But you can't offer much in the way of evidence and that's okay for now. A cluster of hazy energy between the receptive Moon, intuitive Neptune, and creative Mercury suggests that you have a roundabout way of perceiving things that others can't see.
Stretch beyond reality, but give yourself time to come back from far and wide.
Reject your desire to stand out in front of people who do not care. It is good to pause from time to time and reflect on what is happening.
Success is yours, embrace it. You will feel the need to harmonize with yourself on an emotional basis. It is not desirable to travel.
During this cycle, you will be primarily interested in creating or making a leap towards something new. Dare to consider all the possible options open to you.
Money matters are high on the agenda, so take the time to address these issues carefully.
You can completely abandon yourself to the plans and goals that you have decided to work on, or you can start to pull it all apart through worrying and over-analyzing the details.
Do not run away from reality and don't trust unverified information.
Today's Quote: "Never give up on a dream because of the time it will take to accomplish it. The time will pass anyway."
Lucky Numbers: 8, 13, 21, 35, 39, 42
Daily Compatibility: Scorpio
Creativity: Good
Love: Good
Business: Fair