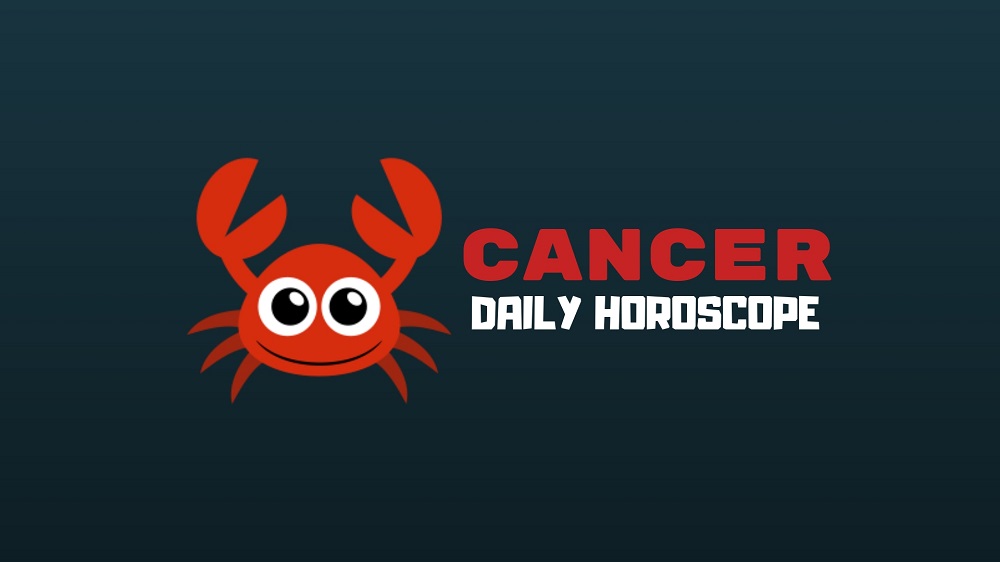 While you're in a more playful cycle in your solar year, dear Cancer, today's energies encourage you to make tangible progress or to get things done!
You're willing to work hard towards a goal now, even if it's a long-term one. You are happy to commit yourself to a task or even a person, or you have a nice sense of coming together or mutual understanding in the works with someone important to you.
It's easier than usual to put aside problems and accept responsibilities right now. In fact, you're in the mood to organize an area of your life or otherwise find ways to make a relationship, project, or situation work for you.
While others' demands on your time remain strong, the added responsibility doesn't feel heavy today.
Take a step back from an emotional attachment that's holding your consciousness in a too-tight grip.
By putting a little breathing room between yourself and a compulsive over-reaction, your feelings and thoughts can work together in a healthy balance.
Release any negativity that might have incidentally collected around angst, worry, or passion.
Fill your mind with inspirational affirmations and cultivate peace in your heart. Create the serenity you wish to see in the world.
With Mercury returning to your work sector next week and Jupiter now just 12 days away, there was always going to be a push to make the most of this last weekend until February 2020, when there is no planetary activity in your work sector.
Yet with the Sun spending his first weekend in a fun, playful, romantic and creatively charged part of your chart and Venus and Mercury their last, they want to go beyond a balance between work and play.
Anything that smacks of hard work can be put off for another day.
Today's Quote: "Fill your mind with truth, your heart with love, your life with service."
Lucky Numbers: 15, 18, 34, 36, 37, 48
Daily Compatibility: Scorpio
Creativity: Good
Love: Good
Business: Good