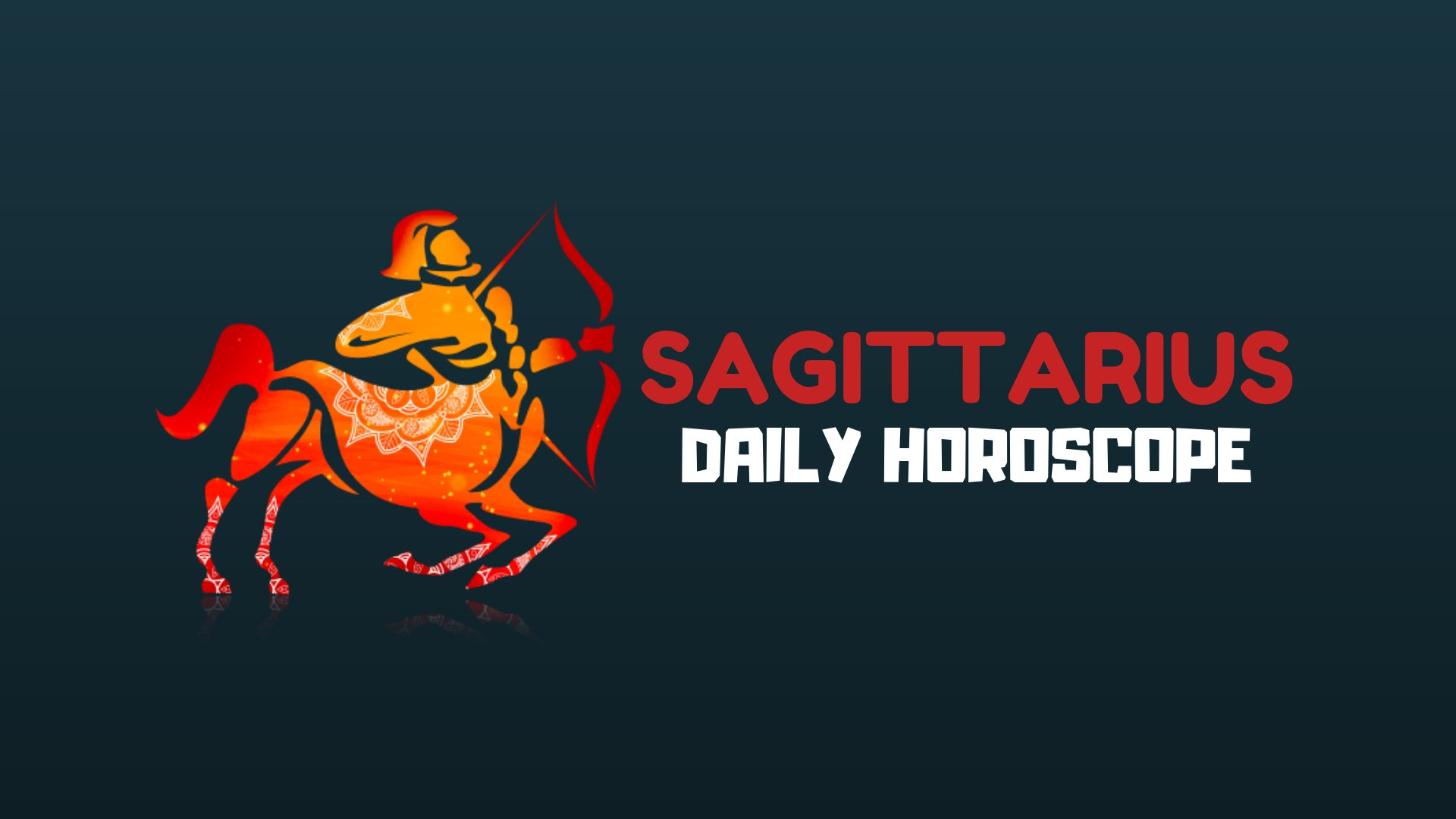 With the Sun and Saturn in harmony today, dear Sagittarius, it's a great time to do something that helps strengthen your position.
You might enjoy working behind the scenes, which can help you regroup and renew your spirit. You can learn something that fills in the missing puzzle pieces of a situation, and this improves your judgment all around.
Getting time to yourself can be particularly helpful and grounding as you get in better touch with your needs. You prefer to work on worthwhile pursuits today as you're looking for reliable results.
You're also in a good position to tie up loose ends, get closure, or resolve a long-term problem from your past, which can do wonders for your confidence and overall sense of well-being.
Relationship dynamics are a preoccupation today, especially if a personal connection is currently in seesaw motion.
It isn't any wonder that confusion is the result when things go up and down so often. Improvements in the quality and constancy of communication might help get feelings back on an even keel.
However, it requires cooperation and effort from both parties to maintain that kind of steadiness.
Thankfully, the work is worthwhile if it brings the teeter-tottering to an end. Creating a mutual goal allows you to establish common ground.
With Mercury now just three days away from Sagittarius and especially as he will open the gate for the cosmic giants following behind him, it is no wonder there is a growing sense of anticipation.
At this stage, with no planets in Sagittarius yet but even lucky Jupiter now just 12 days away, a sense of expectation is growing exponentially, by the day.
While you can sense that something exciting lies just around the corner, as yet you can't see, touch or feel it. This requires some blind faith and time spent in your imagination.
Today's Quote: "Fill your mind with truth, your heart with love, your life with service."
Lucky Numbers: 5, 7, 22, 33, 43, 46
Daily Compatibility: Leo
Creativity: Good
Love: Good
Business: Good