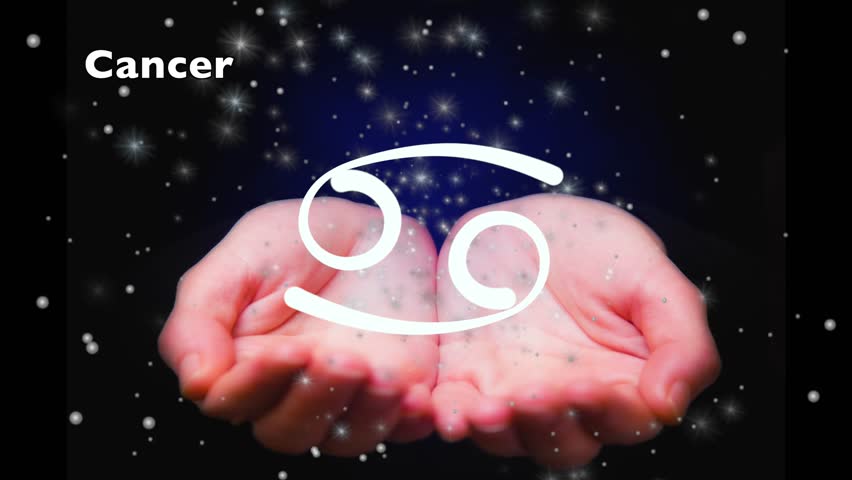 After more than three weeks of retrograde (or apparent backward) motion, dear Cancer, the planet of communication, Mercury, begins direct motion today.
Tricky problems and indecisiveness are likely to clear. More clarity is around the corner, particularly surrounding financial matters. You may decide to scrap certain projects or ideas, but others regain momentum.
Slowly but surely, you'll feel more equipped to make informed decisions. For now as this shift occurs, take special care in your interactions with others.
You may be hitting brick walls if you move too fast or push too hard. Today can be confusing or romantic – or a bit of both! Life doesn't seem to be following all of the rules.
Hesitancy can be a real stumbling block, and sharing your doubts with others might confuse you even more. Not every piece of advice is solid advice, so choose your confidants with care and see if they walk their talk today.
Discretion is mandatory because people have opinions about everything. Check in on your self-esteem to determine if a lack of faith in your own capacity is what's stopping you. Organize your day and stick with your plan. Practicing discernment increases your ability to trust.
Just a week after Mars retrograded back out of your financial sector, dramatically reducing the financial tension of recent months, income matters get the green light.
Mars will return next month, but not until after the Sun and Mercury left your income sector, giving income opportunities room to grow.
While Mars left seven days ago it is only now, with Mercury in his first full day in direct motion that there will be signs of movement.
Thanks to the Moon you not only have an intuitive edge across the income, work and career fronts, but you'll like what you're picking up on.
Today's Quote: "Look at your problems as problems & they'll continue to hold you down. See them as blessings in disguise & that's what they truly become."
Lucky Numbers: 5, 13, 30, 39, 42, 45
Daily Compatibility: Scorpio
Creativity: Good
Love: Good
Business: Fair