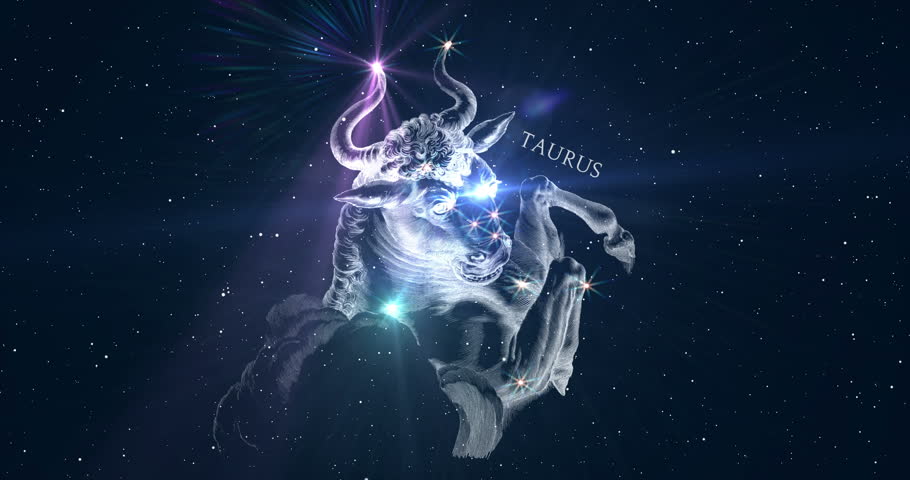 Circumstances seem to block quick progress today, dear Taurus, so it's best not to push, but while there can be some confusion around you, spirits run high.
Mercury stations as it turns direct today, and while this change of direction brings more clarity and less indecision going forward, today can be a transition day.
It's not a good idea to rush to put new initiatives into motion. Take your time. Over the coming weeks, you'll find life a little easier to navigate as ventures advance, motivation increases, appointments are made, and home projects that were left unfinished now resume.
Today's energies are excellent for intuition on the job, although you may not feel as if you're as productive as usual.
A subtle change of direction is in order if it feels like you are swimming upstream. Efficient use of time creates balance and flow.
If you are constantly fighting the clock now, then shifting gears will strengthen your motivation.
Clearing out emotional debris can unclog your energy, and you find your power by connecting with your roots. Any expansion is dependent on a solid foundation. Paradoxically, leading with your heart stabilizes your center.
As he spends his first full day in direct motion in your home and family sector, Mercury is contributing to a sense of urgency that even a solar eclipse nine days ago wasn't able to trigger.
With the Sun just days away from leaving and Mercury now beginning his own march out, continuous planetary activity since 2017 is now in its final weeks.
As the Sun illuminates the path forward, you're finally able to get your head in the game, ideas on the table and the communication lines open.
Today's Quote: "Look at your problems as problems & they'll continue to hold you down. See them as blessings in disguise & that's what they truly become."
Lucky Numbers: 7, 13, 20, 41, 42, 48
Daily Compatibility: Capricorn
Creativity: Good
Love: Good
Business: Good