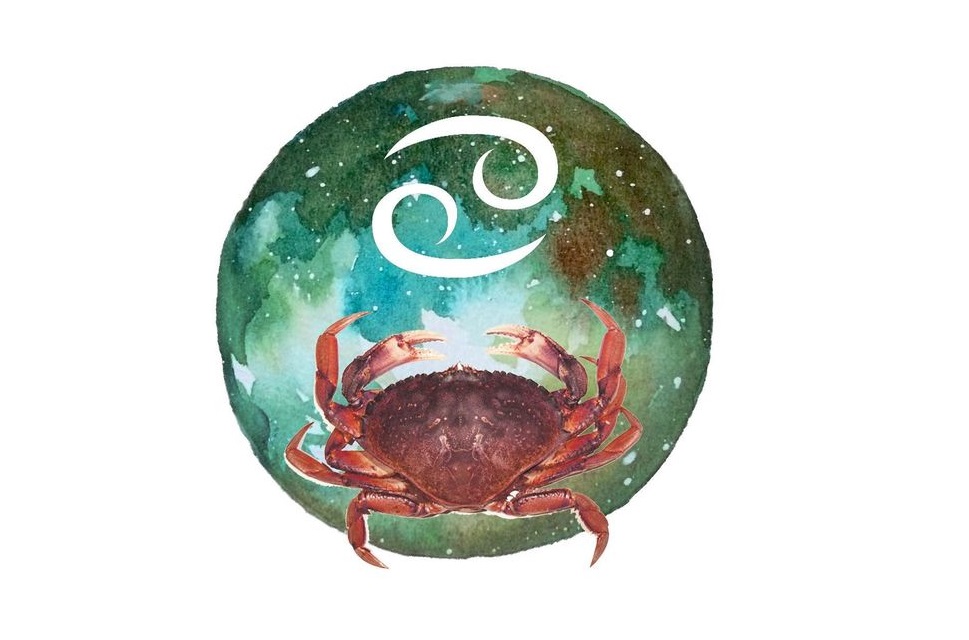 This is a wonderful time for thinking about the big picture, dear Cancer, and discovering new avenues for self-expression. New worlds are opening up to you as you expand your mind, and you may be embracing ideas that you didn't know about.
An alignment between the Sun and Chiron harmonizes with your sign today. The need to venture outside of the usual routine is strong, and you are a little more open to experiencing new things and taking a few personal risks.
Look for people, places, and ideas to stimulate and inspire you. You might intuitively arrive at an idea or plan that points you in an exciting new direction. Your ideas, actions, or words could catch on and influence many.
It takes courage to dream about an amazing adventure because you're afraid of raising your expectations too high. However, the practice of visualizing your future helps to create it by giving you a path to follow.
Reaching your destination now is not as important as undertaking the journey. It's the act of dwelling upon whether or not you can turn your fantasy into reality that's self-defeating.
Instead of obsessing about the end results, start living your life the way you wish it be today.
Mars' departure from your work sector yesterday has seen the rush mentality and need to be constantly busy drop off. Yet with the Moon in your career sector as Ceres turns direct in your income sector today, this has done nothing to slow down your professional momentum.
If anything, with the Sun just two days away from joining Venus, Mercury and Uranus in your career sector and the tide turning on the income front today, this is when things will start coming together.
Abraham Hicks teaches, "Worrying is using your imagination to create something you don't want."
Creativity: Good
Love: Good
Business: Good
Lucky Numbers: 9, 16, 21, 22, 25, 32
Daily Compatibility: Pisces