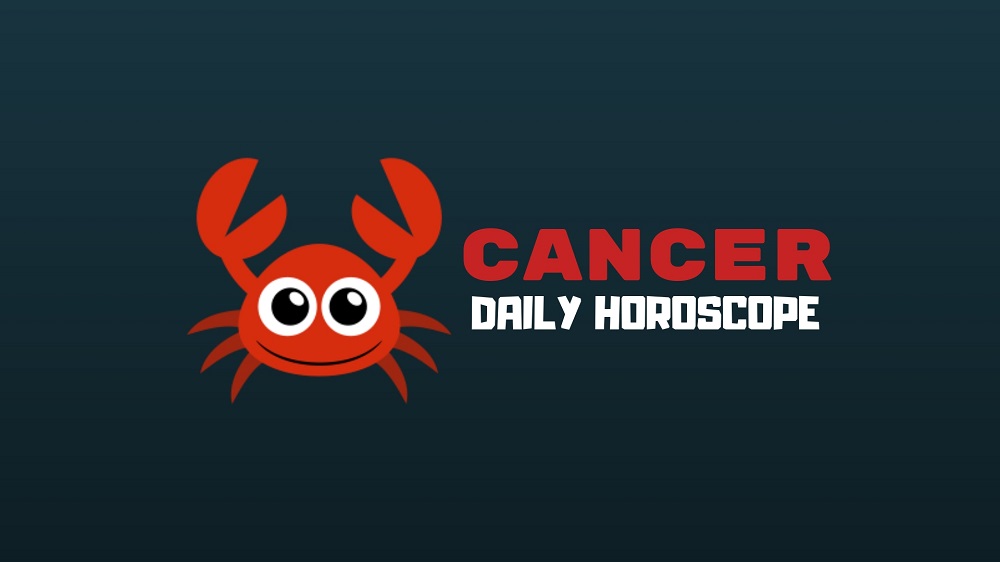 You may begin the day quite happy to feel free and unattached to anything in particular as the Moon continues its transit of your adventure sector, dear Cancer.
However, as the day advances, your responsibilities and priorities seem to make themselves known. You feel better about getting things done, and you may be checking in with your goals now.
Fortunately, you're likely to find that cooperation and support from others flow naturally right now, although a close partner may not be entirely seeing eye to eye.
You are a good leader right now in work settings, or you could be in the position to take command.
This Moon transit reminds you that you are part of a larger system, and an integral part, too. You'll want to accomplish something measurable now.
Although you might feel isolated today, your sense of separation is of your own making. The good news is you can choose to unmake it.
Maybe you slipped and let the Aries Moon's pride get the best of you. But you also could allow the Moon's courage to inspire you to reach out for connection, even if it's to someone from whom you've been estranged.
Warm and fuzzy emotions may be missing at first, but you can bridge what's kept you apart with patience and a resolute focus on the present. Speaking candidly and from the heart inspires others to do the same.
Your new ideas will be realized if you value the help of others. Now is time to conduct urgent conversations and meetings with relatives.
You find it hard controlling your emotions. The stars promise the arrival of a long-awaited tranquility, so fill yourself with fortitude.
Assess exactly how you feel as this is the key to making the right choice. Your trips will be successful if planned ahead of time. Set up a clear and specific goal and take up its realization.
Don't lend money if you can't afford it. If you can change your perspective ever so slightly, you may see a very different picture emerging – and one that pleases you far more. Consider your words.
Today's Quote: "I've been absolutely terrified every moment of my life – and I've never let it keep me from doing a single thing I wanted to do."
Lucky Numbers: 6, 13, 28, 32, 41, 45
Daily Compatibility: Taurus
Creativity: Good
Love: Good
Business: Good