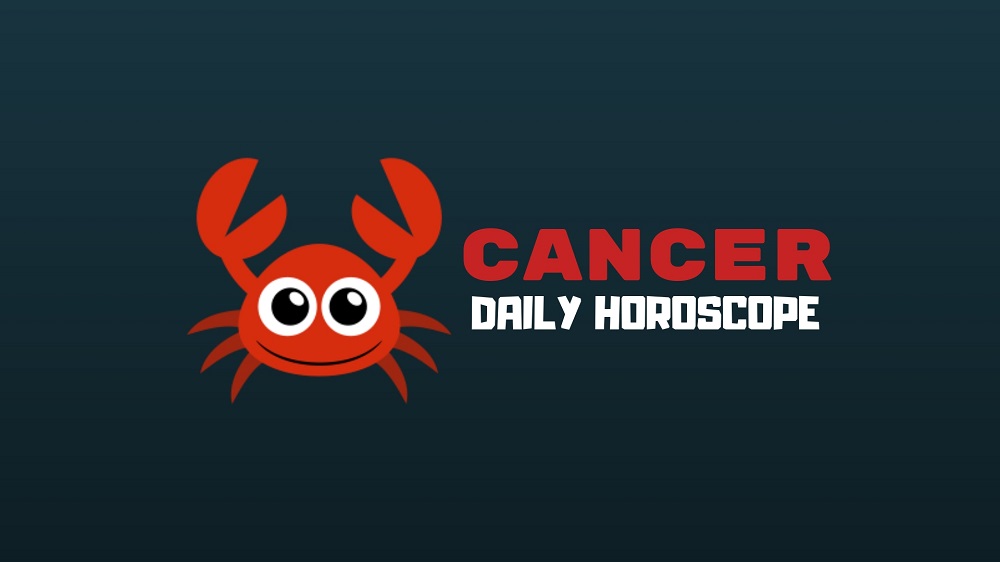 This is a potentially powerful day for creative expression, dear Cancer, making a positive connection, and communication breakthroughs.
Problem-solving skills are especially strong with Mercury forming empowering aspects.
Jupiter will be entering your work and health sector in less than two weeks, and before it does, it finishes its transit of your creative sector with style!
Today and tomorrow are strong for sharing games or ideas with others. You might take a few more risks when it comes to expressing yourself, learning, and connecting.
You're likely to gain a receptive audience now, too, which always helps! You may very well feel lucky.
Communications of all kinds are emphasized, but especially those involving creative contacts, children, and romantic interests.
Grand ideas regarding these things could emerge now. Hobbies are exciting, and fun interests or opportunities to enjoy yourself can present themselves.
Your psychic radio station is disrupted by too much static in the atmosphere today. Vivid dream symbols or random impressions that come to you spontaneously feel like they hold special significance.
Yet it might be nearly impossible to figure out their message. Have patience with the fuzzy images in your extrasensory world.
Such perception has a unique way of coming into focus according to its own schedule. It can't be forced or rushed. Understanding will arrive when the time is right.
The Moon returns for an important visit to Cancer today, more so than is normally the case. The Moon returns every four weeks, with a chance to regroup, listen to your inner voice and for valuable clues, hunches and insights.
The Moon's return today is very ordinary, but the messages you're picking up on are anything but.
With the North Node just nine days away from its first visit to Cancer in 17 years, your instincts can't help but pick up on the major new beginnings ahead.
Today's Quote: "Accept your past without regret, handle your present with confidence and face your future without fear."
Lucky Numbers: 1, 13, 26, 29, 34, 48
Daily Compatibility: Taurus
Creativity: Good
Love: Good
Business: Good