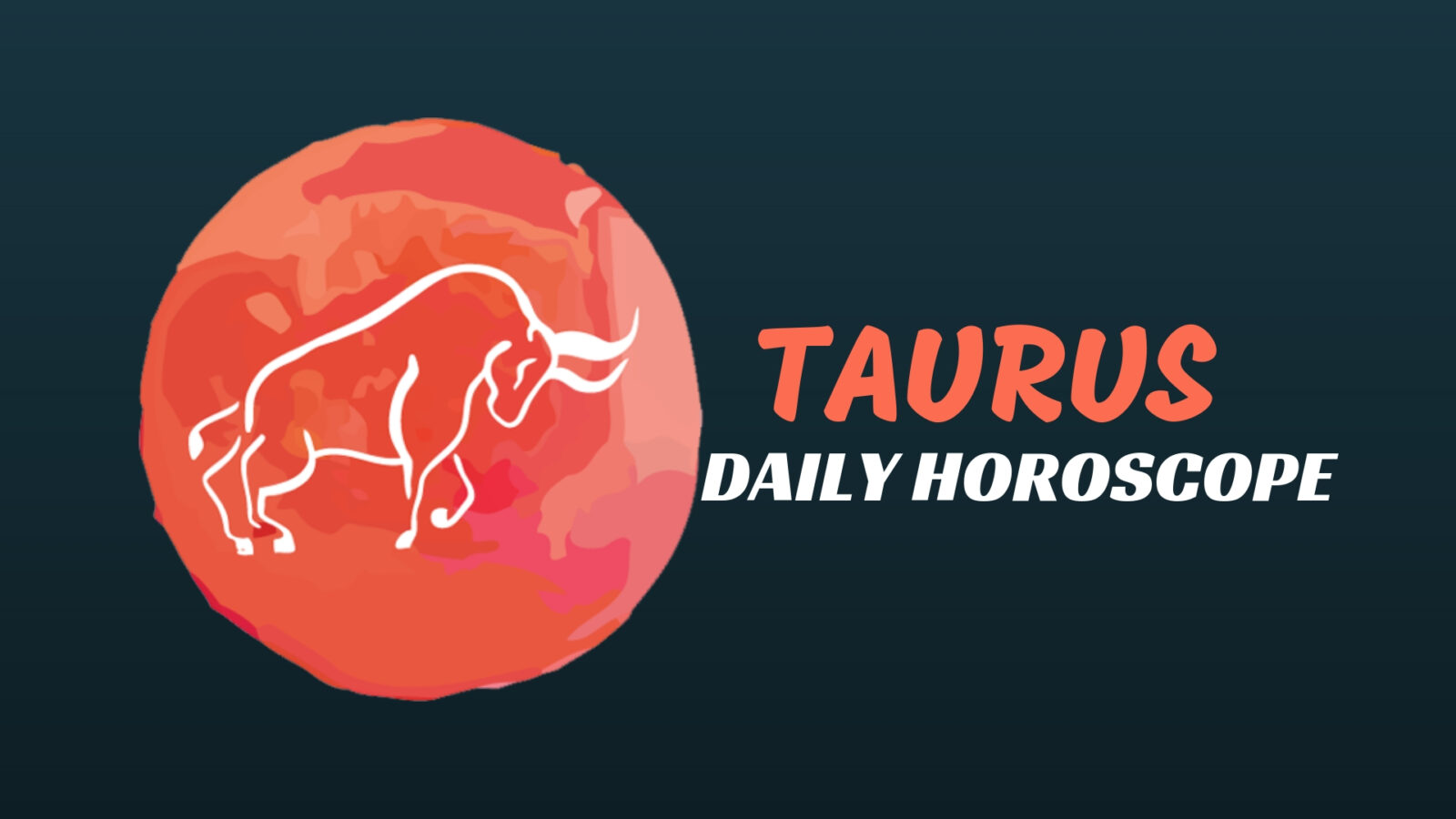 Conversations with people you care about can be wonderful today, dear Taurus, as they can help you see your own feelings and ideas more clearly!
This is the power of a boosted Mercury in your opposing sign — others show you things about yourself that you may not acknowledge otherwise.
Discussions can be amicable, helpful, open, and rewarding now. Conversations with others stand out as special. It's a great time for talking through difficulties or putting conflicts behind you.
You're given the benefit of the doubt now. You're in good shape for public relations, connecting with a counselor or lawyer, and meeting with clients.
Look for ways to network with people who share similar hobbies or interests.
Wrestling with mixed emotions may be inescapable today. When your curiosity is piqued, one side of your personality wants to push forward.
But the other half of your psyche worries about tempting fate in a manner that sets off all sorts of flashing red warning lights.
Your inner life calms as you move into more stable circumstances.
Happily, talking about current events or an upcoming change with favorite loved ones whisks away any mental cobwebs. Positive thinking turns the tides in your favor.
Everything about the Moon's final hours in your income sector today is punching above its weight.
The Moon will return every four weeks, sharpening your nose for money, giving you an intuitive read on income matters and then moves on.
Yet just three days before Venus, the planet of money is due to retrograde back into your work sector, the timing couldn't be better.
Yet with the money gods just two days away from turning their full attention onto money matters, this is a valuable chance to make it all about money coming in.
Today's Quote: "Accept your past without regret, handle your present with confidence and face your future without fear."
Lucky Numbers: 10, 15, 36, 44, 47, 48
Daily Compatibility: Cancer
Creativity: Good
Love: Good
Business: Good