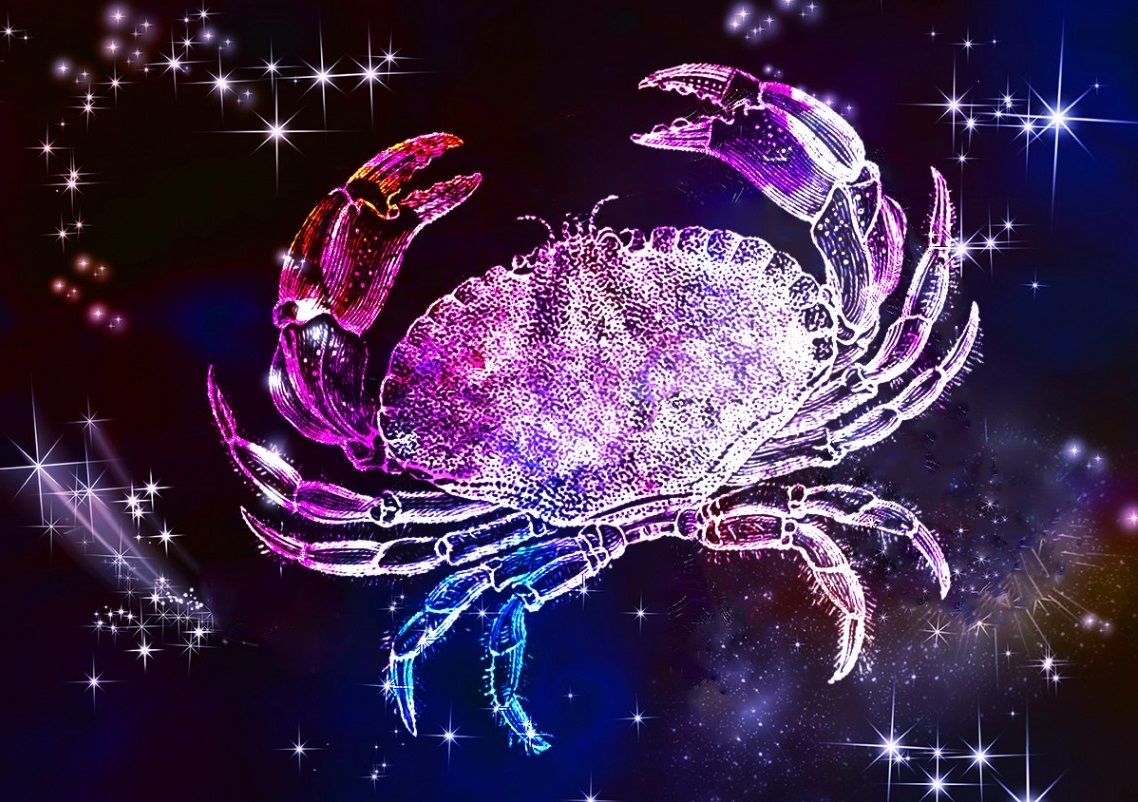 While you may be juggling many things now, dear Cancer, if you aim to focus on the moment so that nobody can rightfully complain that you are distracted, you'll probably be best off.
Try to divide your life into partitions so that each area gets your full attention at least some of the time.
Awareness of future consequences is strong right now so that it's a fine time for planning ahead prudently. There is certainly a competitive flavor to the day that need not be difficult, as it can motivate you to try a little harder.
Later today with the Moon's move into Taurus and your social sector, you are less concerned with what is expected of you, and more interested in enjoying yourself.
Someone at work may tell you something you consider unnecessary or even inappropriate today. Although you want to be diplomatic, beating around the bush drains too much of your energy.
Just say whatever is on your mind without worrying too much about the response. You already have plenty on your agenda and need to get back to your work. The most important thing to remember is that your time is as precious as you are.
An opposition between Venus and Eris might create some work/life balance tension, but the timing couldn't be better.
With Jupiter moving into his final 10 weeks in a fun, playful, romantic and creatively charged part of your chart today and Venus joining him later next week, having the right work/life balance is everything.
Especially with the final months of the year set to become a lot busier, especially on the job front.
Today's Quote: "You know you're on the right track when you become uninterested in looking back."
Lucky Numbers: 9, 29, 32, 44, 46, 47
Daily Compatibility: Scorpio
Creativity: Good
Love: Good
Business: Good