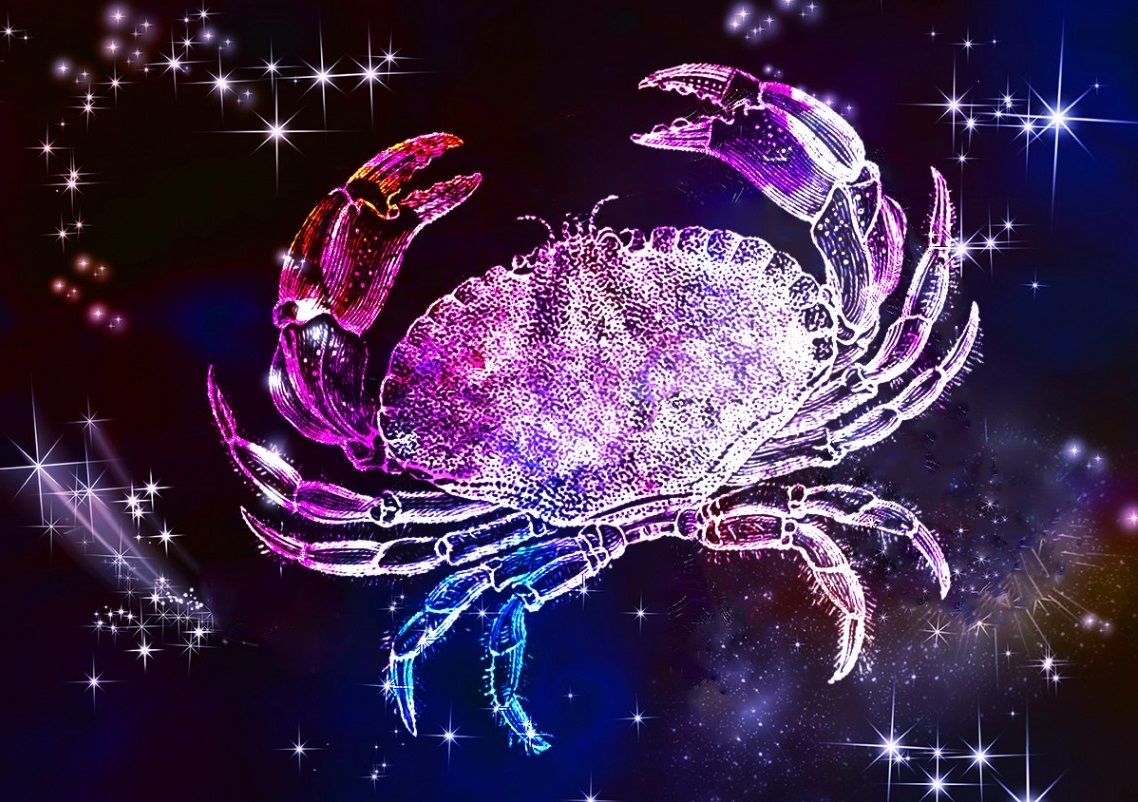 The Moon moves into your sign today, dear Cancer, and you're inclined to enjoy a new sense of connection with the world around you and a desire to share your feelings.
With Venus in hard aspect to Uranus today, however, there may be something that throws you a little off-center, likely a money or ownership matter. Alternatively, you can feel pulled out of your comfort zone by unexpected events.
Some of you experience an inner conflict between wanting to play it safe and experimenting with something new. Interruptions or changes of schedule with friends may figure strongly now, but shouldn't be taken to heart.
If the urge to buy something comes up suddenly, try to wait it out, because appetites for new things can fade almost as quickly as they come on, and may very well be discontent about something else altogether.
It may be that you need a little change in your routine. Otherwise, this is a strong day for dreams and future plans. Others are finding you particularly attractive and interesting. You're drawn to people with similar ideas and pet causes these days.
You wish to keep your thoughts to yourself today because you're not sure how others will react to your need for independence. But your truth may slip out anyhow, right past the walls you erected to protect your heart.
Although your honesty might not be well received at first, people will adjust to your disclosure as long as you don't try to blame them for your feelings.
The Moon's last visit to Cancer before your birthday month and new solar year begins is always an important chance to get your bearings. By the time the Moon returns next month it will be as a New Moon, with a chance to commit to your new solar year, the future and the journey ahead.
Yet a day after Venus left and just as Mercury is shifting the focus to a more strategic one, the Moon's intuitive and imaginative edge allows you to better read between the lines and join the dots.
Today's Quote: "You aren't wealthy until you have something money can't buy."
Lucky Numbers: 9, 13, 16, 17, 39, 40
Daily Compatibility: Scorpio
Creativity: Good
Love: Fair
Business: Good