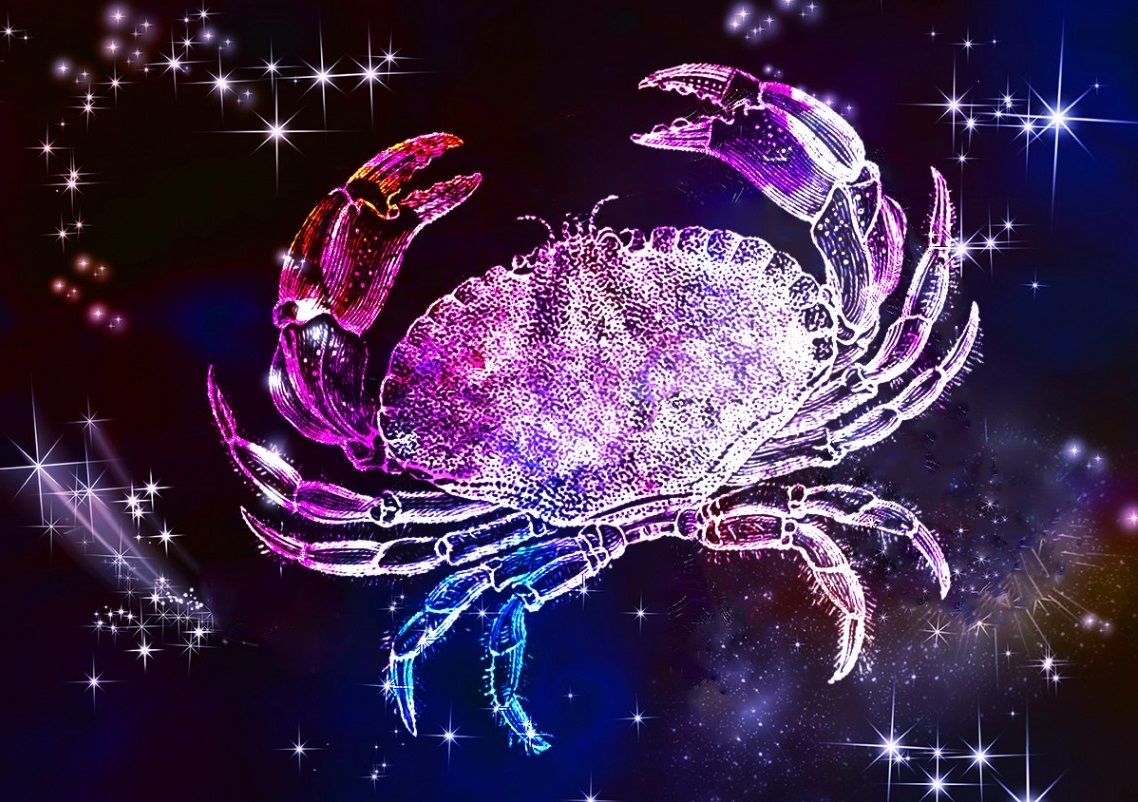 Your awareness of social and relationship activity in your life, or lack thereof, is heightened this week, dear Cancer, with a Full Moon in the sign directly opposite yours and aligned with Saturn.
Relationships can feel burdensome for some of you, or your unfulfilled needs can become undeniable. A commitment might be an issue on the table at this time.
Epiphanies about a relationship can lead to important changes – a partner may be needing more from you, or you from them, and you'll feel a lot clearer about the extent (and limits) of your time and energy in this regard.
This is a time for getting real about a relationship, and it can undoubtedly mark a turning point.
There can be strong emotions now, but deliberate actions tend to meet convoluted problems right now, so you may be feeling frustrated temporarily. Take things slowly for best results now.
Sometimes, taking care of your own needs first better equips you to provide emotional nourishment for those who rely on you.
The responsible Capricorn Full Moon highlights your 7th House of Partnerships, reflecting your yearning for something more than the temporary satisfaction provided by a passing whim.
However grand your expectations may be today, don't confuse reality with your illusions.
If you're still reeling from the impact of yesterday's Full Moon, you will find that any tension starts to drop back from today, while a sense of resolve will rise at the same pace.
As the fog of war clears the Sun, who yesterday came under pressure from both Saturn and the Full Moon, now has a new sense of determination.
On the other side of the toughest point in your birthday month, any wakeup calls can be used to fuel a new sense of resolve.
Today's Quote: "The secret of happiness is to count your blessings while others are adding up their troubles."
Lucky Numbers: 5, 11, 21, 23, 31, 36
Daily Compatibility: Pisces
Creativity: Excellent
Love: Fair
Business: Good