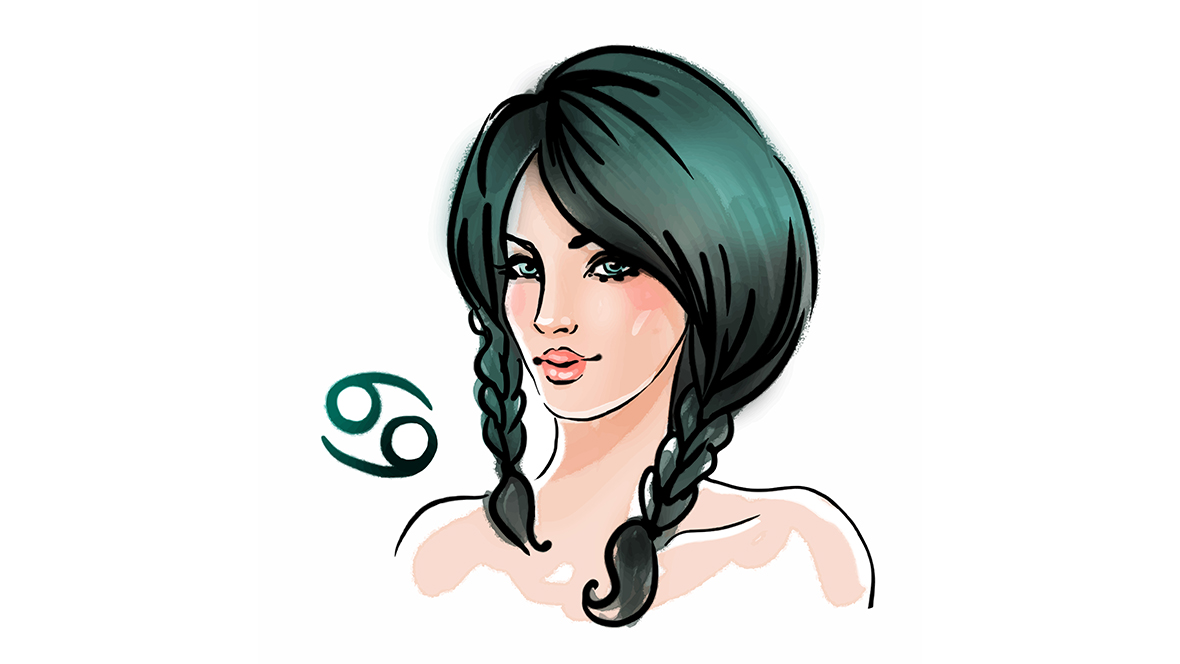 A Sun-Saturn square aspect influences the first half of today, dear Cancer, and you may be feeling a little more accountable for what you say and do.
This is a time for thinking in more straightforward terms and getting the basics right before moving forward.
Others may seem to be standing in the way of your progress, but with a little effort and focus on your own goals, this can be a good time for making necessary tweaks that contribute to long-term success.
For some of you, there could be a let-down or a feeling of pressure related to a relationship or a career matter, but any apparent slowdowns occurring now require patience and a positive attitude.
Or, there may be a feeling that a partnership is restricting you from achieving your goals or reaching your potential, and this can be frustrating.
Take things one step at a time, and don't be afraid to go without just for the time being. You may need to pare things down to move forward. The second half of the day flows well, however, and you can be quite productive.
Also Read: Top 5 Reasons That Make Cancer The Most Powerful Zodiac Sign
As tempting as it is to stay home and cozy in with your loved ones, you ultimately have more to offer your family by remaining fully engaged with the world today.
Of course, you're unhappy when you encounter unreasonable resistance because it increases the difficulty of your current decision. Put all the known facts out on the table now.
Although the hidden world has a particularly strong grip on your life, an emotion can only be properly handled once it has been revealed.
Venus' last full day in your career sector does bring a need to have your professional hat on today, but aligned with Uranus this is as far from the nitty gritty grind of business life as it's possible to get.
Venus is giving your heart direct access to Uranus, the planet who for the last eight years has been steering you towards your personal truth.
Today is about standing as far back from your normal work day routines as possible, where you can see the truth of where a sense of purpose is drawing you.
Author Kristin Kimble wrote, "Transparency wins hearts."
Creativity: Good
Love: Fair
Business: Fair
Lucky Numbers: 2, 13, 17, 19, 22, 24
Daily Compatibility: Taurus