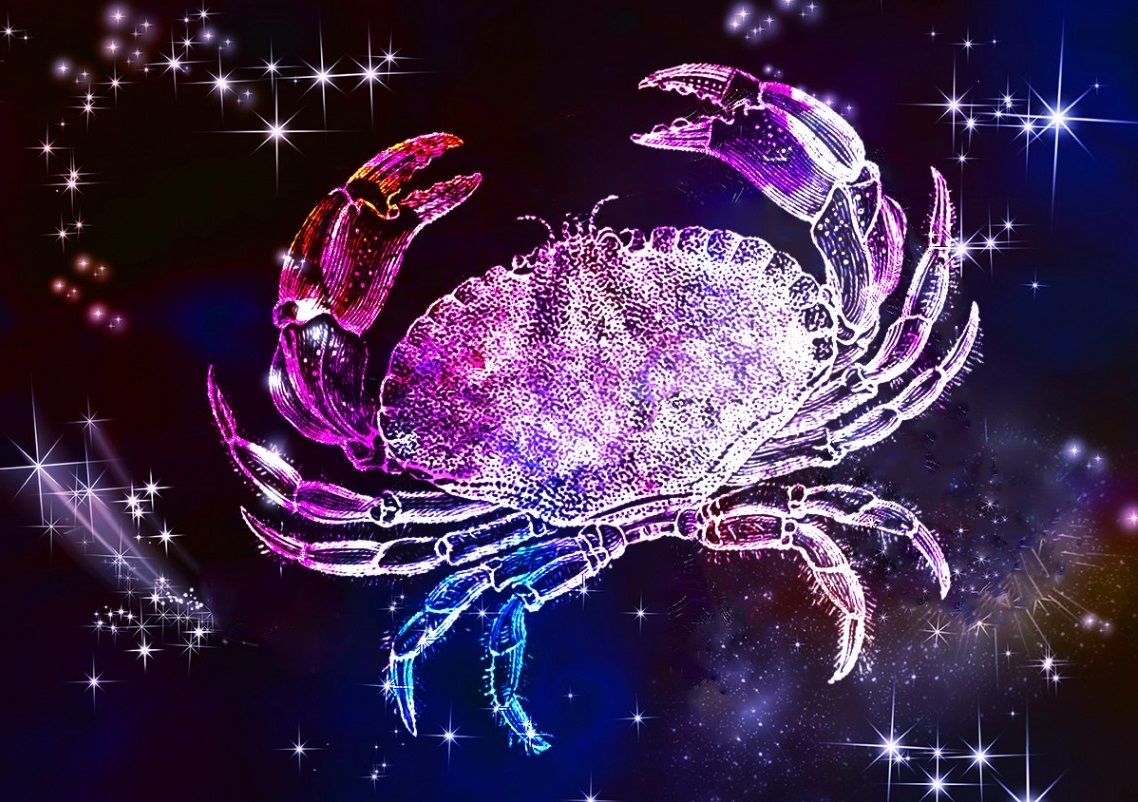 You'll go out of your way to promote a peaceful and secure atmosphere today, dear Cancer.
This can be a time for making some willing sacrifices for others. However, in other areas, you're not quite as excited about pushing ahead.
While you're still somewhat work-focused, you're not extraordinarily ambitious just for the moment.
Pleasantness with others, though, can open doors. As well, the introspection you do now and in the coming weeks can be very helpful when Venus moves into your sign on May 19th.
At that time, you'll be ready to turn over a whole new leaf in your romantic or social life. For now, benefits come from paying more attention to the hidden elements and patterns of your interactions.
You're willing to acknowledge people's long-term goals and honor the plans they make in order to succeed.
Nevertheless, the mood at the office changes quickly and yesterday's lean-and-mean strategy is today's albatross around your neck.
Fortunately, there's no reason to drag dynamics from the past into the future. Instead of trying to adapt your current business model into a new set of conditions, start at the beginning and re-determine your position in relation to your destination.
Follow The Yellow Brick Road, even if you have to build it, brick by brick, yourself.
The week began with the Sun and Moon in opposition as a Full Moon, but today they come together.
With the Sun at the halfway point of his month long visit to your friendship sector, the Moon returns to your relationship sector at a critical point of the year for relationship matters.
The Moon's emotional and intuitive responses can create a bridge between the two, bringing you to the start of an important few days for friendship and relationship building.
Today's Quote: "Be true to who you are. Today. And everyday."
Lucky Numbers: 5, 9, 10, 19, 42, 45
Daily Compatibility: Pisces
Creativity: Good
Love: Good
Business: Good