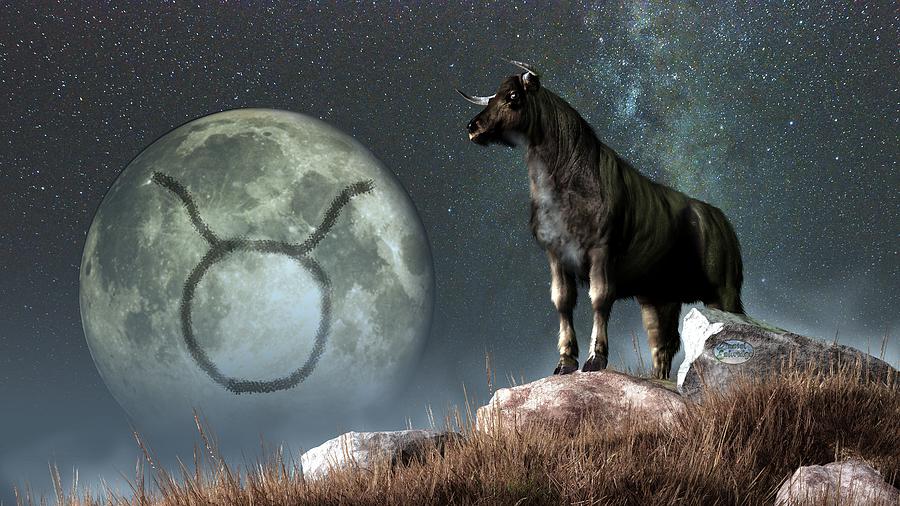 This is likely to be a warm and friendly time, particularly on the home front, dear Taurus.
Entertaining in the home or dealings with family, home-related business, and creative matters are favored. A friendly disposition brings the most rewards.
This is a time of valuing simple pleasures. Activities that soothe, comfort, and boost your confidence can be in focus today. Attracting the right resources to you can be smooth and natural.
You feel happiest and most content when you feel secure and comfortable, which is most likely now as Venus, your ruler, harmonizes with Ceres in your home and family sector. This may also be a good time for purchases for the home.
The planning stage for your future is coming to an end and you're eager to turn your best ideas into physical reality.
Although you excel at organizing complex strategies and coordinating interrelated trajectories, you still may need to reevaluate your priorities as you adjust to the changing environment.
There's no reason to cling to an old agenda. Your most revolutionary thinking strikes out of the blue, giving you permission to experiment with something completely different to put your work back on track. Inspiration is found in the unlikeliest places.
Taurus Horoscope Now that the Sun has been able to shake off the pressure from a Full Moon at the start of the week, you have a much clearer sense of what this new solar year looks and feels like.
This is already confirming a strong sense that this is anything but an ordinary year, something the Moon's return to an adventurous part of your chart today will confirm.
The Sun and Moon began the week in opposition, but now work together to get you excited about the journey ahead.
Today's Quote: "I've made lots of mistakes in my past…but if you judge me on what I did in my past, then you have no reason being in my future."
Lucky Numbers: 12, 30, 32, 33, 41, 45
Daily Compatibility: Virgo
Creativity: Excellent
Love: Good
Business: Excellent