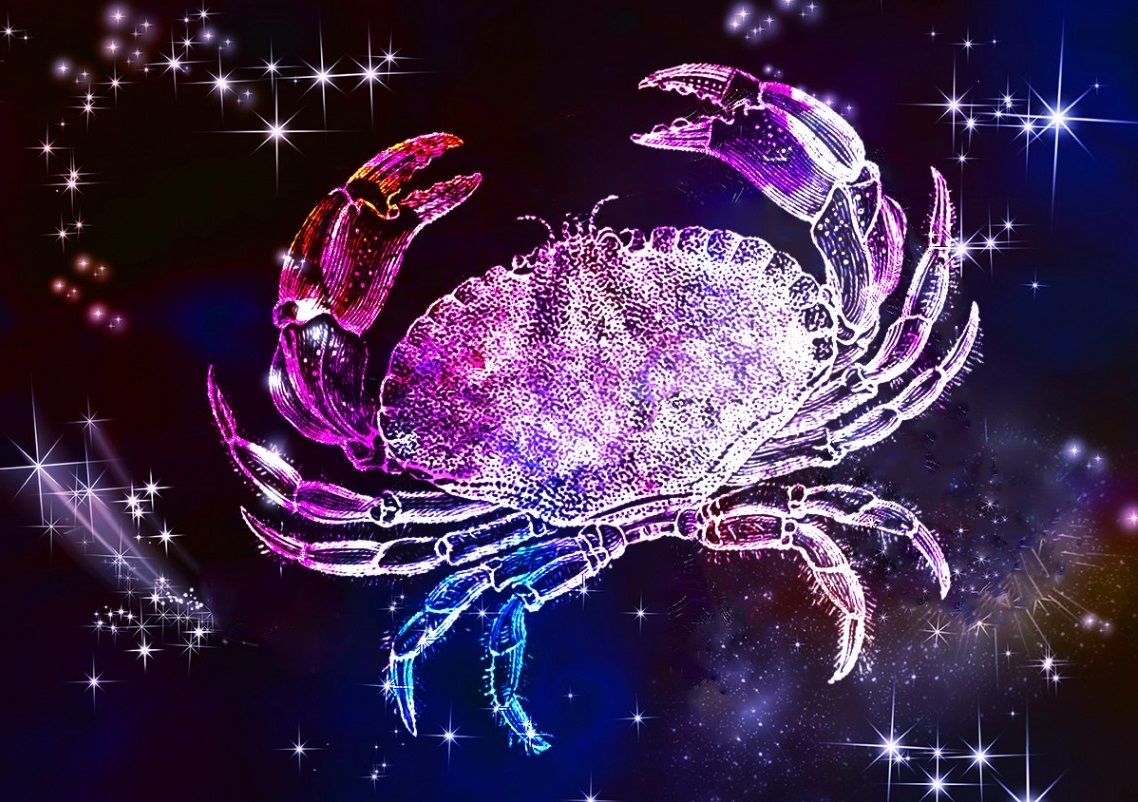 The Moon aligns with Saturn in the sign opposite yours today, dear Cancer, and it makes sense to fill your responsibilities or they're bound to nag at you.
With Mercury in your solar twelfth house, decision making tends to be a lengthier process for you these days, but you're filled with mental energy today as Mercury harmonizes with assertive, direct Mars.
You can be unusually energetic in and around the home, and with private, personal matters. This is a potentially strong day for solving problems and developing strategies, particularly related to emotional issues.
There may be an exciting intimate encounter or discovery or the chance to work behind the scenes and get a whole lot done.
You are connected to a deep emotional stability that is radiating from your heart today. In fact, all would be well in your world if people weren't expecting so much from you.
There may be one particular person who is playing the role of your nemesis now, and you're tired of sustaining a defensive posture.
Nevertheless, you must stand strong or you could lose the progress you've already gained.
There is a need to move into the next few days with blind faith, while giving yourself permission to be a dreamer. Life's realities will still be there, but the more you can escape into the bubble that your imagination can create the better.
As Venus, Jupiter and Neptune, the planets of love, luck and dreams unite to fuel a sense of romance, adventure and nostalgia, even Mercury is firing up your imagination. Give yourself permission to embrace this without over thinking things.
Today's Quote: "A TRUE friend is the only person who never gets tired of listening to your own pointless dramas over & over again."
Lucky Numbers: 1, 9, 24, 34, 38, 46
Daily Compatibility: Scorpio
Creativity: Good
Love: Good
Business: Good