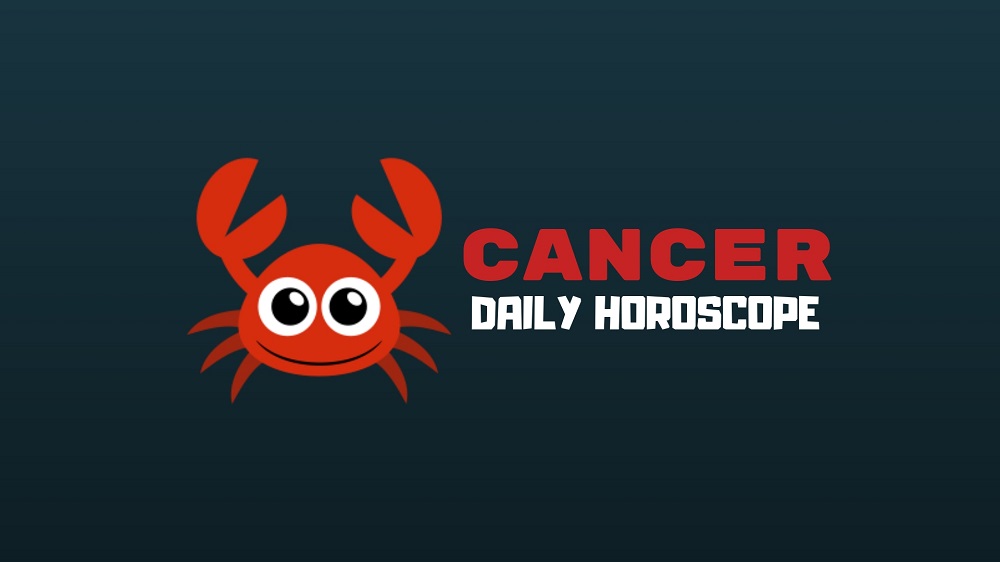 You've just recently begun a month-long cycle in which there is a great emphasis on pleasure, creative self-expression, romance, and entertainment, dear Cancer.
It's an interesting Sun cycle since Venus is retrograde in the same sector right now, and you're taking these matters a lot more to heart, even if they're complicated.
You might feel more inspired for creative efforts or romantic pursuits, although not everything is running smoothly in these areas.
Special attention to personal hobbies or recreation and entertainment can be in focus now.
Today, conditions as well as people in your life seem to support your efforts or at least allow you the pleasure of going about doing what you want to do without guilt or distraction!
This is also a beautiful time for coming to fair agreements and cooperation.
Your spirit is generous now, and your desire to be the best you can be is in full bloom. Look for ways to relieve stress.
Participating in a round-table discussion means that instead of finding a way to cooperate with one or two individuals, you need to tactfully communicate with a larger group.
A pecking order naturally evolves, even if others seem unaware of this unspoken dynamic.
If you're comfortable with the role you are assigned, you're likely to be okay with whatever group decisions are made.
Everything's less stressful when you're not married to any strict outcome. In flexibility you will find peace of mind.
With the Moon still in a social and serendipitous part of your chart after yesterday's Full Moon, you're still attuned to its influence and the shift this has created.
Yesterday's Full Moon not only brought the laws of synchronicity into effect in a potentially game changing way, but has given birth to a new sense of commitment, confidence and resolve.
This is giving you the confidence to trust your gut, which in turn increases the odds of finding yourself in the right place at the right time today.
Today's Quote: "You never know how strong you are until being strong is the only choice you have."
Lucky Numbers: 7, 21, 27, 32, 39, 48
Daily Compatibility: Scorpio
Creativity: Good
Love: Good
Business: Good