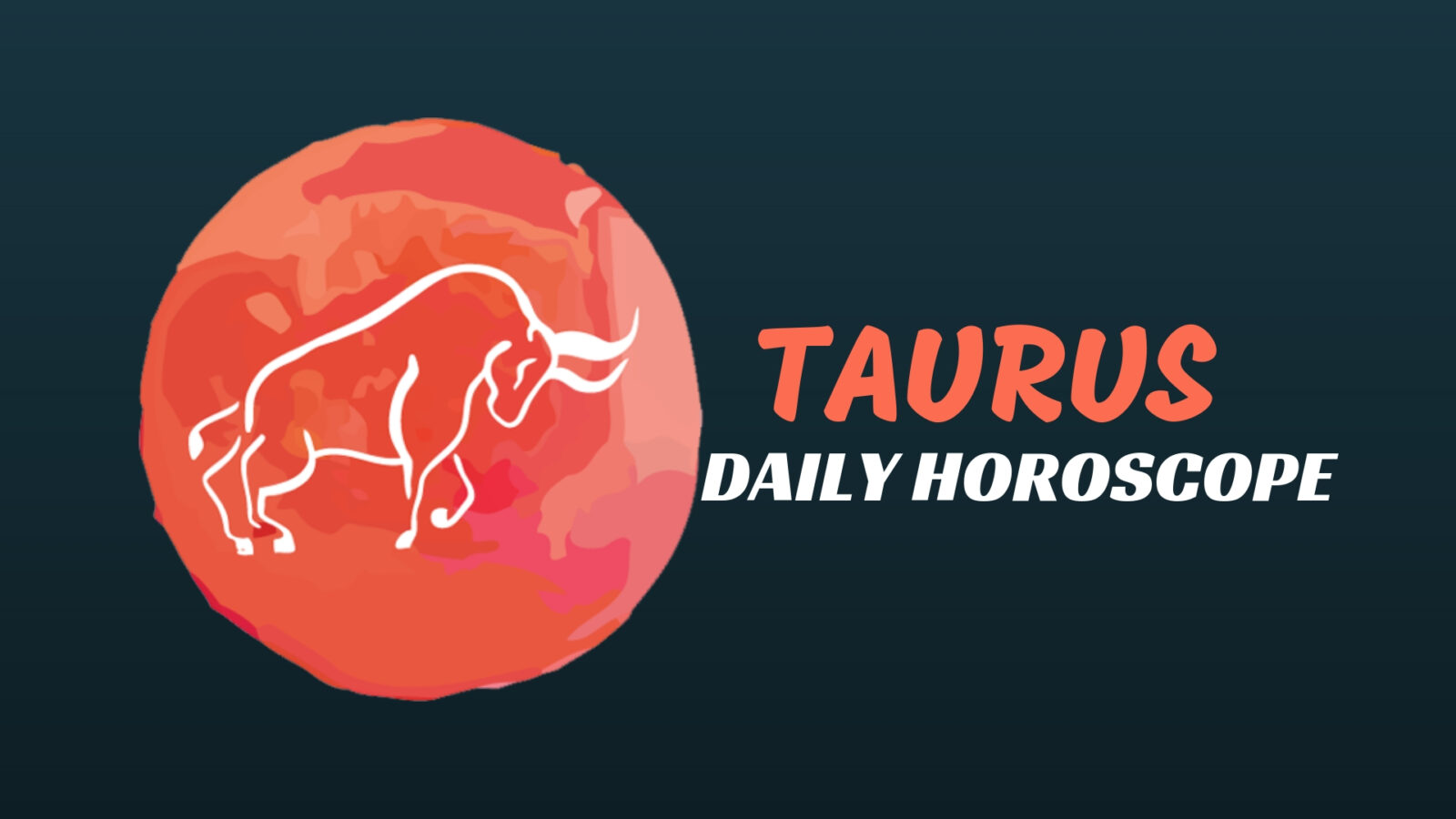 The Sun has just recently begun its transit of your house of "other," dear Taurus, and in the weeks ahead, your larger focus turns to partnerships, negotiations, and self-expression through your relationships.
You're also more sensitive to imbalances in your life now, and you may be seeking more harmony as a result. Today and tomorrow, connections with others can be especially helpful.
Partnerships and close relationships can be most pleasant and prosperous, if a little complicated. This is not a time when you are inclined to want to go it alone, and in fact, others' input can be constructive.
There is more generosity or a spirit of goodwill in your interactions that can be especially pleasing. The Moon spends the day in your sign, and emotions are heightened.
There can be an urgency felt now when it comes to fulfilling your emotional needs, but taming this a little can go a long way towards greater happiness today.
Seeing both sides of a situation helps, and there is generally an air of fair play and reasonableness around you that pleases you today.
You thrive on being in your element where you feel like you can do nearly anything. Flex your psychic muscles in ways that produce maximum positivity.
When it comes to doing your best on behalf of yourself and your family, you're determined to give nothing less than a hundred-percent effort.
The universe seems to work with you when your goal is set with good intentions and a nod toward what's realistic. Yesterday is history and tomorrow's a dream. Make today count.
With the Moon having returned just over an hour before yesterday's Full Moon and as this was the most powerful Full Moon in Taurus in decades, this could have felt like a hit and run.
Especially with the Moon having opposed the Sun in his first full day in your relationship sector.
This is a clash between your personal and relationship needs that comes at around this time every year, with a special focus on remembering your own needs.
This year both sides came armed with a huge amount of resources, with a new appreciation of your needs on both fronts.
Today's Quote: "You never know how strong you are until being strong is the only choice you have."
Lucky Numbers: 8, 12, 21, 23, 29, 45
Daily Compatibility: Virgo
Creativity: Excellent
Love: Good
Business: Good