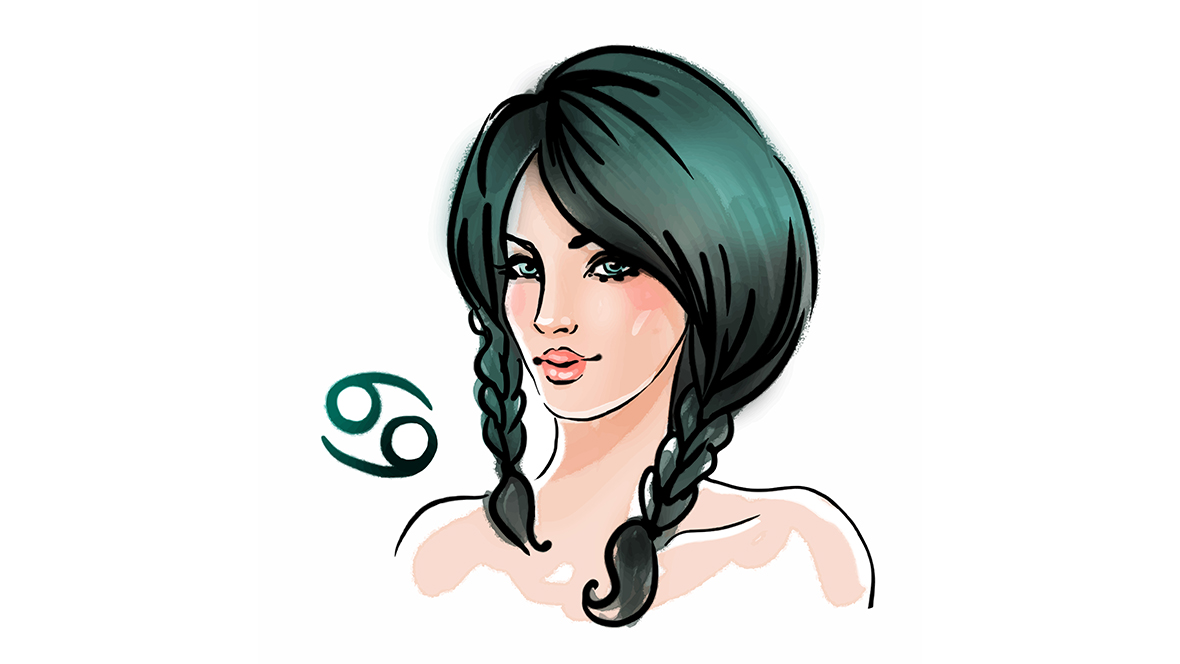 With Saturn's direct turn today, more clarity comes to a relationship or where you stand with others, and this empowers you, dear Cancer.
Realistic expectations of projects and people lead to happier moods all around! Keeping yourself stimulated, and opening the lines of communication with others may be key.
Today, Mercury forms a trine to Saturn, made more potent because of Saturn's station, as well as to Uranus. You may discover ways to turn a vision into a reality, or you see a situation more clearly which helps with planning and decision-making.
Dealing with details makes sense now. A meaningful conversation, a pledge, or a setting straight of the record may figure strongly.
Someone may come through for you or bring clarity to a previously uncertain situation. Throwing yourself into a project or surrounding yourself with friends can be both grounding and liberating.
Someone near and dear to you is having a change of heart. Their emotional pivot helps you clarify something you've wanted to say but haven't found the words for yet.
This, in turn, inspires your dreams for the future and all the possibilities you could pursue.
The feeling that a stagnant thought has been dislodged can be so satisfying today. Enjoy the new wiggle room and give serious thought to what you can develop from there.
Mercury and Saturn come together in a stunning way, at the perfect time today. As the Moon leaves Cancer this will take the pressure off your relationships, but not before leaving some strong emotional responses out in the open.
As Saturn spends his first full day in direct motion in your relationship sector and Mercury, planet of communication in his first full day in your communication sector, they're on hand to turn this into an opportunity for a breakthrough.
Today's Quote: "I've learned that people will forget what you said, people will forget what you did, but people will never forget how you made them feel."
Lucky Numbers: 11, 12, 31, 35, 37, 46
Daily Compatibility: Pisces
Creativity: Fair
Love: Good
Business: Excellent