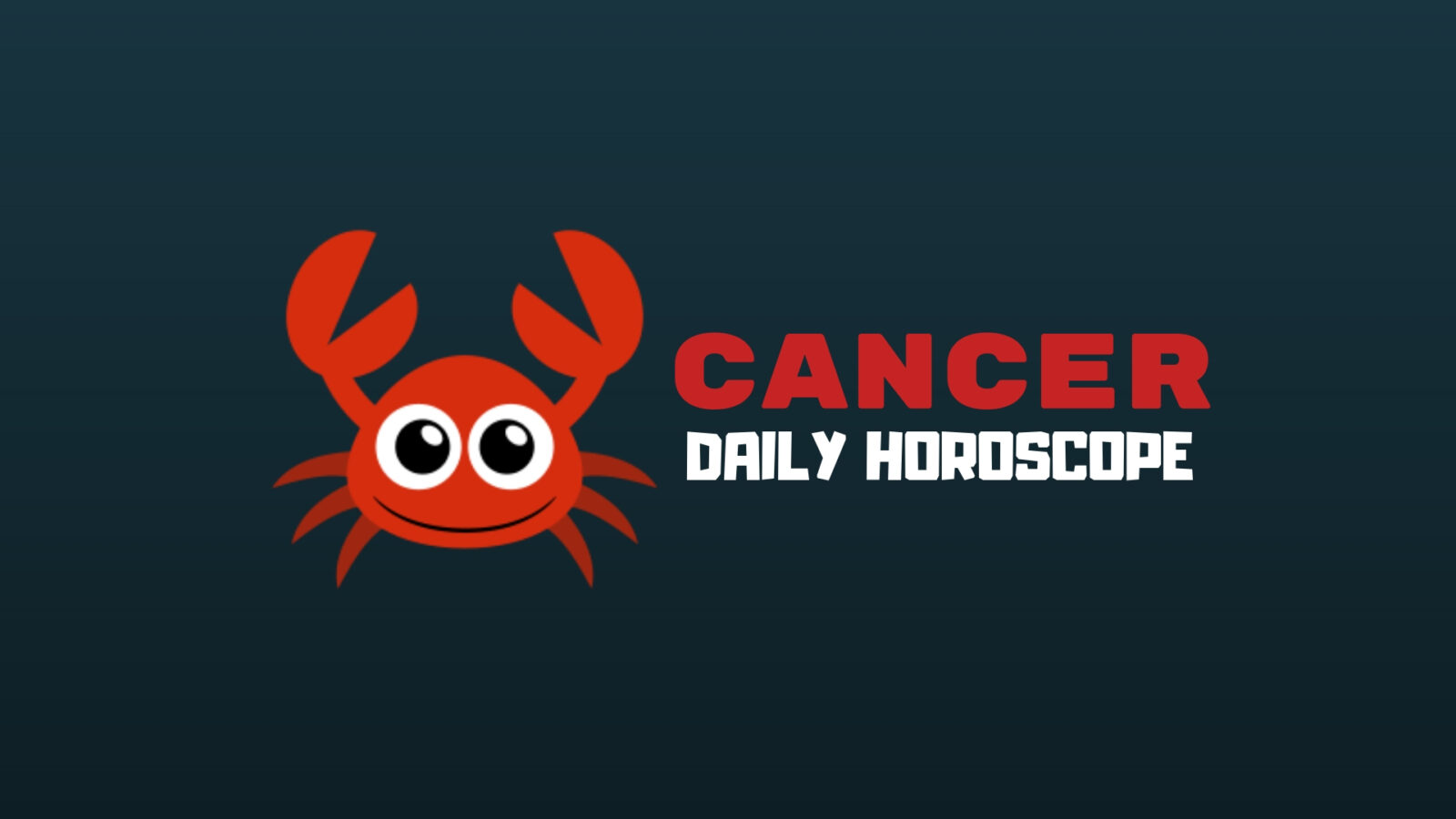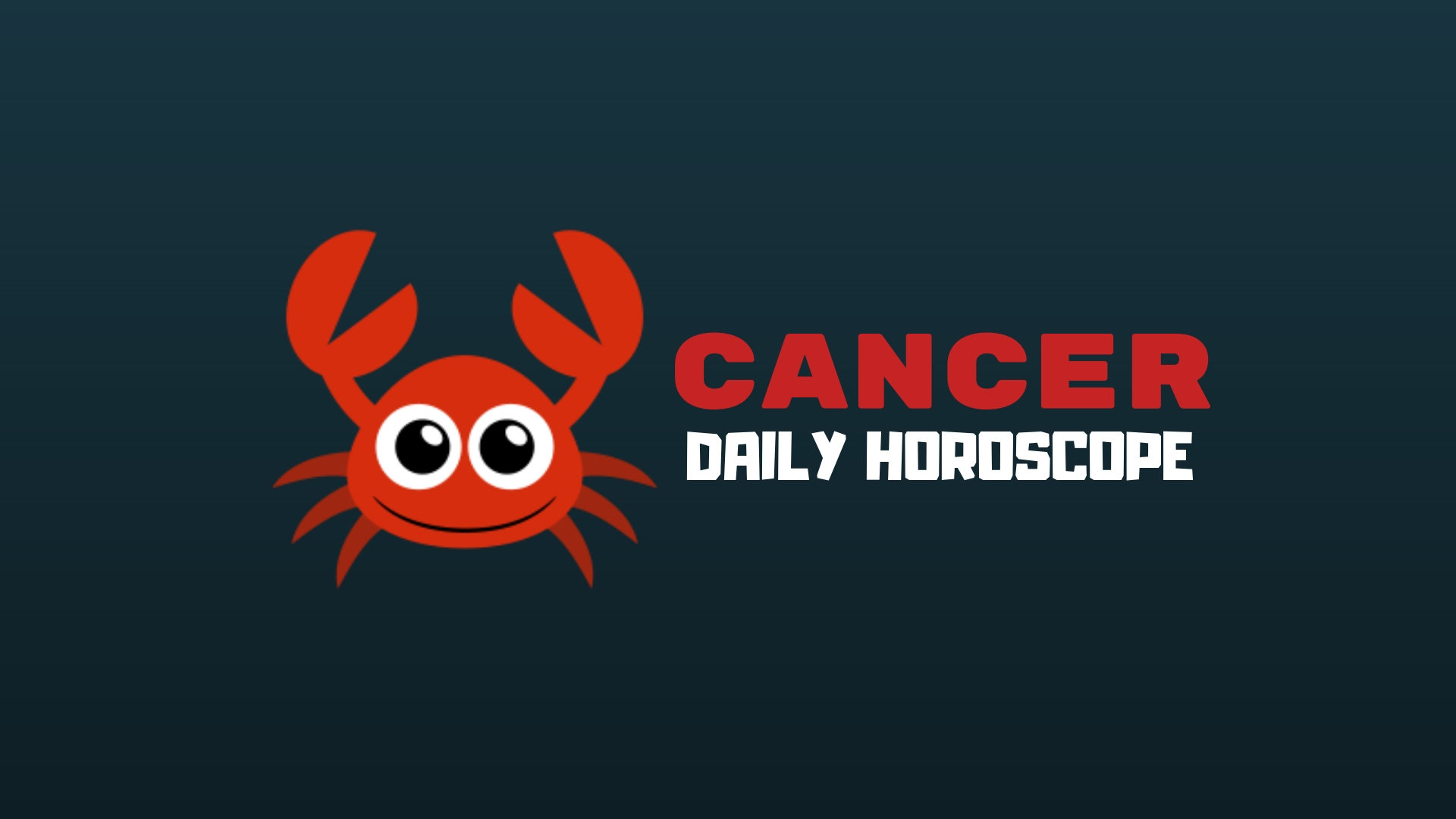 With the Moon in your partnership sector all day, dear Cancer, you're especially accommodating.
A Sun-Moon square can have you caught between two strong needs, though, but the tension can motivate you to make some useful changes.
The need for time to yourself or with family may seem to clash with a sudden need for more companionship.
With the Sun's transit of your home and family sector, you need more time away from demanding settings, but branching out now can be refreshing.
There is, in fact, good energy for focus, and working on a project can be satisfying. Excess energy can then be expressed constructively.
Influences now can help you reason through a problem or tie up a loose end. This is a time for sound decision making and healthy relating.
Aim for objectivity and honestly evaluate the direction a relationship is heading now. It may seem like a fork in the road's been reached, especially in love or marriage.
Thankfully, there are plenty of ways to stir up romance, starting with a break from the regular routine.
Subjectivity enters the picture when you question whether this is the relationship you want to pursue or if your path to emotional fulfillment leads elsewhere. A serious searching of the soul will uncover the answers. Don't rush the river.
If you're starting to feel a growing sense of anticipation and excitement, with a sense that there are exciting developments ahead, trust your gut.
Your infamous sixth sense is kicking in as the North Node reaches a point where it is now just three weeks away from its first visit to Cancer in 17 years.
You are literally growing closer by the day to the start of an 18 month period that will see major new doors open. This comes at a time when there is already a lot of exciting change in the air.
Today's Quote: "Sometimes you have to get knocked down lower than you've ever been, to stand up taller than you than you ever were."
Lucky Numbers: 3, 6, 10, 12, 30, 49
Daily Compatibility: Pisces
Creativity: Good
Love: Good
Business: Good