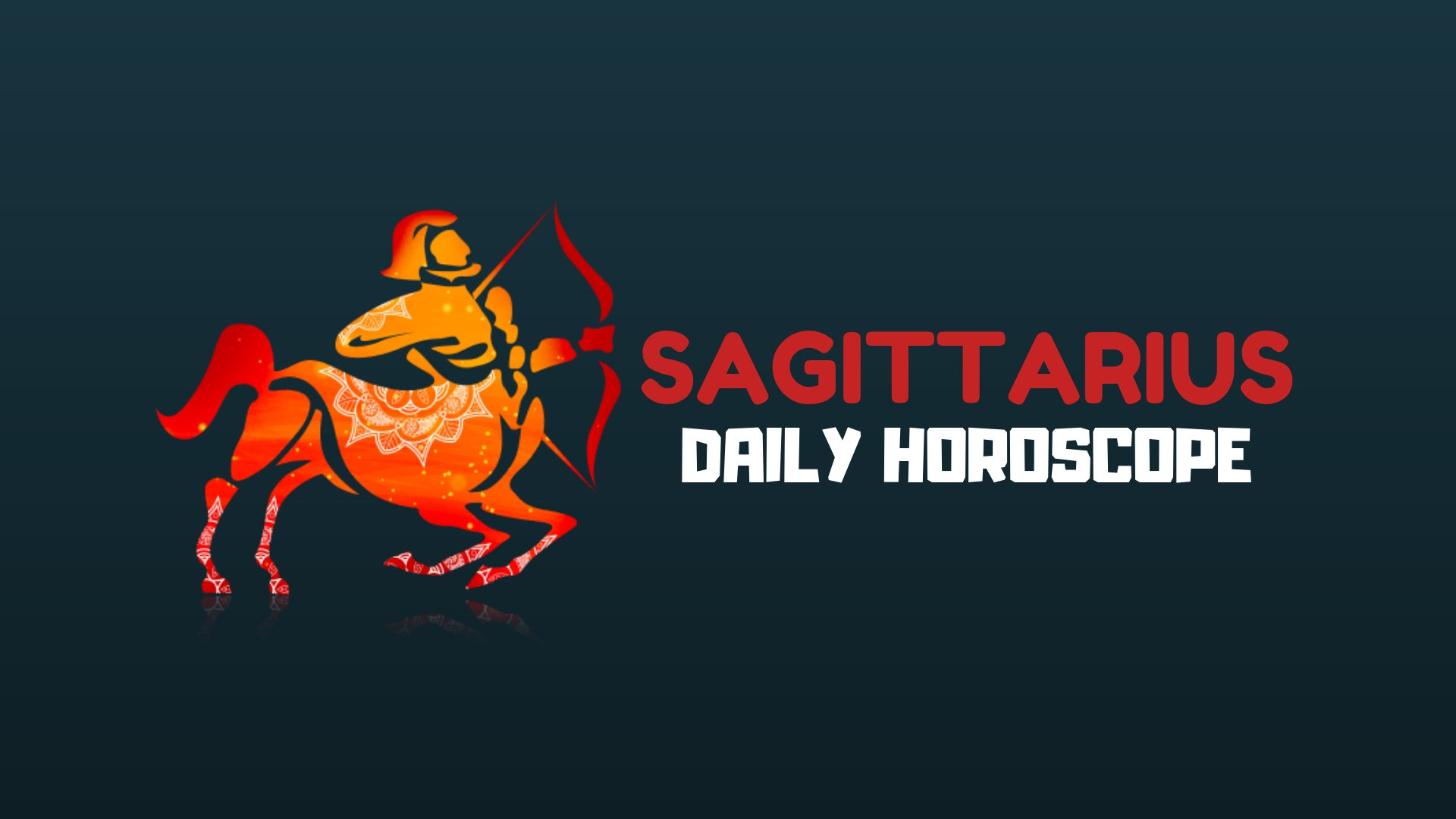 The Moon spends the day in your resources sector, dear Sagittarius, and this vibes well with a Mercury-Vesta aspect that encourages a practical, step-by-step approach to life now.
Mind you, this Moon position seems to clash with the more progressive, sociable energy of the Sun's current transit of your social sector, and this, of course, can pull up inner conflicts, mostly related to whether to stick with what or who you know or go out on a limb.
The need for predictability competes with your desire for collaboration now, but the tension stimulated can work to your advantage.
Try to let go of the need to compete or to push in order to grow if it's only serving to stress you out. Security needs should be addressed, and fortunately, you're in an excellent position to deal with them. Practical thinking is improved now.
Even everyday chores don't look so trivial when viewed from the big-picture perspective. If the minor jobs don't get done, major things cannot happen.
And that's certainly what you're striving for in your career or public profile.
Theatrical giant Konstantin Stanislavski famously said, "There are no small parts, only small actors."
Apply this can-do thinking to the mundane dynamics of your errands and routine tasks. When your state of mind isn't dull, neither is your life.
Even though the month long wind down of your old solar year doesn't begin for another week, the lines between the past, present and future are already blurred.
With Mercury now just two weeks away from Sagittarius and already moving through a nostalgic and reflective part of your chart, the process of closing old doors has already begun.
With Jupiter returning to Sagittarius early next month, the future's siren call is getting louder by the day.
Today's Quote: "Sometimes you have to get knocked down lower than you've ever been, to stand up taller than you than you ever were."
Lucky Numbers: 13, 16, 21, 33, 46, 49
Daily Compatibility: Libra
Creativity: Good
Love: Good
Business: Good