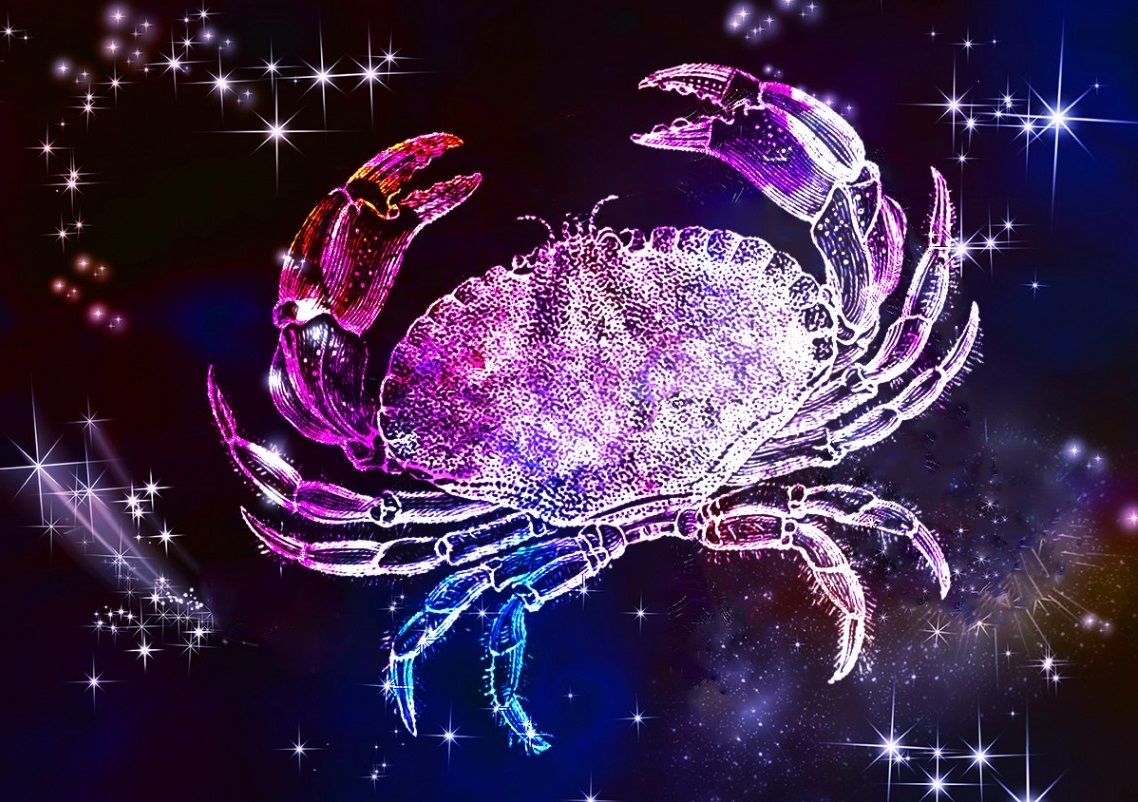 The Moon spends the day in your soulful fourth house, dear Cancer, and you're seeking out nourishment from familiar places or faces.
It's a fine time to indulge this need for security and predictability, even if there are some distractions or conflicts stirred as you do. Busier days are to come, and centering yourself in advance can benefit you greatly.
There is a tendency to enjoy projects or activities that require some extra effort or responsibility today, and you may want to take advantage of it by applying yourself to something that could use an extra dose of concentration.
Activities that involve organization, tidying, and editing are particularly suitable today, primarily related to work, health, and money.
Stick your head out beyond your shell today and navigate the tides. It is easy to wallow in worry when uncertainty has you tied up in knots.
Unfortunately, you are especially good at fretting, which is why you crave security without even questioning whether or not you need it.
Whenever you leave your safe haven to experience the world and grow, remind yourself that you will return soon enough. Home is where your heart is.
Chances are, as the Sun moves into his final week in your income sector you're enjoying a delayed reaction from the weekend's solar eclipse here.
It wasn't until Mars left your financial sector three days ago that income forces finally got the green light. By the time Mars returns next month the Sun and Mercury will be gone and the financial tensions of recent months are unlikely to return.
With Mercury in his final days in retrograde motion, there is the potential for both new movement and better access to untapped income potential.
Today's Quote: "You can't control everything. Sometimes you just need to relax and have faith things will work out. Let go a little and let life happen."
Lucky Numbers: 14, 20, 27, 33, 35, 43
Daily Compatibility: Taurus
Creativity: Good
Love: Good
Business: Good