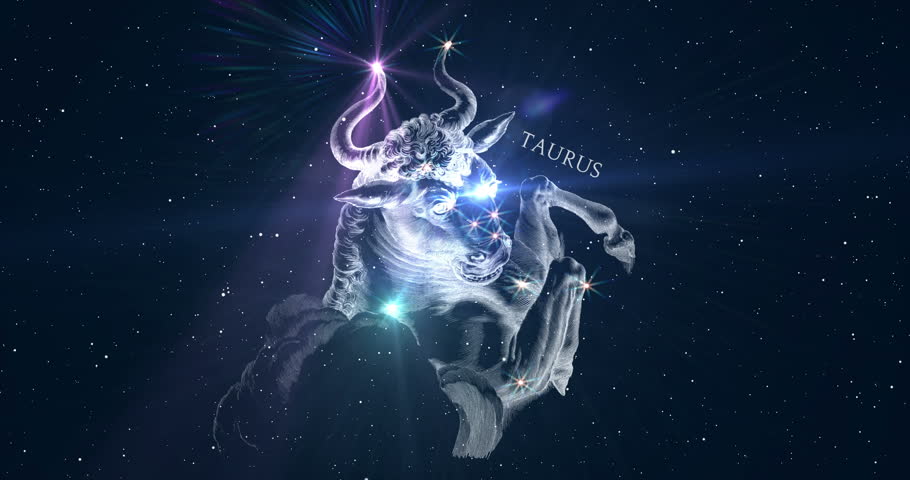 This is a good day for grounding yourself through focusing on a pet project or constructive activity, dear Taurus. Organizing or putting effort into a home or family activity can be particularly rewarding now.
Showing your devotion or constancy in a relationship improves a bond. In fact, people appreciate dedication more than usual with the energies of today.
The Moon spends the day in your work and health sector, turning your attention to your daily affairs, and also placing you in the right frame of mind for solving problems.
All around, this should be a quiet day but one in which you're subtly making nice progress.
Your consciousness is growing while bits and pieces of the grand mystery are falling into place. This newfound insight provides you with the tools to ensure the desired change.
Focus on the vision; be brave and meet any obstacles with a sense of optimism. There is no guarantee in life. The planets keep you on your toes, but you can master your destiny with repetition and practice. Your strength has no limits when your actions align with your purpose.
Just having Uranus, planet of surprise, synchronicity and the unexpected in Taurus is a whole new experience, having returned in May for the first time in eight decades.
Now in his first full week in retrograde motion, Uranus is surrounded by support, including from Mars, in his early days back in an adventurous part of your chart. As the quest to find your personal truth shifts to the past, a passion for adventure has you even more excited about the journey.
Today's Quote: "You can't control everything. Sometimes you just need to relax and have faith things will work out. Let go a little and let life happen."
Lucky Numbers: 5, 6, 14, 26, 47, 48
Daily Compatibility: Capricorn
Creativity: Good
Love: Good
Business: Good