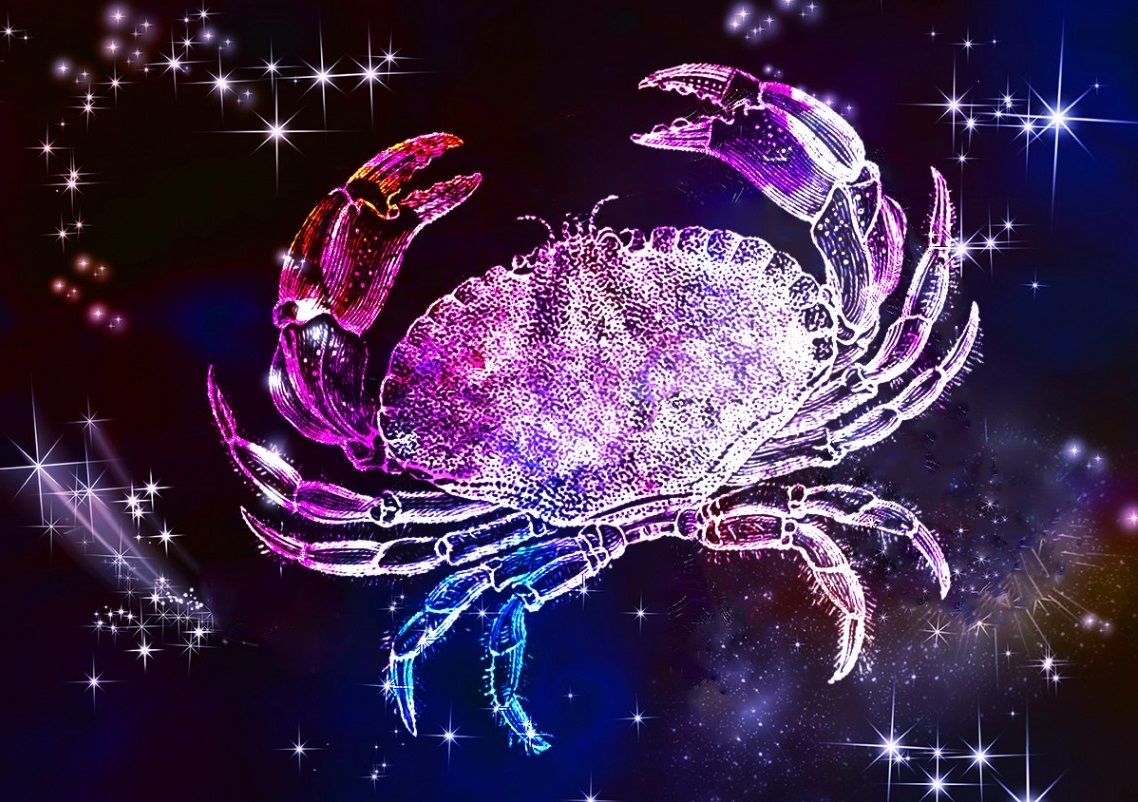 The New Moon today brings you new energy for dealing with matters of the past, dear Cancer, as it energizes the sign just behind yours (Gemini).
This New Moon always precedes your birthday month and personal new year, helping you to clear the decks for new beginnings. In the weeks ahead, you may need to put some things behind you or put some things to rest, and this New Moon provides you with a blast of intuition as well as a stronger conviction for taking charge.
Also today, Venus enters your solar second house and will continue to transit here until July 9th. During this period, you have good sense when it comes to seeing value in projects and objects that you may have otherwise overlooked.
There is a stronger attraction to comfortable things, people, and situations now. You are exceptionally skilled at making the best of your resources during this cycle.
You can be as quiet as a dormouse today but you can't hide from everyone. Although the restless Gemini New Moon falls in your 12th House of Invisibility, Mercury and Venus continue to encourage your self-expression, cheering you on from the sidelines.
However, don't bother pushing your agenda on anyone else or you'll just wind up frustrated with nowhere to go. In the meantime, fine tune your plans and hone your skills so you're ready to respond when the moment is ripe.
A week before your birthday month and new solar year is due to begin, Venus leaves during Mercury's first full day. Mercury brings a chance to get your head in the game, shifting the focus from the 'what' to the 'when, where and how'.
It is Venus' return to your income sector today that kicks off the three most potentially lucrative months of 2018. Yet as the planet of money returns, it will be to find that there is already plenty of momentum.
Today's Quote: "Don't put the key to your happiness in someone else's pocket."
Lucky Numbers: 3, 14, 23, 29, 37, 47
Daily Compatibility: Virgo
Creativity: Fair
Love: Good
Business: Excellent