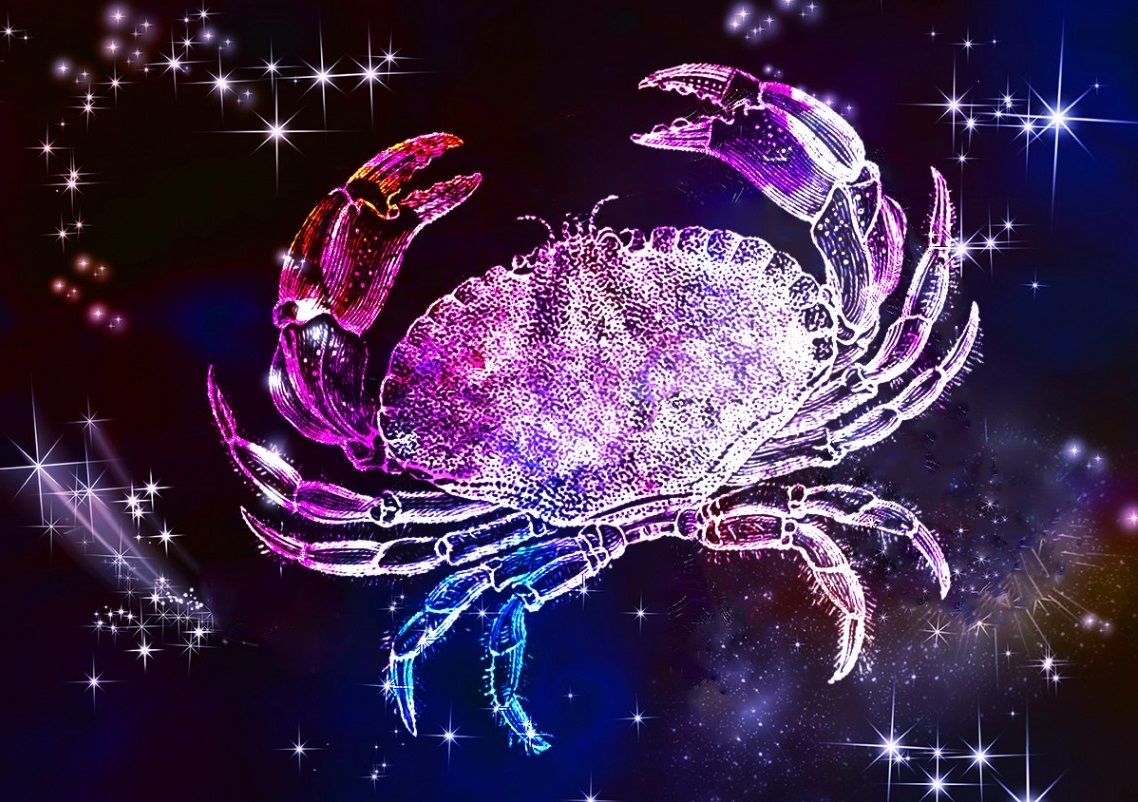 There can be strong feelings about your longer-term goals or career matters today, dear Cancer, and perhaps the emergence of a mission in this area of your life.
It can be exciting to make plans or dare to dream up a new goal. Business sense is enhanced by your intuition or big-picture thinking and a holistic approach.
People may be putting their faith in your ability to perform, or they're stepping out of your way so that you can do as you please, which is similar!
Your ideas and methods for leading, managing, and doing business are unusual but perhaps quite genius!
You are more methodical in your interactions with others today, because you understand the benefits of establishing consistency in your relationships.
Rather than being attracted to the social aspects of teamwork, you're specifically motivated by meeting your objectives.
You are quick to recognize how a team can be more effective than an individual. However, nearly everything you do now must support your general goals or your interest will wane faster than it can wax.
With the Moon in your work sector, Uranus in his final two weeks in your career sector and the North Node and Ceres aligned in your income sector, this is a coming together of forces across the income, work and career fronts.
Missing is a sense of urgency and with the lines between the past, present and future starting to blur, all of a sudden you've got a clear and more authentic sense of where you've been and where to from here.
Author Sally Koch wrote, "Great opportunities to help others seldom come, but small ones surround us every day."
Lucky Numbers: 3, 8, 10, 17, 26, 39
Daily Compatibility: Scorpio
Creativity: Good
Love: Good
Business: Excellent