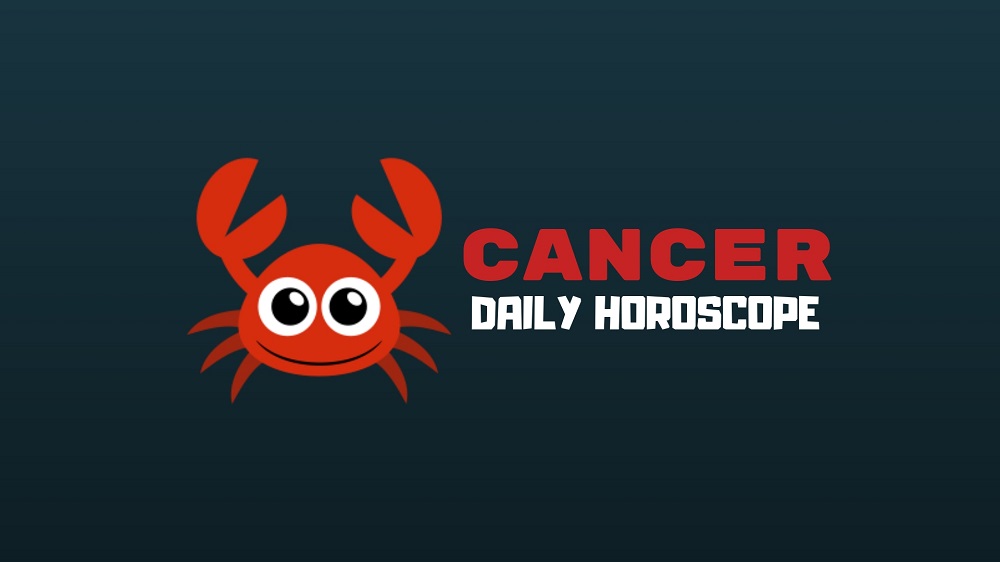 A New Moon occurs today and brings powerful energy for self-expression as well as creative or romantic pursuits, dear Cancer.
There can be a fresh start in these areas in the coming weeks. You'll gain more confidence in your creative pursuits and hobbies.
You are more aware of your need to entertain, be entertained, celebrate, enjoy, and share yourself with others. Also today, there can be some intensity in close relationships.
Someone could be pressing you for an answer or coming on too strong. Likewise, you may be a little one-track minded when it comes to a partnership.
Do watch for impulsive energy today, however, mainly related to your work and relationships.
You may be returning to a career matter that now demands your attention. There is a tendency to make decisions hastily merely because you're fed up of indecision!
You may experience a life-altering epiphany regarding your relationship to fun and pleasure.
The Scorpio New Moon's dive into your 5th House of Fun and Games plunges you into invigorating waters.
You're likely to reconnect to a long-lost activity or object that once gave you plenty of joy. Don't fret too much about how long this feeling will last or how to make more of it.
Instead, fully appreciate the connection as it is now. Embrace your newfound bliss as a cue to enjoy yourself more in the present moment.
The gods definitely have a sense of humour, delivering a fun, playful, romantic and creative New Moon right in the middle of a 48 hour period that is setting your professional year on fire.
It began yesterday with Uranus' return to your career sector and will continue tomorrow with Jupiter's game changing return to your work sector.
Yet as opportunities are set to explode across the job and career fronts and your professional year prepares to move into the fast lane, today's New Moon has an important message. That message is that life can't be all work and no play.
Today's Quote: "Listen, smile, agree, and then do whatever the f#ck you were doing to do anyway."
Lucky Numbers: 14, 22, 28, 33, 39, 44
Daily Compatibility: Scorpio
Creativity: Good
Love: Good
Business: Fair