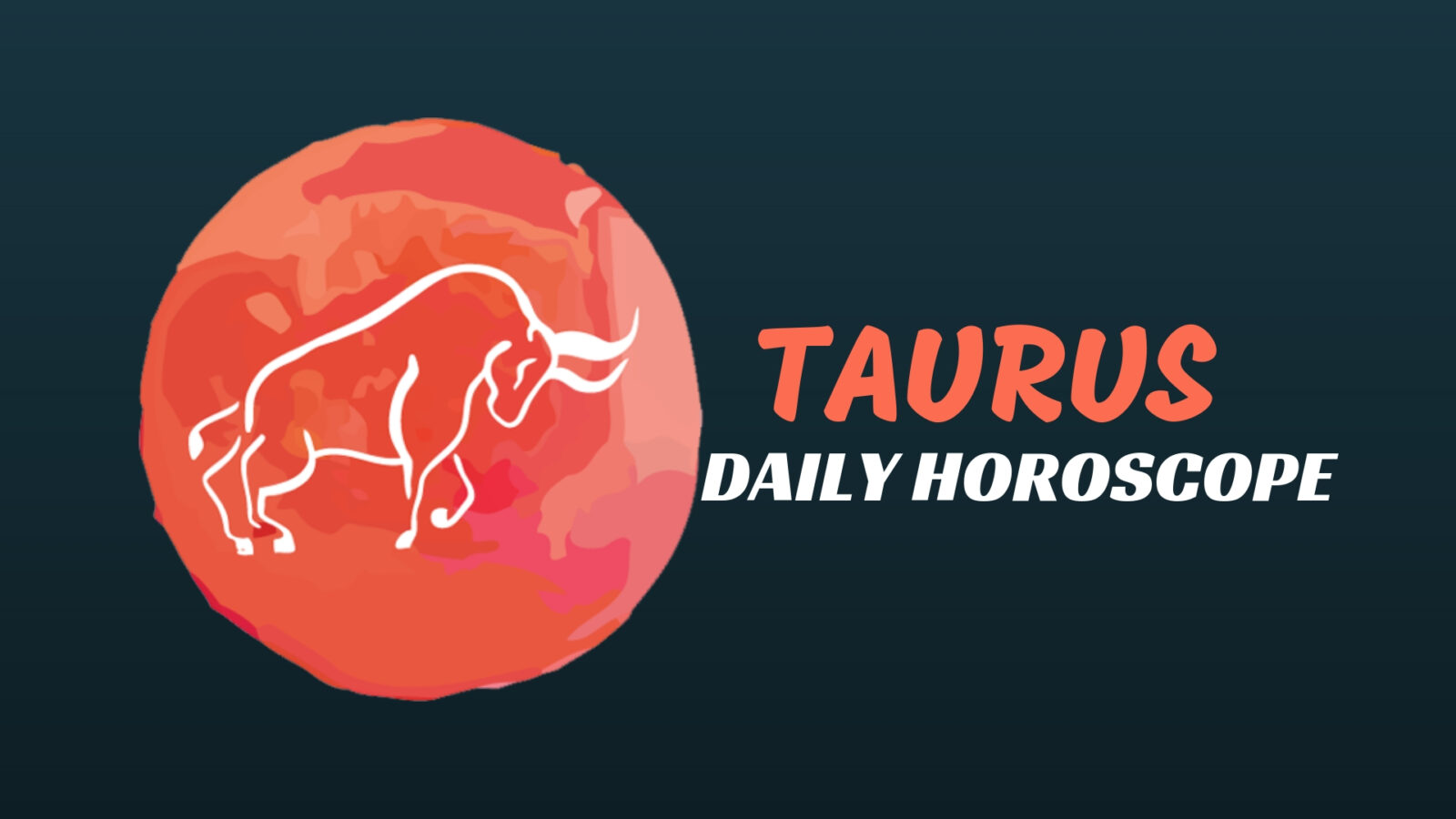 Uranus entered your sign in May and has just moved back into the sign of Aries due to retrograde motion, dear Taurus, where it will finish up its transit of the sign.
In March 2019, Uranus will return to your sign for a more consistent stay (lasting approximately seven years!), but for now, you have some unfinished business to take care of!
The New Moon occurring today favors a fresh start in a relationship and supports your social life, in general. Venus will remain retrograde for another nine days.
Nevertheless, you're in a fine position to consider new ways to improve your satisfaction from your partnerships. A new agreement or understanding, whether explicit or not, with a partner or friend can lift you up.
While this is a good influence for starting fresh regarding relationships, watch for impulsive moves today and tomorrow.
Jupiter is on the verge of leaving your partnership sector, but before it goes, it connects to Uranus, and the temptation can be to jump into (or out of) something hastily.
Otherwise, today can be an excellent time for learning new things and sharing your ideas.
Push your ego aside and let a loved one have his or her own way now. It's not so much that you're wrong and they're right.
But the Scorpio New Moon triggers your 7th House of Relationships, motivating you to fight for control in the name of love.
Unfortunately, your unwillingness to share power never turns out well, especially if you or your partner make a bigger deal about something than it really is.
Stepping away to gain some perspective enables you to focus on what matters most. Distance makes the heart grow fonder.
At some point during the Sun's month long visit to your relationship sector and therefore at around this time every year, you will have a New Moon that brings a chance to commit to your relationships and the journey ahead.
Yet with lucky Jupiter in the final 24 hours of a 13 month journey, this is a chance to commit to the future itself.
Whether single, in a relationship or between relationships, this is the point that everything until now has led up to and everything from now will lead on from.
Today's Quote: "Listen, smile, agree, and then do whatever the f#ck you were doing to do anyway."
Lucky Numbers: 6, 9, 19, 33, 41, 44
Daily Compatibility: Pisces
Creativity: Good
Love: Good
Business: Good