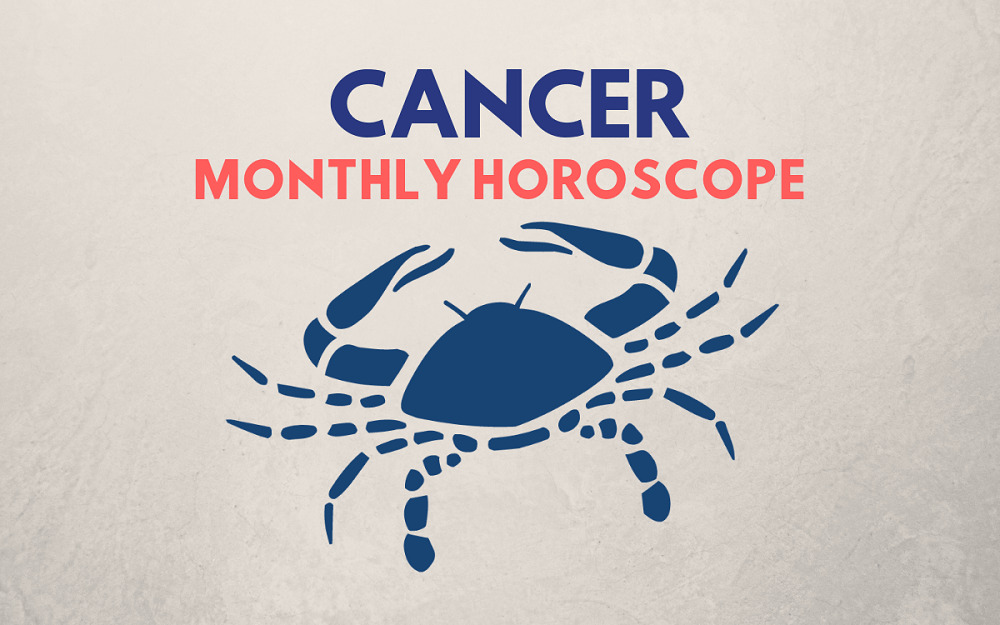 Happy, healthy holiday season? The stars play a bit of a cosmic prank on you every year because the Sun spends the first three weeks of December—peak hedonism time—in Sagittarius and your sixth house of fitness and wellbeing.
While everyone else is blissfully loading up on rich desserts and hearty feasts, el Sol is trying to drop a spoonful of dark leafy greens onto your plate and send you out for a hike.
This year, however, you might not protest so much. Expansive Jupiter has settled into a 13-month visit to Sagittarius from November 8, 2018, until December 2, 2019, turning wellness into your new adventure.
That's not to say that you can't have your fruitcake and eat it too (especially if it's of the organic and locally sourced variety).
But the cosmos inspires you to get your life into fighting shape—and to have a good time doing it. As the Sun visits Sagittarius until December 21, it will activate and amplify Jupiter's powers.
The sixth house rules service and organization—it's the "get stuff done and change the world" part of the zodiac wheel. This month, you could do an epic decluttering or transform a lackluster charity drive into a fundraising frenzy.
Cancer, when you put your emotional force behind something, you can move mountains. Where will you invest your energy—and how will it help the world?
On December 7, the year's only Sagittarius new moon will deliver a burst of inspiration to bring simplicity and order to your life. Since you'll have healthy living on your mind, you could schedule some medical checkups for the new year, treat yourself to a massage or grab a special holiday deal on a gym membership.
Seeds planted at the new moon will unfold over the coming six months. Even if you don't actually start a regular workout or boot camp until January, you can still take the initial steps to get ready by buying new fitness gear or clearing your cupboards of expired supplements and chemical-laden products.
On the same day as the new moon, go-getter Mars and enchanting Neptune will unite in Pisces and your expansive ninth house. It's a rather different energy than that of the new moon. While la luna wants control and order, this rare Mars-Neptune conjunction says, "go big or go home!"
Don't pigeonhole yourself into any plans just yet—there could be some exciting options headed your way, and they're likely to come when (and from where) you least expect it. Today, you need to let yourself dream—or to weave some creative visualizing into your agenda.
With Mars here until 9:20 pm EST on December 31, you could get excited about a trip, an entrepreneurial venture or taking a leap of faith. The red planet only visits this venturesome zone of your chart every two years, so make the most of it!
You might be ready for a few good routines, though, because you've been weathering Mercury retrograde since November 16, which has scrambled communication, technology and travel plans.
Since December 1, Mercury's been backing through Scorpio and your dramatic, passionate fifth house, possibly bringing back an ex or an old conflict. Ugh!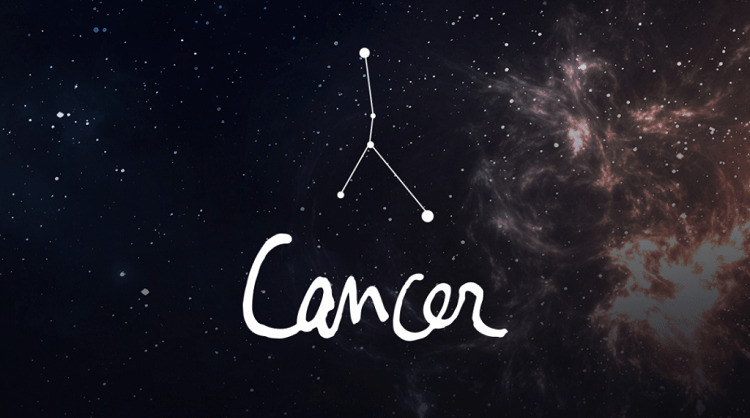 Luckily, balance can be fully restored starting December 21, when the winter solstice arrives and the Sun begins a four-week visit to Capricorn and your seventh house of partnership. Mutuality, cooperation and bonding are the order of the day—much more your speed.
If you've gotten out of sync with someone important, you'll be able to reconnect. A budding relationship, either business or personal, could move into more official terrain.
The stars will host a cosmic coming-out party for you on December 22, when a rare second full moon lands in YOUR sign. The first, a supermoon, kicked off this year on January 1, 2018. Today's lunation could be a resolution reverb, reminding you to check THAT list twice to see what you've accomplished or how much you've grown in the past year.
This full moon is also the culmination of the July 12, 2018, Cancer new moon, which was also a potent solar eclipse. A six-month identity overhaul or personal reset could come together with a huge flourish now. What a way to close out the year, Crab!
You can take some time to integrate all this energy on Christmas, when the moon will be in Leo and your grounded second house. Keep it simple and sweet, and don't overdo things.
With la luna in this traditional zone, you'll be in the mood for cherished pastimes, whether that means watching classic black-and-white movies, reprising your favorite holiday menu or hitting the Chinese restaurant you've gone to for years.
New Year's Eve, on the other hand, is one of the month's liveliest dates. The moon will be in Scorpio and your passionate, playful fifth house, cranking your joie de vivre to max levels. Where can your fans find you?
Oh, heating up the dance floor or holding court under the mistletoe…or sashaying between soirees in your sparkliest gear, noisemakers and champagne in hand.
Even if you stay in, you'll want to stock up with games, a loaded karaoke machine and plenty of libations. You'll be extra rowdy around 10:10 pm EST, when the moon high-fives enchanting Neptune in Pisces and your outspoken, caution-to-the-wind ninth house.
But before the NYE ball drops (depending on your location), you might just snap into serious resolution mode as ambitious Mars zooms into Aries for a seven-week stint, heating up your tenth house of structure and long-term goals.
This happens at precisely 9:20 pm EST and could deliver a big download of insight about what you should focus on in 2019. But you've got Mars here until February 14, so take your time. Just capture anything important that comes to mind, even if you tell Siri to put it in your Notes app, then get ready to usher in a potent New Year!
/Based On Materials From: TheAstroTwins