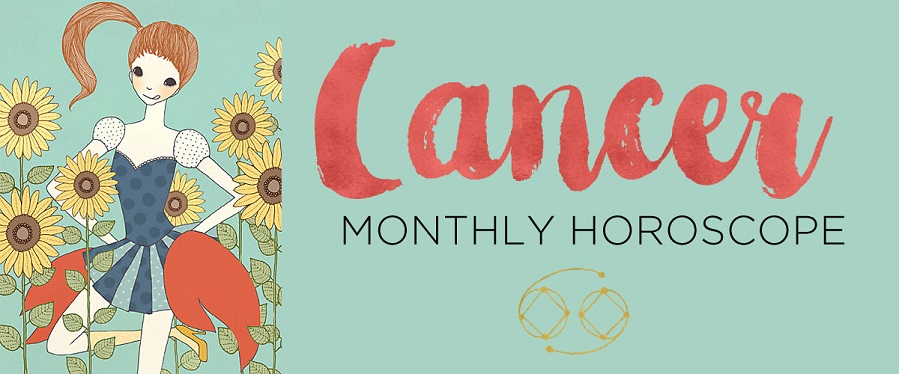 Money, security and the ties that bind: Those will be top of mind as February begins. The month opens in the tailwind of a January 31 total lunar eclipse in Leo and your second house of work and finances. Eclipses can bring dramatic, 180-degree changes—ones that you'll continue to feel all month long (and then some!).
This divine disruption could have swept in with a surprising job shift, an unexpected expense or a money-making opportunity from left field. Have you been wracked by scarcity fears and old anxieties? Now it's time to start looking at financial and emotional security through an empowered new lens.
February is about processing any eclipse-fueled transformations—but you may need to put a few solid systems in place first. Load up your devices with life-hacking apps that help you budget, track progress and manage time. With energizer Mars in Sagittarius and your sixth house of organization and health until March 17, there could be a ton of details to attend to now. One thing at a time, though: Mars in this position can fuel stress or make you accident-prone if you rush.
Slow down and ask for help when you need it. Delegating to capable people is a must. If you haven't gotten started on your 2018 fitness plans, the red planet can deliver a shot of motivation. Try a new workout, such as HIIT training in a swimming pool, or a competitive, Spartan-style obstacle course challenge that makes you feel invincible inside and out.
Mid-month, a second eclipse in Aquarius helps you connect the dots and start piecing together a more cohesive agenda. Aquarius rules your eighth house of mergers, investments and big money. With the Sun also here until February 18—and clever Mercury until February 17—your mind should be on more long-range financial and security plans.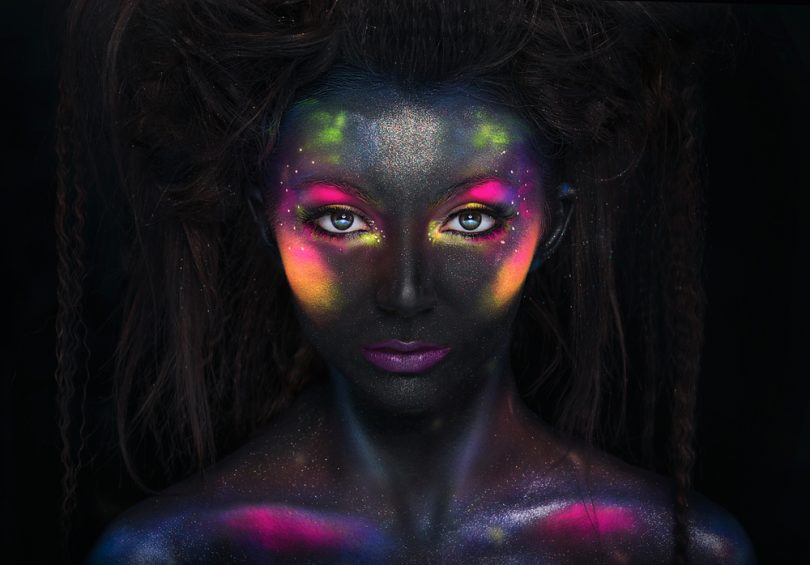 Sure, you may still be playing catch-up after holiday expenses, but think beyond those immediate concerns. Where can you pool your resources or partner up for mutual gain? From buying produce at a CSA to communal babysitting and rideshares, pulling together can cut costs for everyone. With your spiritual eighth house activated, you could join a mastermind group or listen to meditations that set your energetic field for abundance.
This is a great month for research, and all the more so because February has NO full moons (a rare occurrence). The next full moon, on March 1, will be in Virgo, which rules your third house of communication and information. Is there a method to this eclipse-fueled madness? Why, yes, Cancer, and hidden details could finally come to light then. In the meantime, keep digging and diving into the depths. This is a rich time for self-discovery and contemplation, so avoid hasty conclusions. When in doubt, wait it out.
Besides, the February 15 partial solar (new moon) eclipse in Aquarius might bring a major moment of insight, one that prompts you to see things from a new POV. This boldfaced lunation could bring a surprising opportunity to join forces with a well-connected collaborator. An engagement, pregnancy, business proposal or some other kind of "merger" may be on the table now.
Ready for a fresh emotional start? The eclipse could present a clean page and a chance to leave old wounds behind for once and for all. More than anything, you're being called (and maybe pushed) to step into your power, Cancer. Claim your rightful spot! You're as ready as you'll ever be. The January eclipse gave you a surge of self-worth that could translate into strengthened relationships and even a new pay grade.
The Aquarius new moon also ushers in the Chinese Year of the Dog. After an exhausting 2017 of pecking orders and verbal sparring under the Fire Rooster's reign, you'll welcome these loyal and loving lunar vibes. Dogs are pack animals, and you're the zodiac's most family-oriented sign. Team up with like-minded people, and let the bonding begin. Carve out quality time for your inner circle and play social director with movie nights, group dinners and cozy gatherings.
But first: Valentine's Day…which is easily overshadowed for a number of reasons. This year, it falls on a Wednesday, the day before the solar eclipse AND with the moon in its low-energy "balsamic" (nearly new) phase. Since your sign is ruled by the moon, you're especially sensitive to its fluctuations—and suffice it to say Cupid probably won't get the fanfare he deserves during this sluggish stage. If you can stand to, wait until Friday or Saturday to celebrate, when la luna will be in fellow water sign Pisces and your adventurous ninth house. A weekend trip out of town could generate some heat or just get your thinking about fresh possibilities for your life. Nothing like a change of scenery to reboot your imagination!
The optimistic vibes start flowing steadily on Sunday, February 18, when the Sun moves into Pisces and your expansive ninth house for a whole month. Shake off any tunnel vision and connect with the wider world. Is there a bucket-list trip on your 2018 goals agenda? A topic you're fascinated with and want to learn more about? Check fare alerts or sign up for a short workshop that expands your skills. Yeah, it might be too late to grab last-minute tickets to Carnival in Rio (it's February 9-14 if you're feeling it, though!). But you CAN load the Duolingo app on your phone and start practicing your Portuguese while you scout a great deal for March… or next year's parade. Keep your mind open to bigger possibilities, Cancer. If you've learned anything from these eclipses, it's that the world only values you as much as you value yourself. Believing that you deserve a great opportunity is more than half the battle!