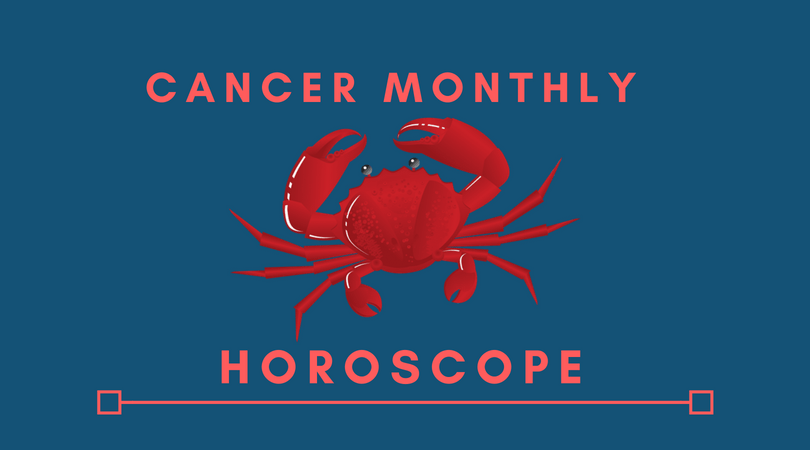 All the feelings! The emotion ocean is reaching high tide this October, with a few extra currents pulling you this way and that. For starters, the Sun is in Libra and your sentimental, sensitive fourth house until October 23, which always puts you in a nostalgic state.
As the natural ruler of the zodiac's fourth house, you're usually "in the zone" during Libra season as el Sol travels through the foundation of your solar chart and draws out your nurturing and domestic side. Your attention is focused on your family or domicile as the Sun illuminates this most personal part of your life.
Ambitious plans and worldly duties can wait. You've got root vegetables roasting in the oven and a "vintage botanicals" Pinterest board underway. (Priorities, people!)
The October 8 Libra new moon will open a new six-month chapter for matters of home and heart, so use these moonbeams to turn to a fresh page with loved ones or to scout for a new address or living situation if you're in the market for that.
It all sounds lovely, but alas, starting October 5, harmonious Venus will throw static onto the line. The planet of love, beauty and bonding will turn retrograde and stay that way until November 16, disrupting your bliss bubble and making you feel more "touchy" than "feely."
This six-week cycle, which happens every 18 months, is notorious for bringing relationship fissures to our attention and forcing us to deal with them. To be blunt: People aren't always very nice during Venus retrograde.
Manners, compassion and grace can go out the window when the Venus, the headmistress of Celestial Charm School, decides to take her sabbatical (why Venus, WHY?). Headlines blare with news of "shocking celebrity splits!" Exes creep out of the woodwork to tempt, confuse or enrage us. And your own tightest ties can start to unravel under the pressure.
Venus will retrograde through Scorpio and your fifth house of romance, passion and self-expression until October 31, then it will reverse into Libra and your domestic fourth house for the duration. This month could prompt a serious romantic review.
Old tensions could flare in a relationship, or you might have second thoughts about a partnership and the direction it's taking. Use this Venusian backspin to learn more about your triggers and unconscious patterns. We've recently been devouring the book Why We Love by neuroscientist Helen Fisher.
If you're still smarting from a breakup or avoiding abandonment (or blocking intimacy by nursing some other old wound), understanding "your brain on love" could help you feel confident trying again or taking a new approach.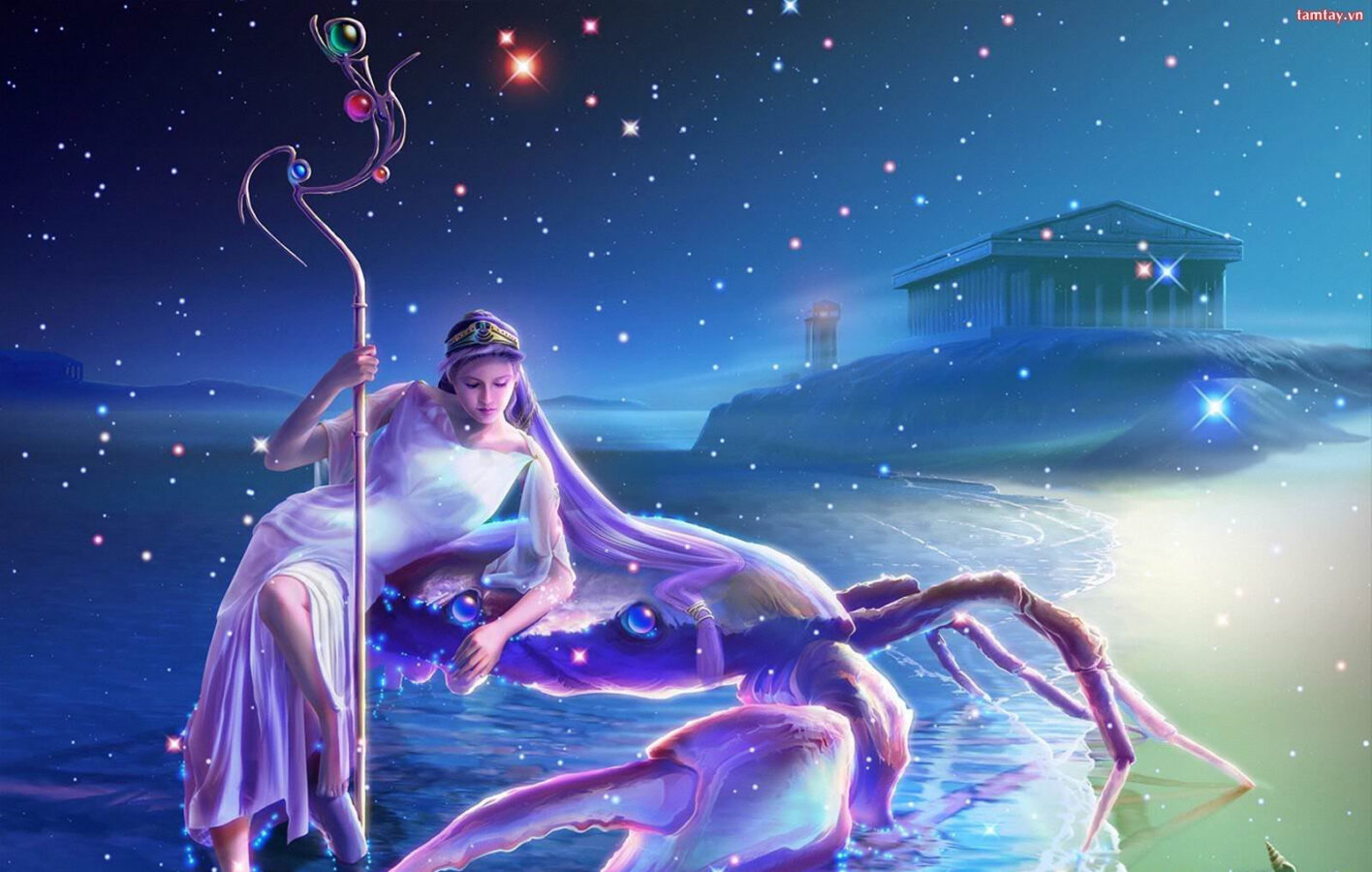 You'll get some solar-powered support starting October 23, when the bold Sun also enters Scorpio, staying for a month. This could intensify the energy of Venus retrograde, so be prepared for a few emotional fireworks or colorful outbursts.
Artistic Venus' retrograde could inspire you to return to an old hobby or resurrect a love of music, art, dance or performing. Shyness? Whatever! The Sun's visit to your expressive fifth house could give you the confidence and charisma to put it all out there, whether you wear one of your own knitted cardigans—or your heart on your sleeve.
If things get a little TOO intense—or Venus retrograde blows up a situation that's spiraled out of control—you can take a huge step back at the October 24 Taurus full moon. La luna lands in your eleventh house of objective thinking, groups and emotional detachment, helping you pull back from the heat zone and cool down.
This full moon will be traveling in close contact with Uranus, the planet of sudden changes, so you might even make an abrupt break. (Exit that drama, stage left!) But since volatile Uranus will be opposite the ego-driven Sun, don't expect your swift moves to go unnoticed.
As you consciously choose to remove yourself from someone's power games, they might redouble their efforts to pull you in. Refuse and resist, Cancer!
On a positive note, this full moon could bring an exciting opportunity to collaborate, perhaps with someone you meet online or through a cutting-edge community project with a social justice twist.
You could connect with a like-minded group of people or discover firsthand how much power there is in numbers. Since full moons can bring endings or transitions, you may part ways with a friend or clique and start hanging out with people who are more on your wavelength.
Halloween gets a touch of class this year, as the Leo moon beams into your sophisticated second house. Dodge the raucous parties and costumed kiddies and opt for an upscale celebration.
You could skip the festivities altogether and work late—or hit a charity costume ball while the moon boosts your money mojo. Just watch for drama among friends and lovers because Venus in your reactive fifth house will lock into a tense opposition with unpredictable Uranus in your social sector.
Jealousy, erratic behavior and selfishness could charge the atmosphere, and with Venus retrograde dipping back into Libra later that day, a few ghosts of your romantic past—or skeletons from your emotional closet—might make an unceremonious appearance. Forget about putting on a costume; just keep it real.
/Based On Materials From TheAstroTwins