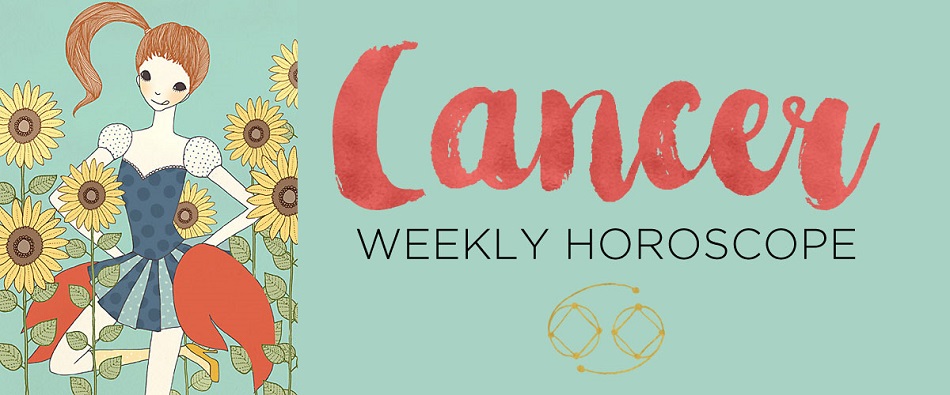 Cancel that getaway car and call a Lyft instead! Don't worry, the fare won't be outrageous. With the full moon in Virgo activating your locally zoned third house this Thursday, March 1 the action could be within walking distance of your front door.
When was the last time you scoured the neighborhood cultural activities guide or dropped into a new venue in your area? Let variety be the spice of your life this week! Detour away from the usual places for some activities AND give your favorite outposts some love. You could make a neighborhood proprietor very happy by organizing an after-work meetup at their bar. A true win-win. (Hello, comped snacks and IPAs!) Spark up conversations with strangers while you're fluttering about. This full moon may illuminate a kindred spirit or three.
Connections you've been developing over the past six months could finally evolve from acquaintance to "legit friend" status. Since Virgo is the sign of service, it might be a helpful act that seals the deal. If you've wanted to get closer to someone in your circle, earn your loyalty points by offering a heartfelt ear or hands-on support for a project.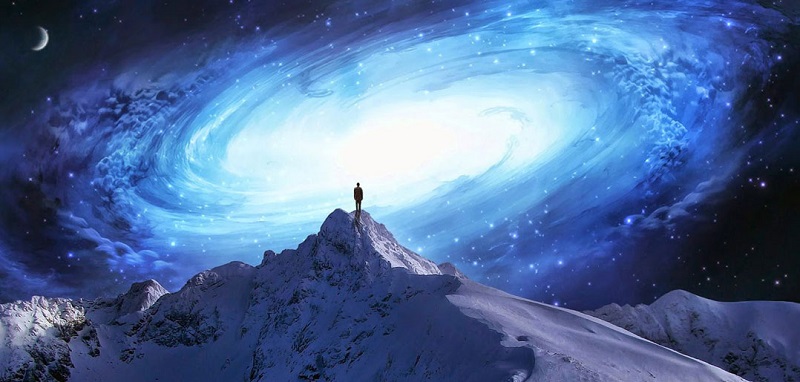 Since the third house rules communication, you could be inspired to get back to work on a podcast, memoir or another media-related project. If you're lacking motivation, enlist an accountability buddy. Hopping on the phone for ten minutes every morning can be the perfect daily kick start.
Feeling frisky? This flirty full moon might elicit an early rush of spring fever. You'll be quite the charmer near Thursday, especially since daring Jupiter will be flirting shamelessly with ardent Venus (in your ninth house of adventure) from your fifth house of amour. This shameless cosmic coupling can make you uncharacteristically forward about your desires and attractions. No more guessing games—if you sense chemistry bubbling, say something!
Sure, you risk coming on a little strong or opening up a teensy bit too soon. But if, as you suspect, there's something worth pursuing here, the object of your affections WILL be flattered. Creatively, you can make an epic splash as a result of this Venus-Jupiter trine. Worldly Jupiter boosts your presence while Venus helps you attract a diverse audience. Follow the impulse to post your latest painting on social media or invite that producer to listen to the EP you just uploaded to Bandcamp. Nothing ventured, nothing gained!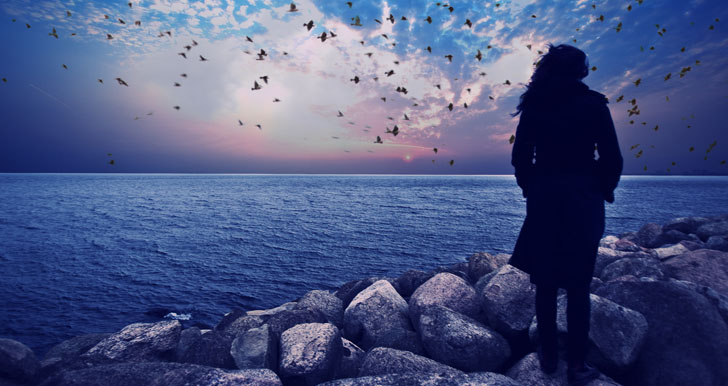 Have you slipped off for a spring break yet, Cancer? Wanderlust will be tough to resist this weekend as the playful Sun and escapist Neptune team up in your travel-obsessed ninth house. This is one segment of the week where "anywhere but home" is where you should be. Tell the locals you'll be back on Monday. Then drive off to a scenic Airbnb in the mountains or road trip to a nearby cosmopolitan hotspot to see a special art exhibit or to check out a favorite band.
Can't skip town? Begin the exploration of your next big getaway. Surf the travel blogs and set up a special savings account earmarked for your journey. Since the ninth house rules higher education, you may feel the call of teacher training (in Costa Rica or Bali, maybe) or a week-long retreat with daily classes taught near the beach. /By AstroStyle