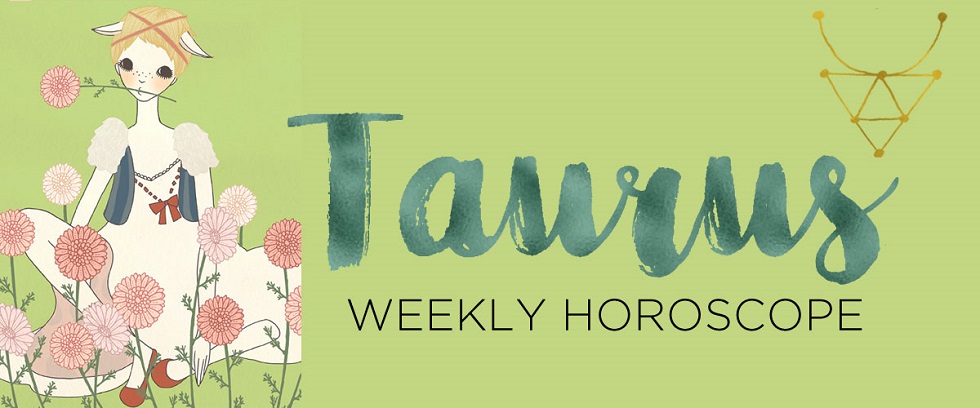 Take a bow, Taurus! Your fifteen (or more!) minutes of fame arrive this Thursday, March 1 as the full moon in Virgo pops the cork in your fifth house of celebrity, glamour and romance. Your work of the past six months could strike a magical chord with the public.
Do you feel ready for your big reveal—or as ready as you'll ever be? Seize the moment. Set up pitch meetings, showcases, launch parties, whatever. Still "in process" with your plans? Tease with some BTS posts on social media. Not only will you start a buzz but you might meet other people who are working towards similar goals.
Because this full moon arrives in perfectionistic Virgo, you may have to shush that little voice that says, "It's not good enough." If you're stuck in analysis paralysis, invite feedback from wise friends. Maybe they'll read the first chapter of your novel or assess your business plan in exchange for a home-cooked dinner. Ask!
Romantically, this full moon could bring a milestone moment for Bulls. If you're in a happy place with bae, you may soon formalize it in a ceremonial way—perhaps shopping for special pieces of jewelry. Babies on the brain? This fertile lunation could bring pregnancy news over the next couple weeks; or at least set the stage for discussions about making (or expanding) your family. Adding to Thursday's amorous energy? Heartthrob Venus will be dancing a sexy samba with lucky, adventurous Jupiter—who is parked in your seventh house of relationships. Take a chance on romance!
Jupiter gives you the gambler's instinct while Venus supplies the charm. That random person you chat up could be your future "one and only." With Venus in your house of amigos, love could emerge from the friend zone. (How DID you miss that?!) This person may be quite different than your usual type, perhaps hailing from a different culture or part of the world. But one thing's for sure: The chemistry will be hotter than you expected.
Coupled Bulls could feel the call of distant lands. Spend Thursday night checking out vacation spots and getting plans in motion for your next getaway. And if you happen to hit the "Reserve Now" button, we wouldn't be surprised. Need to discuss something touchy? With diplomatic Venus lending her sweet-talking style to Jupiter's candor, this full moon could set the stage for long overdue talks AND bring a productive outcome. The key? Ditch the know-it-all attitude and be open to creative compromises.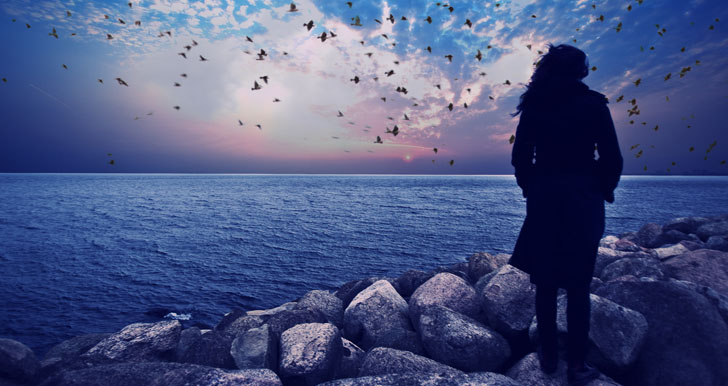 On Sunday, don't be too quick to fill out any membership papers. Appearances CAN be deceiving as the brilliant Sun gets shaded by hazy Neptune in your communal eleventh house. This smoke-machine effect can obscure the truth about a certain crowd or company. Before you align yourself with any groups, observe their dynamics. Find out if complex politics or even shady dealings are going on behind the scenes. No matter how enchanting these people may be, you just don't need to get yourself wrapped up in any drama.
Jarring revelations about an existing affiliation could come to light. Distancing yourself from these people may be a smart idea. Conversely, you may tap into an incredibly inspirational group that shares your higher ideals. You might make art or music together; or work on a project that heals your community. There's strength in numbers if you're dealing with the right people. A good rule of thumb: Seek mentors, not gurus. You need people who empower you to "do for self," NOT power trippers who leave you second-guessing your own intuition. /By AstroStyle