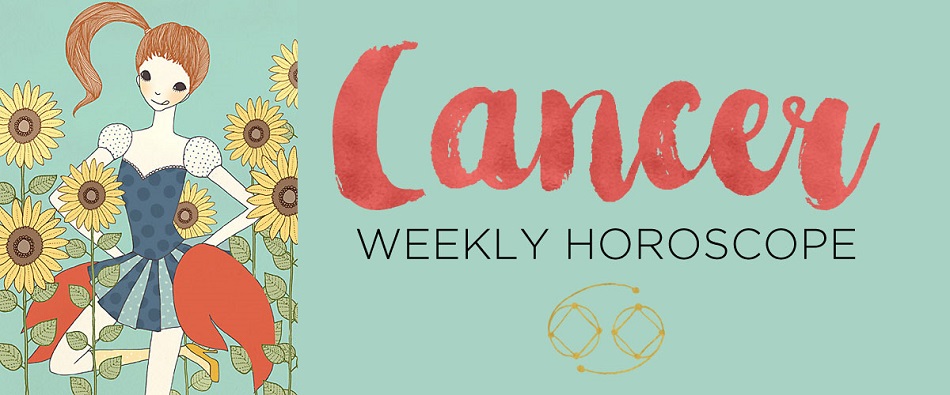 If the first day of 2018 is any indication, it's going to be a helluva great year for Cancers! Monday, January 1, brings not just the promise of a fresh 12-month cycle, but a shimmering and empowering full supermoon in your sign! After a six-month "dress rehearsal," it's finally showtime!
Initiatives you began around the time of the Cancer new moon last June 23 will take wing now, and you'll have one opportunity after another to show the world what you're capable of. No need to wait till you're back at work, either. What better audience or occasion to show how much you've grown than your nearest and dearest on New Year's? If people are coming to you, pull out the stops and be the host(ess) with the most-est. As a guest, entertain your fellow partiers with stories that will inspire and crack them up but that aren't all about you.
Get comfy on center stage because you might be there awhile, Cancer. The two weeks following a full moon is "harvest time," a period for reaping what you've sown over the past half-year, setting aside any remnants of modesty and crowing about it! Let your (unspoken) motto be strategic swagger. If you've got your own business, early 2018 is perfect for tweaking your brand by consulting with a pro to help get that high-pro glow. This isn't just on your website: you want a sheen on everything that represents you, from your printed materials to your Facebook feed to your LinkedIn bio. Still a little gun-shy about approaching the power players? Ask a well-connected friend to make an introduction or put in a good word on your behalf (but then it's up to you to follow through!).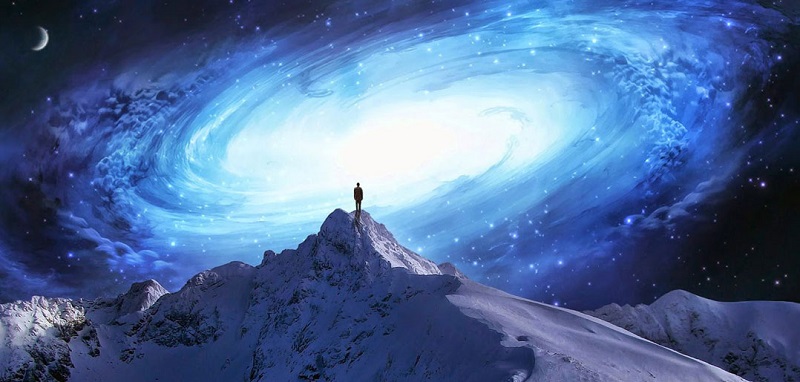 Career plans get another cosmic push on Tuesday from radical, revolutionary Uranus, which finally resumes forward motion after a chaotic five-month retrograde through your tenth house of career goals. Though you may have felt like it's been an uphill struggle, the summit is finally within sight! Stay with it, Crab; in fact, give a goal one last heave-ho and see what happens. If you're successful, it'll be worth all the effort and frustration. And if you're not? You might take that as a clear sign that you're ready for a different path. Uranus brings change, usually sudden (and often totally unexpected), so the decision whether to stay or leave may not come from you!
That's okay, too. Just keep your ego out of it, and you'll realize that this is the universe doing you a giant favor. Want more insights? Reflect on the events along your professional trajectory and see if there are discernible patterns. The unpredictable planet has been parked here since March 2011. If you were trying to "read the tea leaves," what message do you think all those course-altering events have been trying to send you? Put those together with what your heart desires most deeply, and you are likely to stumble onto a whole new—and way more rewarding—path.
Stop obsessing on work on Saturday, when passionate Mars aligns with confident Jupiter in Scorpio and your fifth house of love, making you utterly fearless (and irresistible). Single? Take a romantic risk this weekend, whether that means creating a brand-new dating profile, confessing an attraction or sharing a secret fantasy with your S.O. Jupiter insists on honesty, and Mars can loosen your lips.
But you don't have to be ominously earnest. A lighthearted and playful approach will yield the best results. And since Jupiter also rules travel, you could add some spice to the recipe by heading out of town. This boldface sync-up might also bring your first round of fame in 2018. Got something to promote, pitch or present? Cast a wide net because your fanbase might be farther-flung than you realize, especially if you're a social media whiz. /by Astrostyle