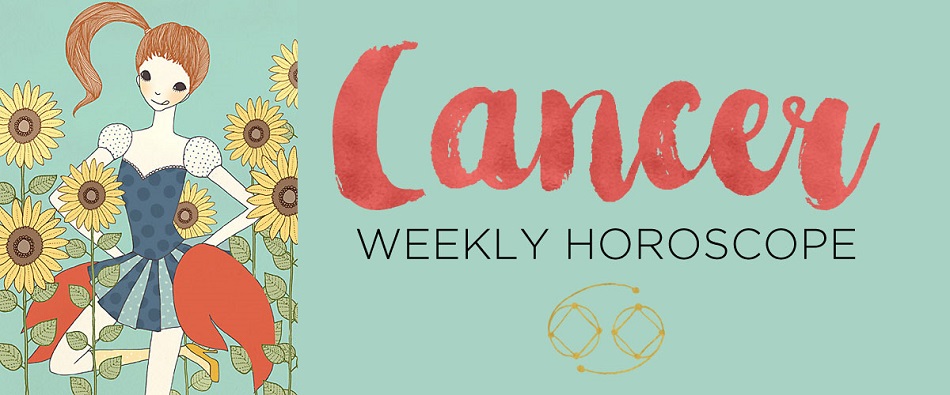 Motivational Mars hits the snooze button on Tuesday, June 26 as it makes an about-face in Aquarius and your intimate eighth house.
Don't worry that you're losing your seductive charms; the universe is just putting a bit of a damper on them.
A developing relationship could start to sputter, or you and bae might lock horns over trifles.
On August 12, the passionate planet pivots back into Capricorn and your relationship house, which may toss in anger, jealousy or resentment.
Don't heap any unnecessary pressure onto a relationship, like trying to force someone to commit before they're ready—and don't let anyone rush YOU to move before you've made up YOUR mind. (If anything, this is your chance to pump the brakes on anything that's been speeding along too quickly.)
Since retrogrades rule the past, an ex could reappear from out of the blue. Tempting as this might be, give yourself a refresher course on why this didn't work out in the first place.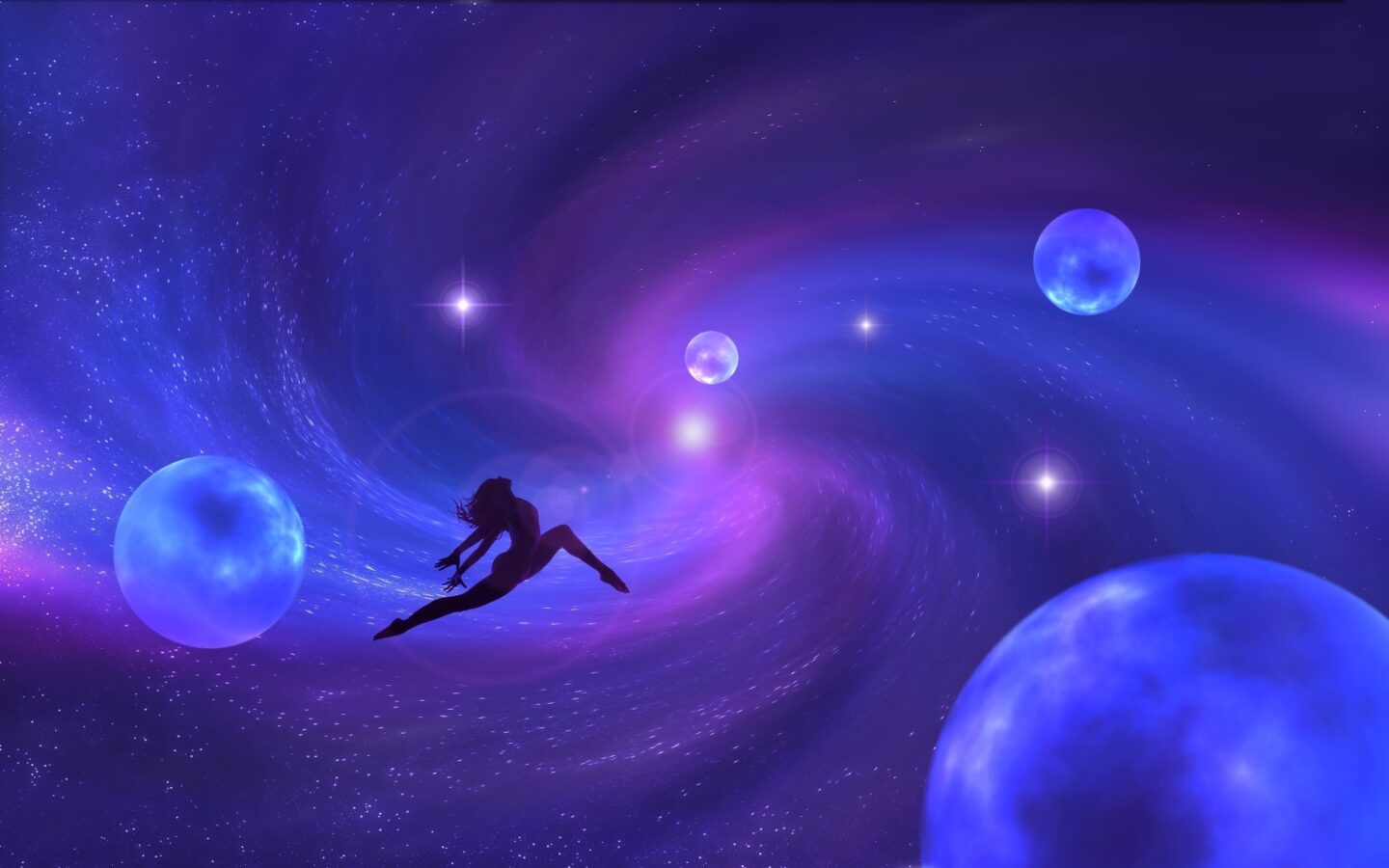 And don't fool yourself into believing you can "just be friends" if there's still chemistry. You may feel like you're in control—but Mars retrograde in your relationship zone is famously deceptive.
Of course, all bets may be off on Thursday, when the year's only Capricorn full moon blazes into your seventh house of dynamic duos.
You could decide to "officialize" a new connection or make firmer plans to take a next step with your S.O. Under the influence of these Capricorn moonbeams, you'll be thinking about the future and long-term commitment, so if someone's been stringing you along, let them know what YOU need.
These next two weeks will bring opportunities to rebalance the scales in relationships that are off-kilter.
Single? You might meet someone who flips your desire switch but whose style and tastes are 180 degrees apart from yours.
If there's an attraction, explore—and vive la difference! As long as your core values are in sync, it's worth giving it a go.
One caveat for your compassionate sign: Don't be too quick to shift into the "mother hen" role. You know you have only loving intentions, but it can be a bit much for someone who's still discovering your nurturing side, which can be considerable.
On the flip side, don't let yourself slip into a co-dependent relationship with a person whose tendency is to coddle YOU. Generosity and kind gestures are one thing, but you don't want to sacrifice your independence.
Finances come into the spotlight on Friday, as methodical Mercury begins its annual sojourn through Leo and your second house of money and security.
You'll have plenty of opportunities to get your budget in order and your spending under control: The analytical planet is making an extra-long tour because of a retrograde period from July 26 to August 19.
Coming up with ideas and strategies is the easy part; the challenge is implementing—and sticking with—them!
This week, carve out dedicated time to assess the situation, set some goals, and then take a few concrete steps toward reaching them.