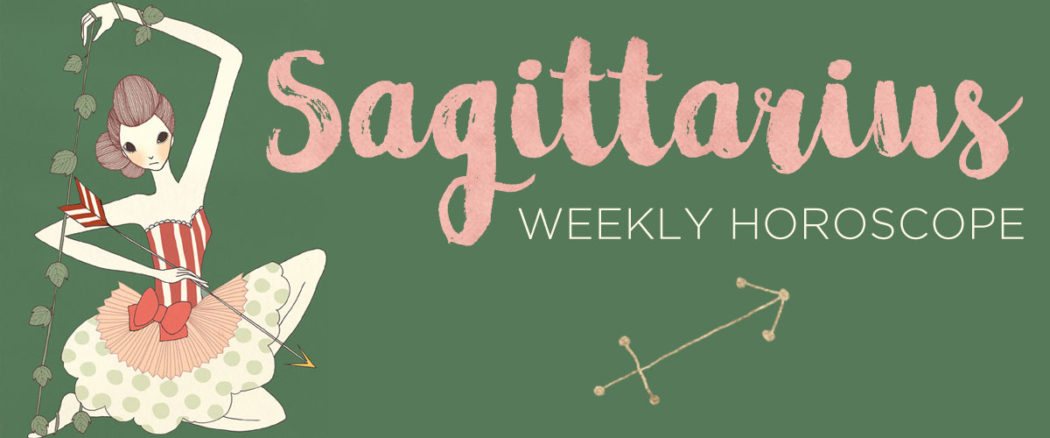 Get things out in the open with friends, neighbors and siblings this week—if you can!
On Tuesday, June 26 provocateur Mars shifts into retrograde in team-spirited Aquarius and your communication center until August 12, which could cause friction with some close ties.
Complicating matters is the fact that Mars is rash and unpredictable under the best of circumstances, and in reverse, it can turn into a full-fledged trickster!
Lean in to your innate candor and encourage people to say what's really on their minds instead of acting like petulant children.
And watch yourself, too! While you're honest to a fault, you're still human, and when we're hurt, we can act out in ways we aren't always proud of.
Take a moment to catch any sense of self-righteousness and commit to being more tolerant of people who espouse different opinions than you do.
If the subject is a hot button, you might need to agree to disagree—and NOT bring it up when you're together.
On August 12, the action planet pivots back into Capricorn and your second house of finances, which could bring a surprise bill or reveal an accounting error. (Whoops!)
You may have no choice but to impose a personal austerity plan for the remainder of the retreat, which wages on until August 27.
Deploy belt-tightening measures like brown-bagging it for lunch and swilling office coffee or tea in place of fancy barista delights.
But once you're back in the black, you'll be so proud of your efforts that you might decide to sustain them and start saving for a big end-of-summer vacay.
You'll be thinking a LOT about values starting Thursday, when the year's only Capricorn full moon lights up your second house of security, principles and financial foundations.
Even as you're developing more acceptance of "unlike-minded" people, don't lose your core beliefs in the process. This grounded full moon may force you to take a stand on an issue—perhaps publicly.
It's a fine line between speaking your authentic truth and not deliberately alienating people.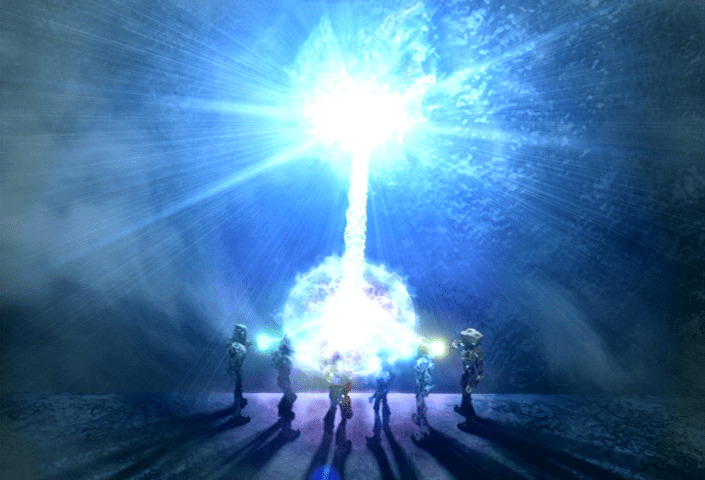 Keep tuning in to your inner wisdom, and before you opine, ask yourself if you actually believe it's true and whether it's a battle worth fighting.
You'll be hard to contain starting this Friday, when insatiably curious Mercury bolts into Leo and your ninth house of travel, learning and adventure until September 5.
This is an extra-long transit because the fleet-footed messenger will be retrograde from July 26 to August 19.
If someone invites you to their country house (or home country) or coughs up an impossible-to-score festival ticket, have a bag half-packed. Or go it alone!
It's the best way to meet intriguing new people and have experiences you probably wouldn't have if you were within the comfort zone of traveling with a BFF or bae.
Flying solo isn't for everyone, but it builds confidence and sparks the most amazing global escapades, especially of the romantic variety.
ANY change of scenery will refill your creative tanks and, if you've been stuck in an emotional rut, it will pull you out double-quick!