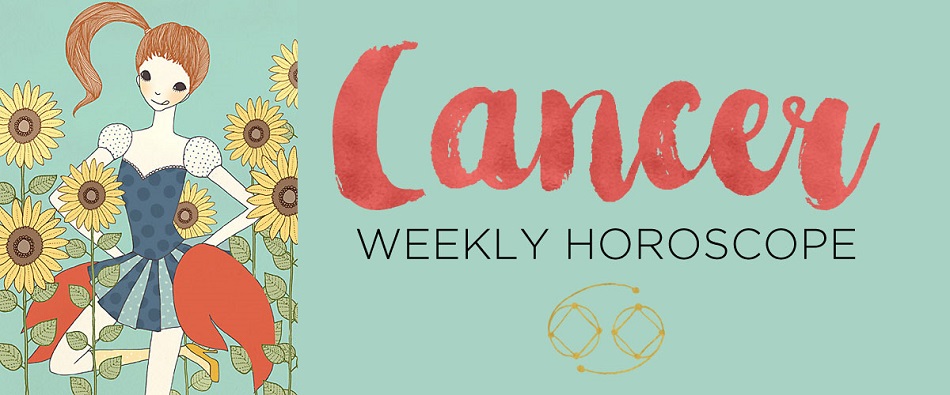 Want to kick your career into a higher gear? Keep thinking outside of the box! This Wednesday, March 28 innovative Uranus sends some "mad scientist" love to creatrix Venus in Aries and your tenth house of success.
Doing things by the books or following in the competition's well-trodden footsteps? Not THIS week. You need to carve out your own niche whether you're positioning yourself as the office influencer or creating a rad offering that makes your brand stand out from the pack.
You might think best while in motion, so slip on your headphones and take a walk through inspiring scenery and listening to Seth Godin's "Purple Cow" on audio. Since space cowboy Uranus governs technology, explore the myriad apps and software out there that can revolutionize your processes.
Don't forget the graphics! Venus is the planet of beauty: Polish up your presentations with sleek images and streamlined fonts. And while you're at it, add some maximalist pops to your work wardrobe. A great accessory can be a conversation starter that helps you seal the deal.
Starting Saturday, success (and basic bliss) will also hinge on knowing the right people. Enchanting Venus beams into Taurus and your extroverted eleventh house, charging up your networking game until April 24. No one will have to pry you out of your protective shell to get a piece of your time. Whether you've been looking for a crafting circle or book club or just an amazing squad of friends for the summer festival circuit, the fun will find YOU!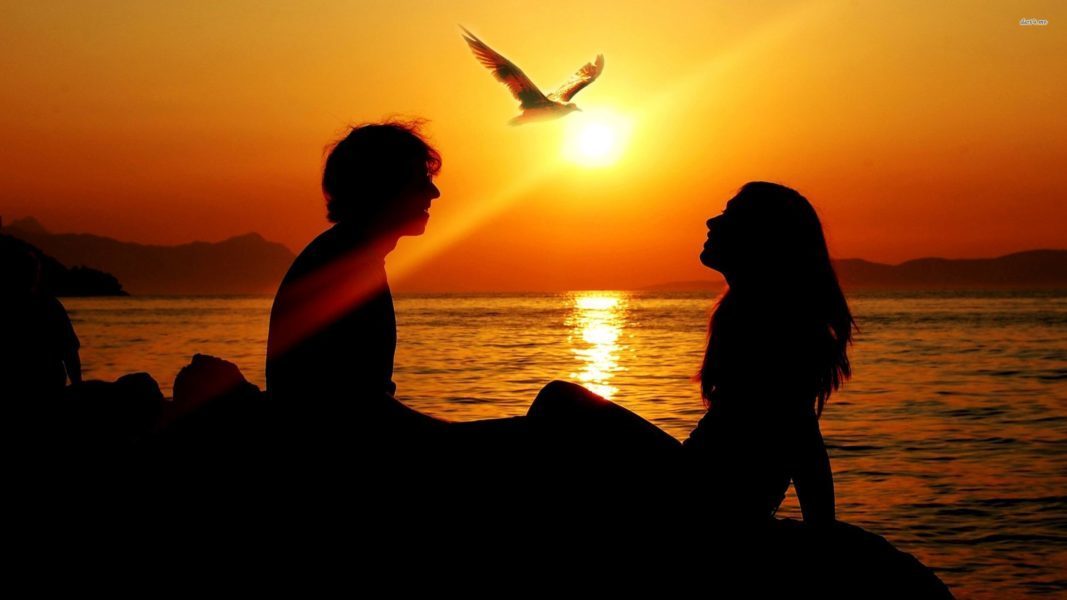 With Venus in industrious Taurus, a work opportunity could spring up while you're socializing—not to mention a love connection. The eleventh house also rules technology, so some of these interactions might be virtual (including renewed action in your dating apps). Even if you fumbled on Bumble after your last bad date, give it another swipe. Or go back to the classics and refresh your Tinder profile.
Update your photos and be honest in your profile. "Wild and witty" isn't the best bait to hook a fish you'd like to be a keeper. Get real—vulnerable even—and be clear about your vision of love. Even if you get a lower response rate, you'll weed out the bad actors.
Couples may experience this transit as a personal invitation to come out of hibernation and socialize more as a pair over the next four-plus weeks. Or dive into a shared activity like a wine-tasting seminar or renting a beach house for the summer with your shared friend group.
DO reserve some attention for domestic matters on Saturday, as the year's only full moon in Libra lights up your fourth house of home and family. A Cancer's home is always their castle, but under this lunar lift it could also become your temple. What would it take to turn your digs into a setting that would delight all of your senses? First things first: Location, location, location!
There's no point in rearranging the furniture if you're living in a dreary basement apartment because it's "rent stabilized." Don't let your innate thriftiness prevent you from looking around. Upgrading to a more suitable space (or a neighborhood that shares your values and has a "scene" you love) could be more affordable than you realize.
Even if you ARE staying put, you want your abode to be functional for 2018 Cancer. That might mean disassembling the rarely-used elliptical machine and setting up an easel and a yoga mat. That way you can stretch canvases AND your muscles instead of either/or.
A powerful woman—perhaps one you're related to—may step forward as your champion within two weeks of this full moon. But if you want her support you'll have to get real about needing it! Don't expect her to pick up on hints; or worse, act out as a cry for help. Full moons provide an opportunity to wear your heart on your sleeve. We all need an assist every now and then!
Your chance to pay it forward could also come this weekend. If you see a loved one struggling, offer to help in a way that doesn't drain you, like being their sounding board for an hour or suggesting a workshop or book that helps you with a similar struggle. /TheAstroTwins