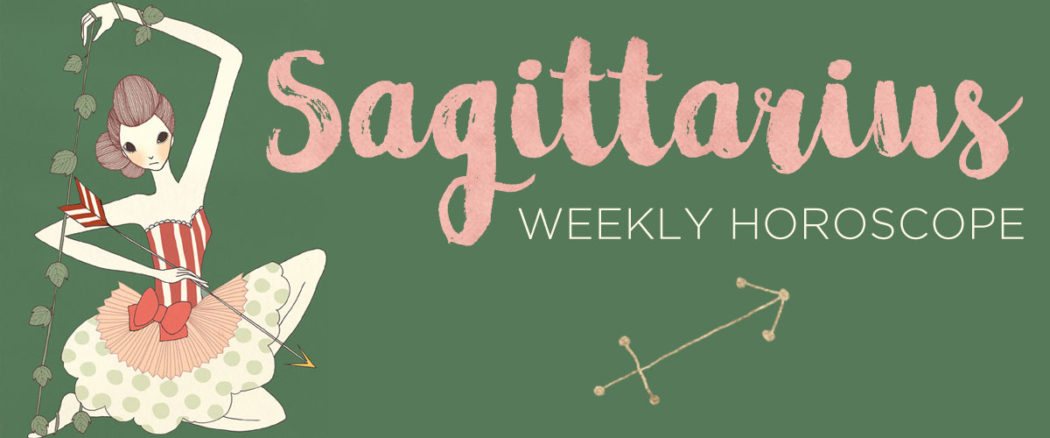 Impulse control has never been your strong suit, Sagittarius, especially when faced with decadent food, bespoke treasures, and sexy escapes. Steel your willpower!
On Wednesday, March 28 hedonistic Venus and live-for-the-moment Uranus could send you down all kinds of rabbit holes. As Oscar Wilde famously quipped, "I can resist everything except temptation." If you recently went on a detox from cupcakes or small-batch bourbons or one-and-done Tinder dates, stick to your guns! Just veer away from the deprivation mindset. An ascetic you'll never be, but you can still get your fix from healthy outlets.
A smoothie made with young coconut or fresh pineapple can satisfy your sweet tooth. And burning up the dance floor with friends can make you feel ten times sexier than an awkward hook-up.
If a romantic interest starts behaving unpredictably, careful not to heap fuel onto the fire by responding in a dramatic way. Your fiery accusations could pierce hearts—and may be grounded more in YOUR rash fears than reality.
If bae pulls back, don't chase! Use this as an excuse to nurture other connections. Absence makes the heart grow fonder. Looking to rock the romantic boat? This Venus-Uranus merger will bring some passionate and experimental energy to your love life. Got a great partner to explore with?
Choose a safe word and push those boundaries. Single Sagittarians could fall head over jeweled mules for someone who is WAY different than your usual type… if you ever had a type to begin with!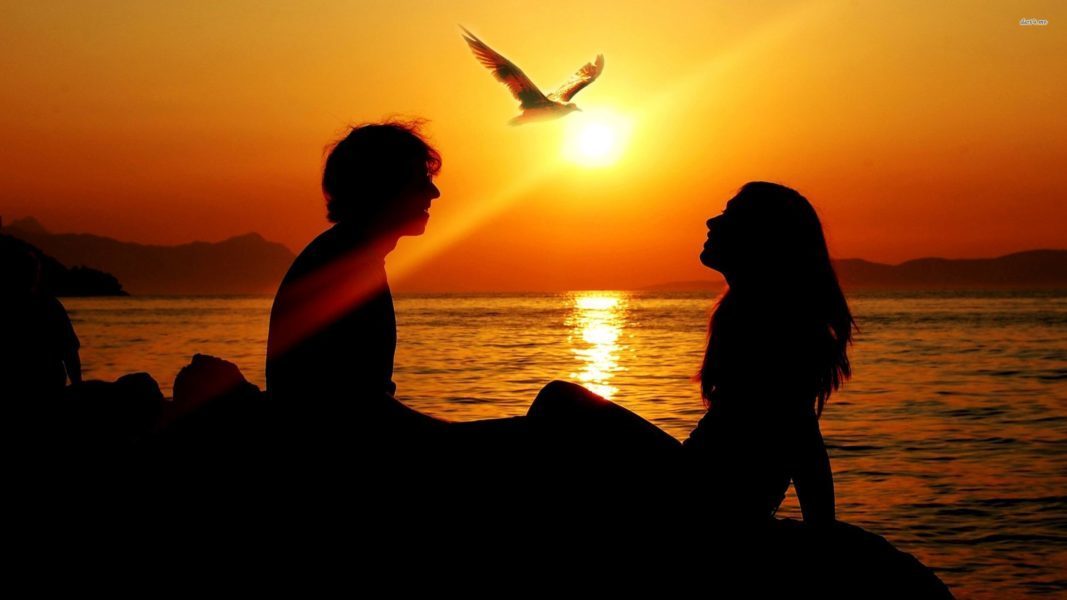 This manic pace slows WAY down on Saturday, when Venus drifts into earthy Taurus and your stable, systematic sixth house until April 24. On the average day, your sign has two favorite speeds—fast and supersonic—but if you want to savage your 2018 goals without a million expensive mistakes and faux pas, you'd be wise to decelerate your pace.
First order of business? Ground thyself! Whenever you feel your inner energy whipping around like a tornado, spend two full minutes focusing on your breath: four counts to inhale, hold for four, then exhale for eight.
This will reset your autonomic nervous system and calm you down. If there's work to be done (and when isn't there?), start by creating new structures that are practical AND pleasurable.
To do this, you may need to bail on a few obligations that you never wanted to do in the first place. Set up a decadent workspace: Crystals and gorgeously printed books on your desk, that's a start.
But you'll also need a remote office, like a folding beach chair, bohemian blanket, and customized travel mug so you can work in the spring air. Since the sixth house also rules your wellbeing, start prioritizing people and activities that promote healthy living. Self-care and romance go hand in hand for the coming four weeks.
You might meet a hot prospect at that circuit class or trade cards with a CEO on the adjacent bike at the spin studio. Coupled up? Turn your bedroom buddy into your gym buddy. Once you get those endorphins flowing, you'll enjoy those post-workout workouts in the boudoir!
Also on Saturday, the full moon in Libra lands in your eleventh house of friendship and group activity, turning your focus to your social network. Who are these people you call "squad," Sagittarius?
You can't always choose your co-workers, but you CAN be selective about your off-duty crew. Perhaps it's time to prune back your friend list and make time for the relationships that feel like healthy win-wins. Or take it upon yourself to bring together all the fascinating people you know. Playing superconnector is deeply fulfilling to your garrulous sign, since you love nothing more than watching synergies unfold.
And you may have good reason to celebrate, like a shared victory for Team Sagittarius that arrives within two weeks of this full moon. Because this one lands in your tech sector, you might connect with a new collaborator online or through social media. Click and ye shall find. /TheAstroTwins