If you haven't been treating your body like the temple it is, you may be inspired to do some soulful recalibration on Monday, November 26.
That day marks the year's only supercharged sync-up of the Sun, representing self-love, and can-do Jupiter, and they only meet in Sagittarius and your sixth house of wellbeing and self-care once every 12 years!
No matter how diligent (or not) you've been lately, this mashup could bring a major aha moment and lifestyle pivot. Don't waste time or energy overthinking a perfect "plan"; just pick a place to get some movement in today and treat your body to delicious, nutritious meals. Dust off the juicer, pull out the Vitamix and stock pot.
You'll have motivation in spades—the trick is channeling it into activities you can turn into habits. With Jupiter lending its supersizer energy, just be careful not to overdo it by being a "weekend warrior," even if it's only Monday.
Slow and steady is what'll carry you through. This exuberant alignment can renew your passion for your daily routines and inspire you to work smarter, not harder.
And since the sixth house also rules service, you may find deep satisfaction volunteering your time and talents to an organization whose work resonates with your own higher values.
Batten down the emotional hatches and brace yourself for some rocky seas on Friday, when peaceful Venus in your domestic quarters collides with unpredictable Uranus in your career corner.
The day may have a wild-card vibe to it as it'll be hard to anticipate what people are going to throw at you.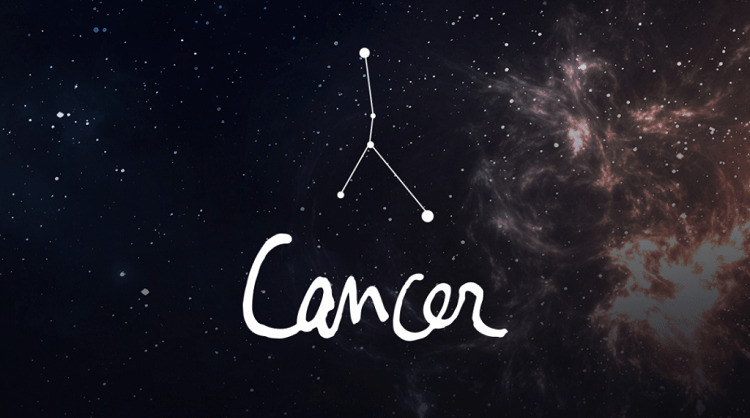 And good luck trying to establish equilibrium between your professional and home life! Everyone wants a piece of you, but there's only so much to go around. If a project needs an eleventh-hour revision or a family member is sick, obviously you have to take care of that.
But if someone is making unreasonable demands, let them know you'll TRY to work that into your priority list but can't make any promises. Then get back to the things that matter most and don't feel guilty!
Your romantic life picks up steam on Sunday as love planet Venus returns to Scorpio and your fifth house of passion and amour until January 7.
You had a sneak preview of this during her previous toe-dip into these waters from September 9 to October 31, and now you'll have a chance to pick up where you left off—or dive in WAY deeper.
Regardless of your relationship status, you'll have five weeks of flirting and canoodling: as much (or as little) as you desire. If you're attached, this Venus cycle, which supports loving and diplomatic discussions, is a chance to talk through your shared goals and deepen your connection by taking some concrete steps.
This could be a dream come true—or a bit terrifying if you're not ready to reveal everything. This transit may push you to examine how you hold yourself back.
Sometimes the best way to "work" on a partnership is by working on ourselves. Single? If you're ready for a real union, get out more and mingle with like-minded types who share your interests.
Some Cancers will enjoy the spike in their popularity, preferring to keep things light and casual. And with expressive Mercury retrograding back in Scorpio before turning direct on December 6, your flirty skills will be world-class!
/Based On Materials From: TheAstroTwins