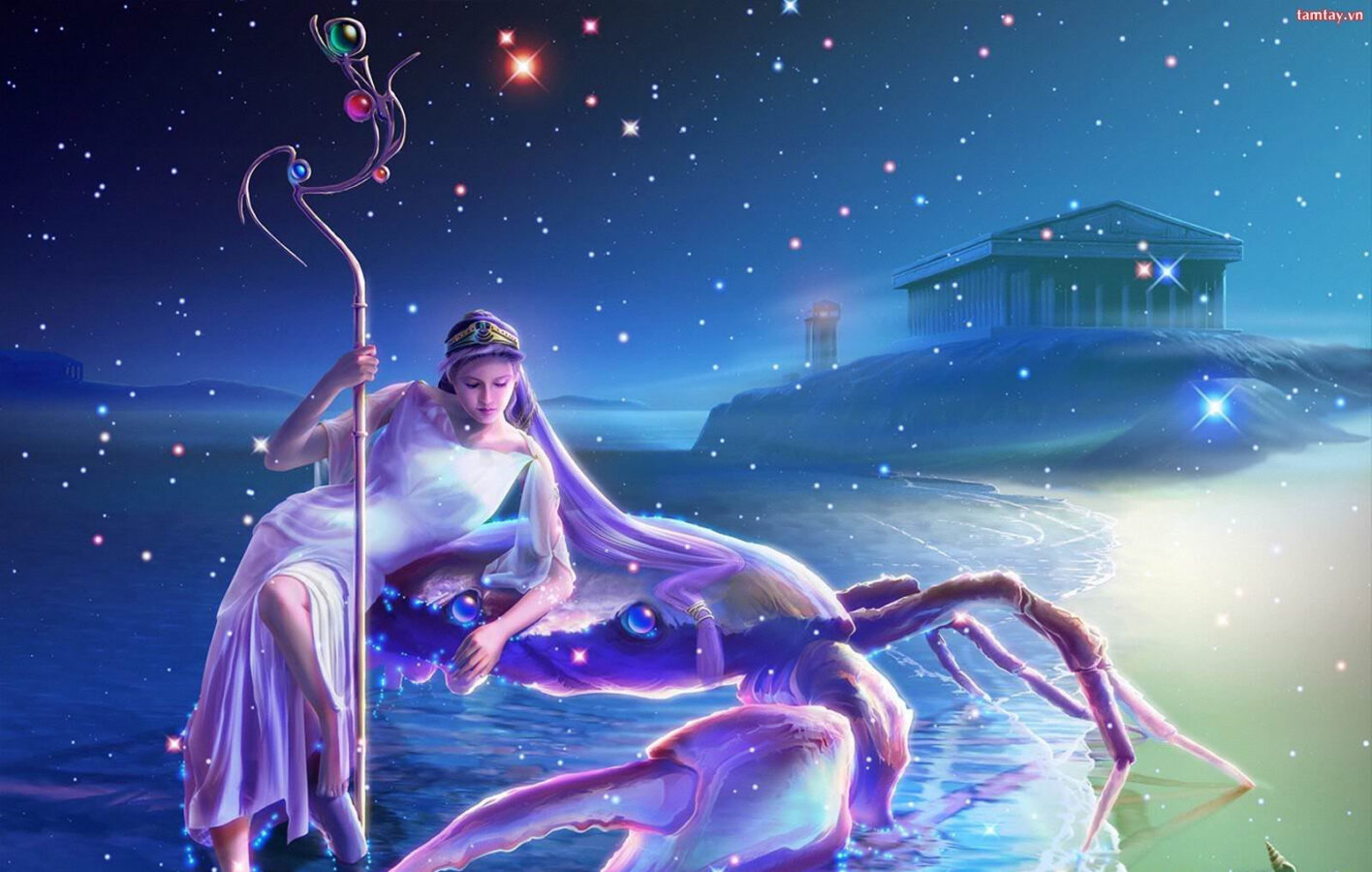 Can YOU get an amen? Relationships both personal and professional can finally get back on track and blast ahead starting Thursday, September 6!
After five frustrating months of spinning backward in Capricorn and your seventh house of dynamic duos, constraining Saturn resumes forward motion.
In one or more partnerships, you may have felt misunderstood or like you couldn't get in sync no matter what you did. The bloom may have fallen off a budding romantic attraction since April 17, or longtime couples might have wondered exactly who they were involved with.
But things are about to change, and you should feel a huge sense of relief! With Saturn trekking through Capricorn until December 17, 2020, you'll return to full strength and be ready to solidify important bonds.
On the deepest level, this three-year Saturn cycle (which began last December 19) is a master class on how to ease up on the need to control things and to allow connections to evolve organically. If you want to build a relationship with staying power, you need a rock-solid foundation. The sweetest part of all? Since Saturn plays for keeps, over the coming months (or next two years), you could be delighted by an engagement, marriage or amazing business development!
Sunday's stars shine an even brighter spotlight on relationships. Early in the day, amorous Venus slinks into Scorpio and your passionate fifth house, where she'll be parked on and off until early 2019 (because of a retrograde from October 5 to November 16). With the sultry love planet in this irresistible zone, your dance card will fill up fast—you might even need to start a wait list!
If you're more interested in sampling from life's romantic buffet table, that's fine. And while an active dating roster may feed your ego, it won't do much for your soul. During this Venus cycle, check in with your heart to see what it truly desires—and what fears might be blocking it.
If you actually crave a committed relationship, you may need to take an emotional risk and let yourself be vulnerable. Scary? A little. But it's part and parcel of a lasting union. For couples, this tender transit can help you lighten up (if things have gotten too heavy) and inspire you to participate in more playful activities that can cement your bond.
Later on Sunday, the year's only new moon in Virgo invigorates your third house of communication, connections and the local scene. Where have you been working alone when having another set of eyes or hands could be invaluable?
You don't have to reinvent the wheel every time, Cancer, so set an intention to call in a suitable collaborator. Or get proactive and reach out to former colleagues or acquaintances who share your interests. A tag team effort could drive up your bottom line in the months to come. Think about where you spend your free time.
The third house rules your own community, and there may be some undiscovered gems within walking distance. Over the coming weeks, start frequenting neighborhood cafes, eateries, bars and music venues. You might meet some like-minded souls, find a home for a project of your own and, best of all, not have to spend money to take a Lyft home at the end of the night!