Aries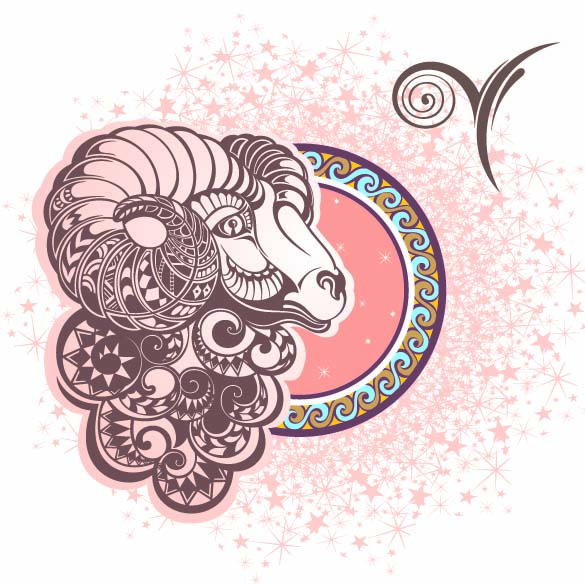 It's all about you today, whether your ideas take on a life of their own, or if you become a secret confidant for someone else. It doesn't matter if you are the giver or the receiver; you are certain that your leadership role in the current situation is significant enough to determine the outcome.
The bold Aries New Moon sounds a call to action in your 1st House of Self, inviting you to dance to your own drummer with the expectation that others will follow your moves. This lunation, combined with Mercury turning direct in your sign, is a perfect time to run the show. Janis Joplin said, "Don't compromise yourself. You're all you've got."
Taurus


You might wish you could avoid people today because you don't want to feel obligated to answer pointless questions. Although the self-willed Aries New Moon activates your 12th House of Spiritual Retreat, you can't necessarily stay in bed under the covers all day. Upon closer examination you may realize that you're not only keeping your feelings from everyone else, you're also hiding them from yourself.
Don't waste your precious alone time; meditation quiets your mind so you can find the answers you need. Meister Eckhart wrote, "What we plant in the soil of contemplation, we shall reap in the harvest of action.
Gemini


You have a clear vision about what you can do to help others today and you're excited to get started right away. The Aries New Moon falls in your 11th House of Social Networking, amplifying your desire to involve your friends in your plans to save the world. It's been said many times that actions speak louder than words; however, the opposite is true now.
Don't worry about how many people will be affected by your behavior. Instead, just say exactly what you mean and let the truth ripple outward. Educator Anthony J. D'Angelo wrote, "Without a sense of caring, there can be no sense of community."
Cancer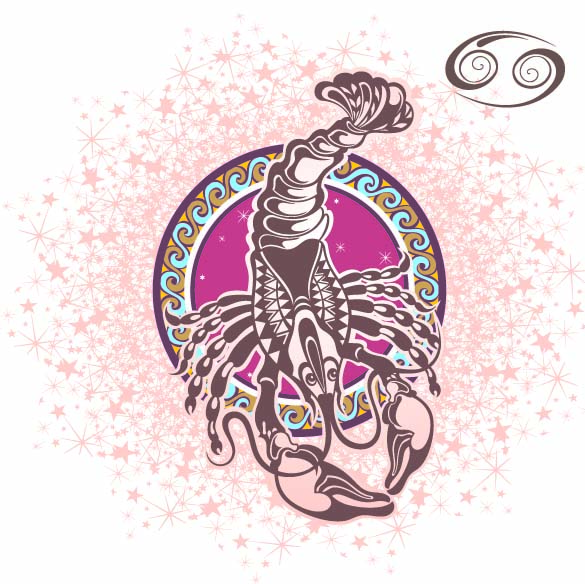 Your private life may be more on display today than you prefer. You don't mind sharing your inner world with someone on a one-to-one basis when your defenses are not on alert. But the expressive Aries New Moon highlights your 10th House of Public Status, dragging your feelings out into the open for all to see.
Although you might be quite sensitive to the needs of others, you're not happy about the potential for emotional exposure. Do what you must so you are not in a position of unnecessary vulnerability. Actor Vin Diesel said, "It's insecurity that is always chasing you and standing in the way of your dreams."
Leo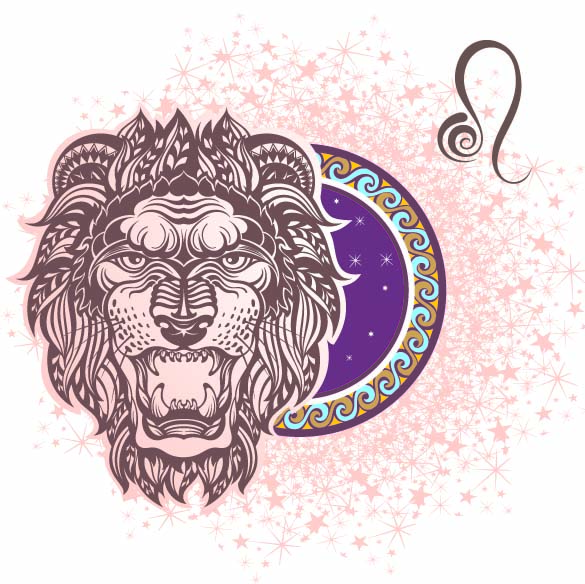 You're like the proverbial kid in the candy shop today, because everywhere you look there seems to be more potential for fun activities and sweet experiences. The pioneering Aries New Moon electrifies your 9th House of Big Ideas, turning every little thought into a universe of possibilities.
Although there may be nothing but good news now, you could grow anxious if change doesn't occur fast enough. Patience is your secret weapon. Author T.F. Hodge wrote, "To conquer frustration, one must remain intensely focused on the outcome, not the obstacles."
Virgo


You're eager to push a relationship into new territory today in your quest for depth and intensity. The ardent Aries New Moon rattles your 8th House of Intimacy, reminding you that you're unwilling to settle for a casual connection now.
Instead, you want to experience the elusive magic that draws two people together while each person grows in ways they couldn't previously imagine. Rabindranath Tagore wrote, "Love is an endless mystery, for it has nothing else to explain it."
Libra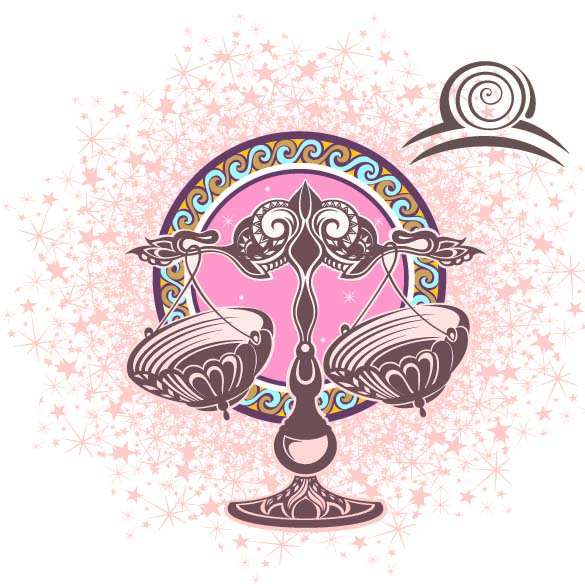 Interactions with others are more passionate now as everyone seems comfortable asking for what they want. Sharing your desires is fine as long as you understand it isn't your partner's responsibility to fulfill all of your needs. The spontaneous Aries New Moon highlights your 7th House of Companions, tying your destiny to the emotional satisfaction of others.
Nevertheless, you still might believe you should be able to make your partner happy. Albert Camus wrote, "Don't walk in front of me; I may not follow. Don't walk behind me; I may not lead. Just walk beside me and be my friend."
Scorpio


You would love to take a short vacation from the high level of emotional intensity currently unfolding around you. The headstrong Aries New Moon emphasizes your 6th House of Details, prompting you to go inward by putting on your own personal blinders so you aren't distracted by lower-priority items.
Thankfully, if you nurture the psychological seeds you plant now, they will grow into rich and meaningful facets of your personality. Author Terri Guillemets wrote, "Chase down your passion like it's the last bus of the night."
Sagittarius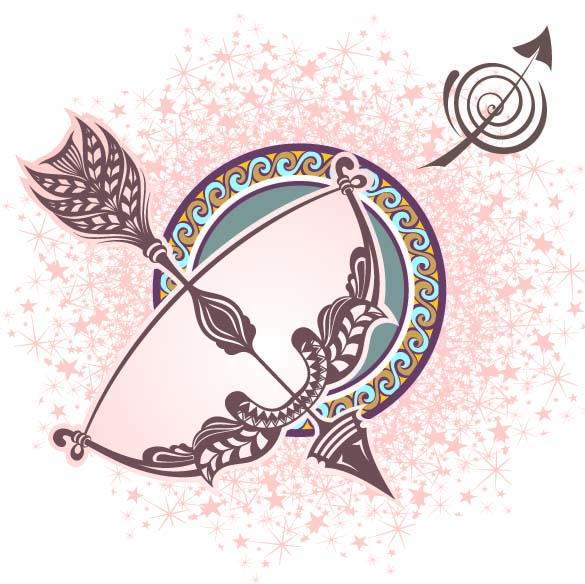 Nearly everyone wants to be in your company when you are feeling confident about yourself and your life's trajectory. Thankfully, you can barely contain your enthusiasm for any project or activity that gives you reason to display your creative side.
The incorrigible Aries New Moon triggers your 5th House of Fun and Games, reminding you of the importance of spontaneity. Let your inner child out to play. Author Tom Robbins wrote, "It's never too late to have a happy childhood."
Capricorn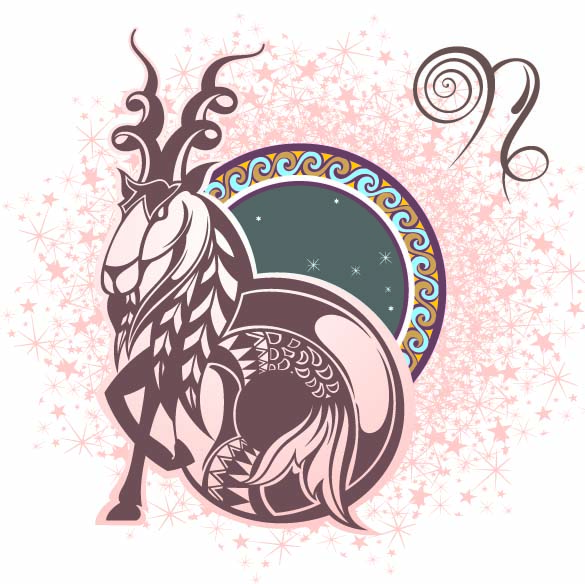 You might declare today to be your own personal day of rest, regardless of anyone else's expectations. You're willing to set aside previous social obligations in order to carve out time for yourself. The courageous Aries New Moon sinks into your 4th House of Roots, where it reminds you to turn your thoughts inward so you can better understand your relationship to the real world.
Although you're inclined toward contemplative self-reflection now, you don't necessarily want to be alone for too long. Striking a balance between inner spiritual pursuit and outer interpersonal relationships is key to your happiness.
Aquarius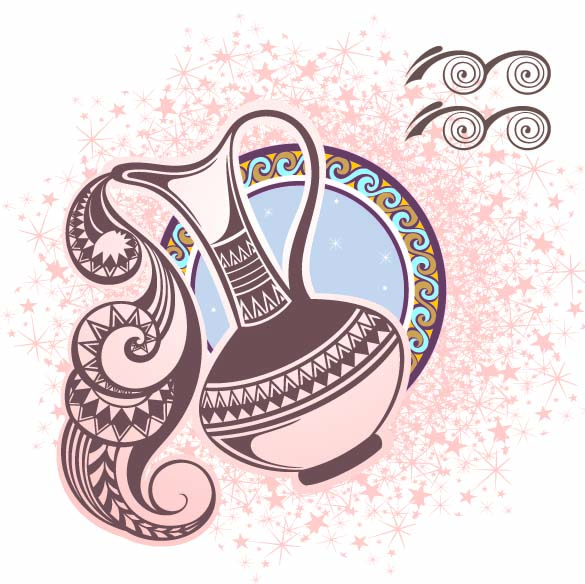 You fully understand the complexity of living in the modern world, and you attempt to compensate for current uncertainties by planning for the future. Although you might have already mapped out your entire day in great detail, you aren't resistant to scrapping all your plans and starting over.
The fiery Aries New Moon reverberates in your 3rd House of Immediate Environment, encouraging you to adapt your strategies to the changing circumstances. Author William A. Ward wrote, "The pessimist complains about the wind. The optimist expects it to change. The realist adjusts the sails."
Pisces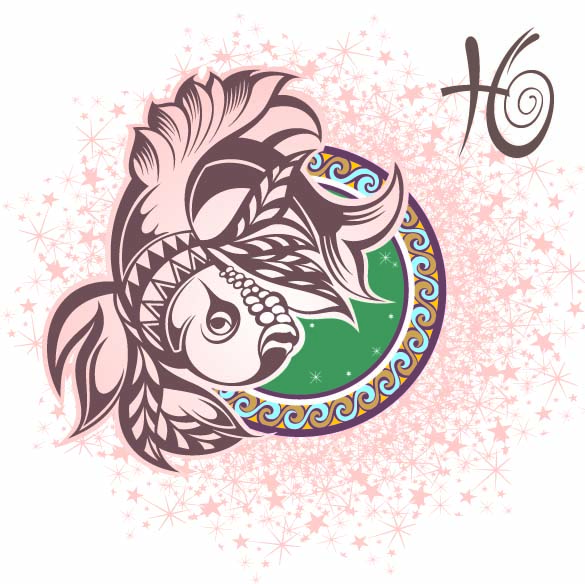 You may be overly protective of your favorite possessions today, needlessly worrying about what you might do if someone asks to borrow something special. Normally, you feel enough emotional detachment from physical objects that you don't mind parting with them in the right circumstances.
However, the rowdy Aries New Moon upsets your 2nd House of Self-Worth, tricking you into putting more consideration into your valuables than into your values. Take a deep breath and reassess your priorities. Collect moments not things.