Aries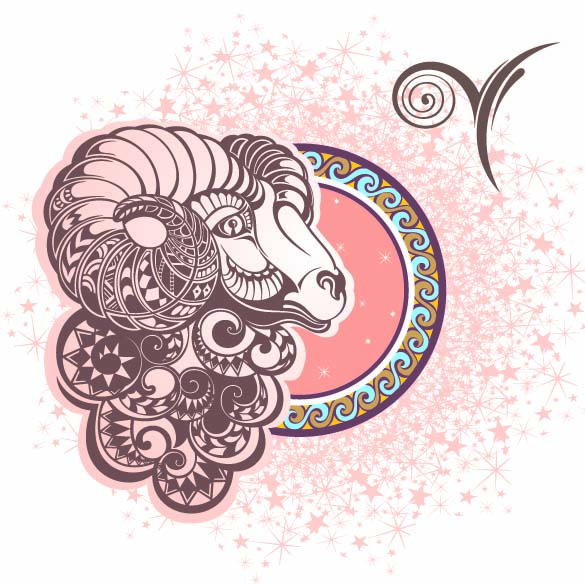 You might wonder if the amount of energy you spend managing your social network is actually worth it. You may be so distracted by your friends that you don't even have time for your own life, even though the Sun is now illuminating your 4th House of Home and Family.
Complicating matters, vulnerable Venus tugs on your heartstrings today, making it difficult to remain logical. Sometimes you just have to overrule reason and listen to your gut. Iyanla Vanzant wrote, "If you are afraid to take a chance, take one anyway. What you don't do can create the same regrets as the mistakes you make."
Taurus


It's nearly impossible to finish your work today without stepping on some toes. You can feel the cosmic dissension as Venus and Mars stretch you in opposite directions. People may even appear unsettled or suspicious, causing you to wonder if you did anything to contribute to the uncomfortable energy.
You might already feel short-tempered from trying to choose a course of action while you're being pulled between the workplace and your home. Take a deep breath and reclaim your objectivity before making your choice. Whatever you decide resolves the dilemma.
Gemini


Someone you meet in an educational setting may develop into a significant social connection. But you might take everything they say personally today, especially if you are being blamed for their bad luck. Unfortunately, a civil conversation could snap, bringing you to the edge of anxiety while the Venus-Mars opposition rattles nerves.
However, the mood can return to being light and sassy again if you're willing to entertain a bit of play in your studies. Brian Herbert wrote, "The capacity to learn is a gift; the ability to learn is a skill; the willingness to learn is a choice."
Cancer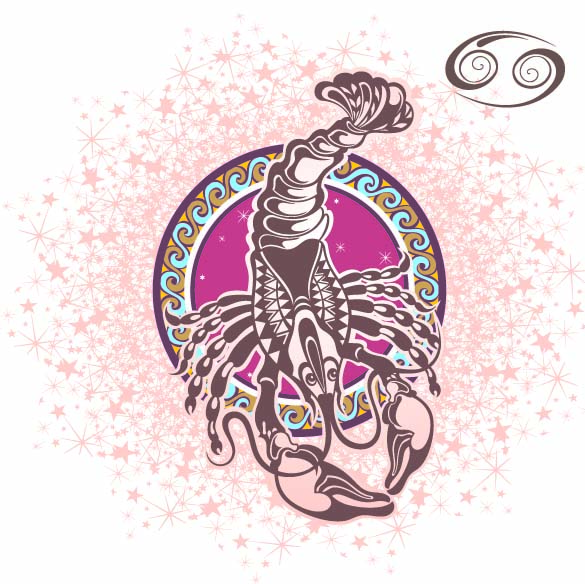 There are big changes in the air and you are particularly susceptible to feeling them today. Major plans require your attention because resources for creative projects, vacation or leisure are limited now.
It's time to reconsider your priorities, but you must look ahead, not behind, to fully experience the present. Tempers may flare over conflicting ideas about money while a tense Venus-Mars opposition emphasizes your 2nd House of Finances. However, the real battle is not over spending; it's over control.
Leo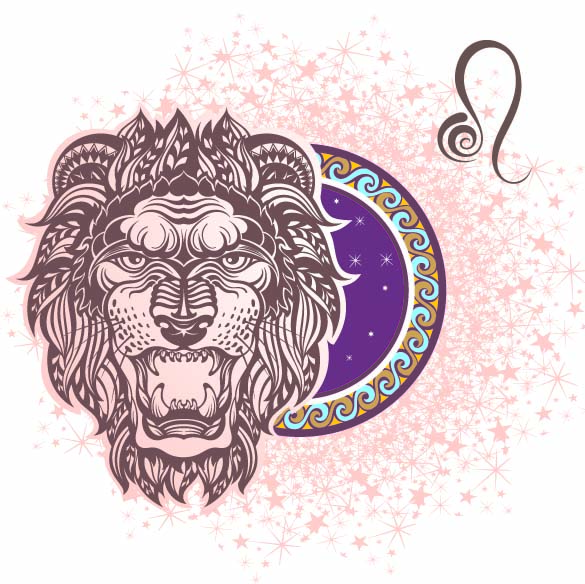 Leaving a task unfinished while you indulge in some midweek pleasures may be just what the doctor ordered. You're a prime candidate for having fun while sensual Venus in your 1st House of Self opposes dynamic Mars.
Nevertheless, the movable boundaries between work and play only grow blurrier when you're in delightful company. Creativity grows in the presence of imaginative minds, and sweet emotions are plentiful if you don't bury them beneath your practical obligations. Oscar Wilde quipped, "Life is too important to be taken seriously!"
Virgo


You're counting on your friends to support your efforts as you come up with new ways to help those you love. The Sun's shift into security-minded Cancer and your 11th House of Community heralds a critical turning point in your relationships.
Permitting yourself to receive is not only gracious, but also a wonderful strategy to invite people to share your life more meaningfully. Author Nathaniel Branden wrote, "The first step toward change is awareness. The second step is acceptance."
Libra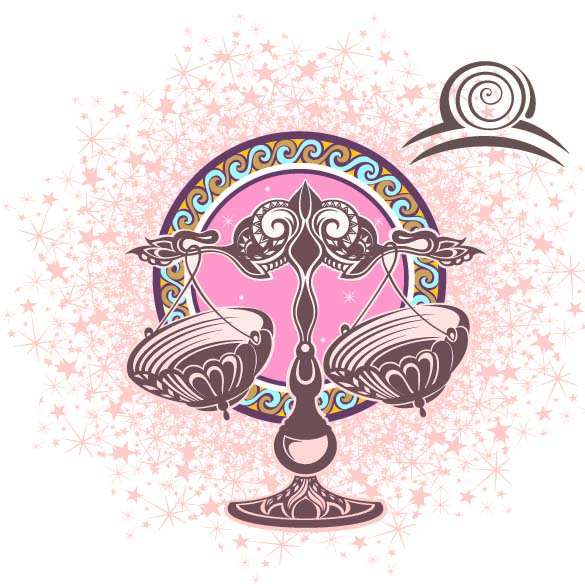 Your individual needs clash with those closest to you today. Interpersonal tension builds when the cosmic lovers, Venus and Mars, stand in opposition, rocking your 5th House of Romance. Seeking common ground is certainly better than engaging in open combat.
Nevertheless, it can be quite pleasant when the heat of passion intensifies and sparks fly in a romantic relationship. Although your flexibility may be tested by stressful circumstances, you don't need to fight back every time you feel like it. Choose your battles carefully; make love, not war.
Scorpio


There's no reason to stifle your feelings now, but it's wise to delay significant action until you thoroughly discuss a delicate issue. Fortunately, you can keep matters from growing out of hand by only engaging in private conversations while a Venus-Mars opposition kicks up the dust. Meanwhile, you might sense that someone is flirting with you and you're tentatively interested in returning the favor.
But there is no need to overanalyze the situation now; relax and be playful instead of searching for a deeper meaning in every interaction. Henri J.M. Houwen wrote, "Joy does not simply happen to us. We have to choose joy and keep choosing it every day."
Sagittarius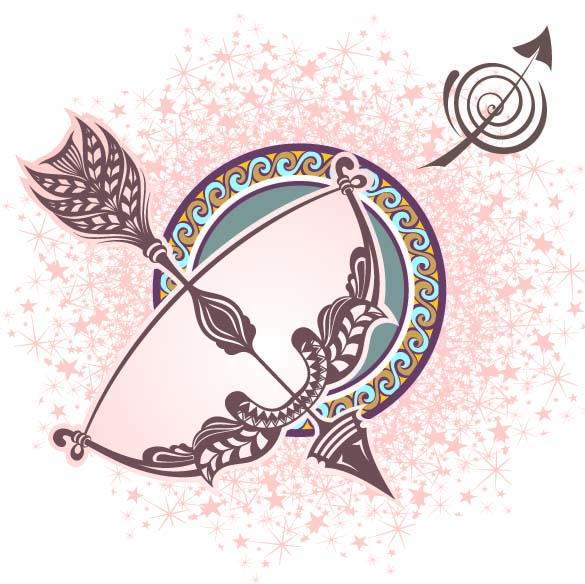 You may be struggling with your need for immediate resolution today as your values clash with a personal or business partner. You are bubbling with anticipation as you imagine what might be waiting just around the bend. You're in no mood to wait any longer now that impulsive Mars opposes Venus in your 9th House of Adventure.
Nevertheless, it might feel as if your dreams are not quite ready to materialize. Stop trying to push the river; destiny unfolds on schedule for those who wait. Joseph Campbell wrote, "We must let go of the life we have planned, so as to accept the one that is waiting for us."
Capricorn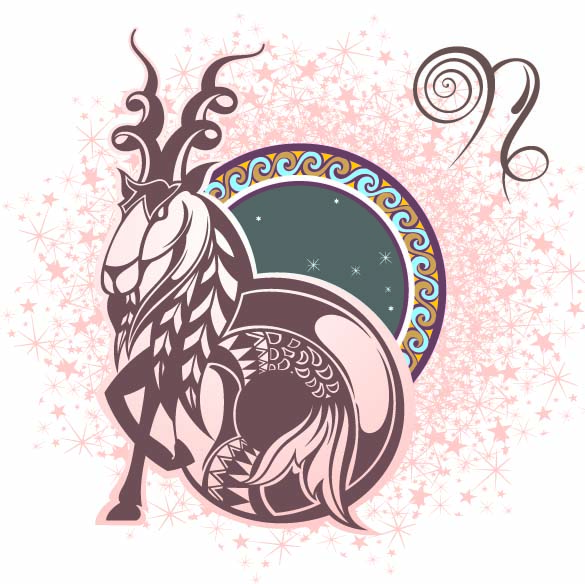 Watch out for disagreements in style rather than substance today. The rising tension stems from a stressful Venus-Mars opposition activating your 8th House of Deep Sharing. But it's best not to be too obsessive, whether you take the pragmatic side of an argument or the creative side. At least be practical when thinking about what makes you happy now.
Not only is it crucial to build your life on a solid foundation, it's also valuable to consider what others want. Author Anthony J. D'Angelo wrote, "Without a sense of caring, there can be no sense of community."
Aquarius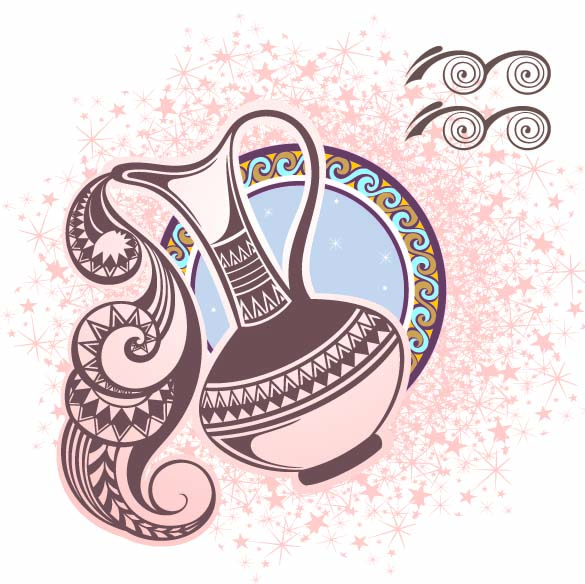 Keeping your fears to yourself today won't necessarily make your sense of urgency go away. In fact, you may find yourself engaged in a fierce tug-of-war, caught in the crossfire as someone else's actions interfere with your satisfaction.
You may fret about a looming showdown now that the Venus-Mars opposition triggers your 7th House of Others, but your concerns will do little to change the equation down the road. Rapper Wiz Khalifa said, "Worrying is stupid. It's like walking around with an umbrella waiting for it to rain."
Pisces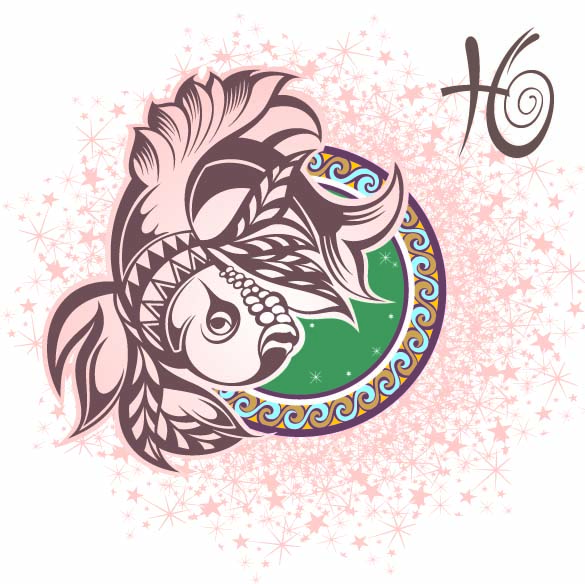 Despite your natural gift for pleasing others, you may encounter some random negativity when you try to work your magic today. Overcoming shyness to show off your creative side is encouraged while magnetic Venus opposes passionate Mars. It might seem as if others are holding you back, but it's actually your insecurities keeping you from actualizing your full potential.
Nevertheless, the Sun's shift into your 5th House of Self-Expression nudges you past your fears, empowering you to explore a new relationship. Author Roy T. Bennett wrote, "Believe in your infinite potential. Your only limitations are those you set upon yourself."