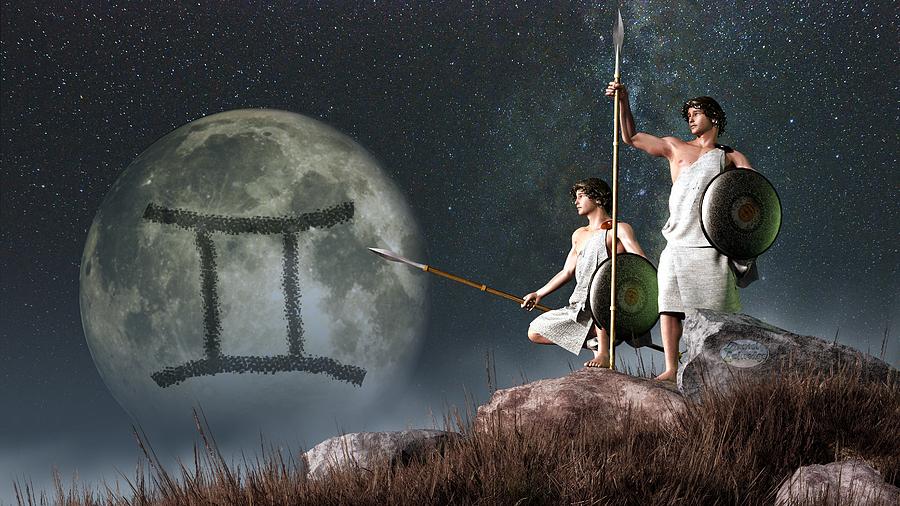 Your intimate life is attaining clarity with Saturn turning direct today, dear Gemini. You gain a stronger sense of who you want, and what you want from your relationships.
You may see some forward progress with taxes, debts, or financial support this week. There could be the need to buckle down that prompts you to be more attentive about, or responsible for, a matter.
Today can be excellent for finding ways to improve your family and home life, or your relationship with yourself and your inner world as Mercury, your ruler, forms a beautiful configuration with Saturn and Uranus.
Plans to organize your home environment may be drawn up or considered, or you may come into the resources or support to do so.
Clarity or confirmation can come to your personal or private life now, and support or sound advice can leave you feeling more secure and emotionally together.
At the same time, your thinking is innovative, and thoughts or discussions seem to open up new possibilities.
You come home to yourself today as you get a second wind while organizing your domestic life. Your careful analysis can help you to consolidate your debts financial or otherwise.
When your intentions are scattered, you are unable to have enough momentum to get yourself anywhere. Reign in your energies so that you create the impact you crave.
Having the Moon return to your communication sector during Mercury, planet of communication's first full day in your home and family sector is a double advantage.
On one hand this will add to Mercury's new mission to get your head in the game, ideas on the table and the communication lines open. Yet a day after Mercury left your communication sector, this is also a boost to ensure the communication lines remain open across the board.
Today's Quote: "I've learned that people will forget what you said, people will forget what you did, but people will never forget how you made them feel."
Lucky Numbers: 13, 18, 20, 25, 39, 40
Daily Compatibility: Leo
Creativity: Fair
Love: Good
Business: Excellent