It's okay if you feel like hibernating for most of the week, Leo. But if you're going to tuck yourself away in the den, you should probably be binge-watching Marie Kondo's Tidying Up on Netflix or building shelves to house all the books and supplies that come along with your wide-ranging interests.
Until this Sunday the 20th, the Sun will be hovering in compartmentalizer Capricorn and your systematic sixth house. Mission: Efficiency could start feeling like Mission: Critical as you survey the piles. Harness this solar power to whip your world into shape.
What swag has been hogging up space in your drawers and closets? Might it be better utilized as someone else's treasure (or a tax-deductible donation to Goodwill)?
How close could you get to "inbox zero" if you filed and deleted messages? If you've been slow to get back into an industrious groove at the office, this is the week to turn the key in the ignition.
Set up conference calls, planning meetings and client check-ins, and soon, you'll be off to the races again. Executive Leos: Could you benefit from having more support staff? If hiring help opens up time for you to be more innovative, it will be money wisely invested.
This Friday, January 18, cosmic lovebirds Venus and Mars flow into a harmonious trine (120-degree angle). Because enchanting Venus is in your romance house, you'll feel like Cupid's darling.
And it doesn't hurt one bit that Mars is in Aries and your daring and expansive ninth house. Take advantage of this bold energy and let it open your mind to new possibilities…even ones that require you to take a little risk.
We're not talking about diving into something destructive like seducing a not-quite-divorced charmer or meeting up for drinks with that ex who always disrupts your serenity. But you certainly DON'T need to be a traditionalist. This cosmic combo can give you the confidence to express a secret fantasy or deep-down desire.
With Mars in your travel zone, you could feel inspired to book a romantic vacation with your S.O.—or, if single, a spontaneous trip with your wing(wo)men that could involve a wild night or three.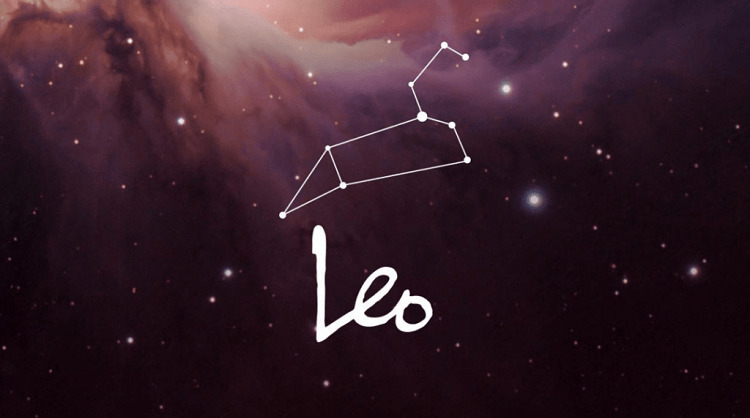 Close to home, reroute your weekday plans to anywhere BUT "the usual places." And don't be shocked if you find yourself attracted to a brand-new type.
With Venus and Mars in such expansive placements, your heart may open to some unexpected options, including a long-distance relationship or cross-cultural romance.
If no one turns your head this Friday, just wait until Sunday, January 20. The Sun blazes into Aquarius, lighting up your seventh house of partnerships for four weeks.
And talk about turning heads yourself! That night, the almost-full supermoon lunar eclipse happens to be lighting up YOUR sign, bringing your efforts of the past TWO YEARS to a stunning milestone.
This is the final Leo eclipse in a series that began on February 10, 2017, so if you've persistently put in the elbow grease (while staying humble), you'll get the green light to shout your achievements from the rooftops on Sunday—and into next Monday, January 21.
Simultaneously, tag team efforts are the way to win between now and February 18. If you're on the hunt for love, you'll enjoy skyrocketing odds of finding attractive people who can go the distance with you.
Already partnered? Find new ways to co-create, whether planning a party or starting a home reno project…or a band! Business partnerships also benefit from these sunbeams.
But just because the good vibes are flowing now, don't forget to put all deals into a signed contract. Clear agreements are the best insurance for a brilliant, long-term future together.