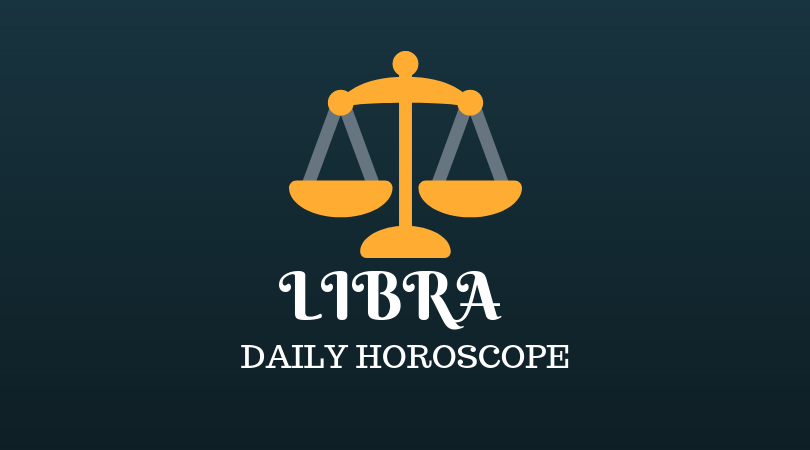 Imagination is stirred today, dear Libra, and you're particularly positive and forward-looking now.
Good news or information you need arrives and completes the bigger picture of a matter. You more fully appreciate the finer things in life.
There can be a soul connection made or a feeling that things are magically falling into place today. You may experience a wonderful psychic rapport with someone.
On another level, business ideas can be visionary. You're sensing trends, wants, and needs. Money may very well be coming through unusual or hidden sources.
Your presence is magnetic, and an air of mystery around you can work to your advantage. At the same time, it's an excellent time to be productive or to get an edge in your work or with creative pursuits.
Vocalizing your principles within the context of someone else's view leads to an interesting collaboration. Your aptitude for cultivating harmony when paired with linguistic prowess makes room for many voices to be heard.
When you approach interpersonal communication with an open mind, both powerful insights and balanced wisdom are attainable.
Fortunately, the Sun's move into your 4th House of Foundations allows you to hear others out and support them without losing your own footing.
Timing is everything and that is especially so for today's adventurous lunar vibes. You are in a curious situation, in that you are about to move into Christmas, New Year and the holiday period, with no sign of your professional year slowing down.
With Mars moving into his final 10 days in your work sector today and a Full Moon in your career sector tomorrow, the wave is still building.
Yet today's adventurous lunar vibes bring a timely reminder that life can't be all work and no play.
Today's Quote: "You can waste your lives drawing lines. Or you can live your life crossing them."
Lucky Numbers: 7, 8, 19, 37, 47, 49
Daily Compatibility: Leo
Creativity: Excellent
Love: Good
Business: Excellent