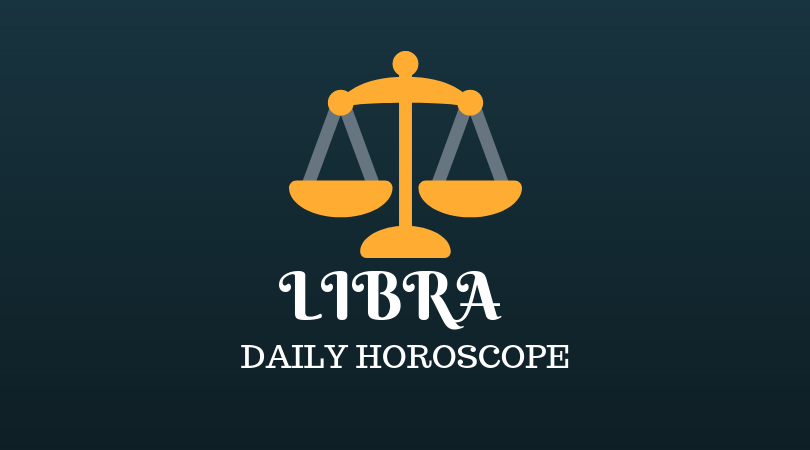 The Full Moon early today can serve as a reminder of your needs for increased freedom, spontaneity, and fresh experiences, dear Libra.
Some of you could be publishing or completing a significant project, and others can have a strong desire to do something completely different.
An idea that you've been working on might blossom now. Returning to unfinished projects or reconnecting with old studies, places, or people can figure strongly with Mercury also retrograde now.
The focus is on renewal, revival, and spiritual replenishment, and you may want to go down a new path on a mental level.
There can be some frustration with chaotic schedules or disarray in your daily affairs that can get in the way of your pursuits, so it makes sense to get things into order as much as possible to free yourself up for opportunities.
Deal with old family problems that are not subject to a new postponement. Success is with you if you are employed in a creative field.
Expect to be in one of your most sociable and truly delightful moods. Let your ideas grow slowly and be patient. This is the perfect time to arrange an outing.
Make a detailed assessment of your actions and behavior. If you have been neglecting important matters associated with finances, then you will benefit by looking into these issues without delay.
The period's planetary configuration brings all kinds of creative and inspiring opportunities to make plans for the future.
The celestial configuration will encompass the prospect of change. This period is favorable for the realization of your wishes.
There's no need to look past your own nose if you find yourself bored out of your mind today.
Although you're more likely to feel unhappy when you're unwilling to be clear about what your desires, your restlessness is less a problem than a symptom.
You don't have to be at war with yourself while the whimsical Gemini Full Moon rattles your 9th House of Adventure.
It's perfectly acceptable to curl up in bed with a good book now. Life becomes untenable if you expect something other than what you have.
Today's Quote: "Don't be pushed around by your problems. Be led by your dreams."
Creativity: Good
Love: Good
Business: Fair
Lucky Numbers: 19, 21, 31, 32, 37, 44
Daily Compatibility: Leo