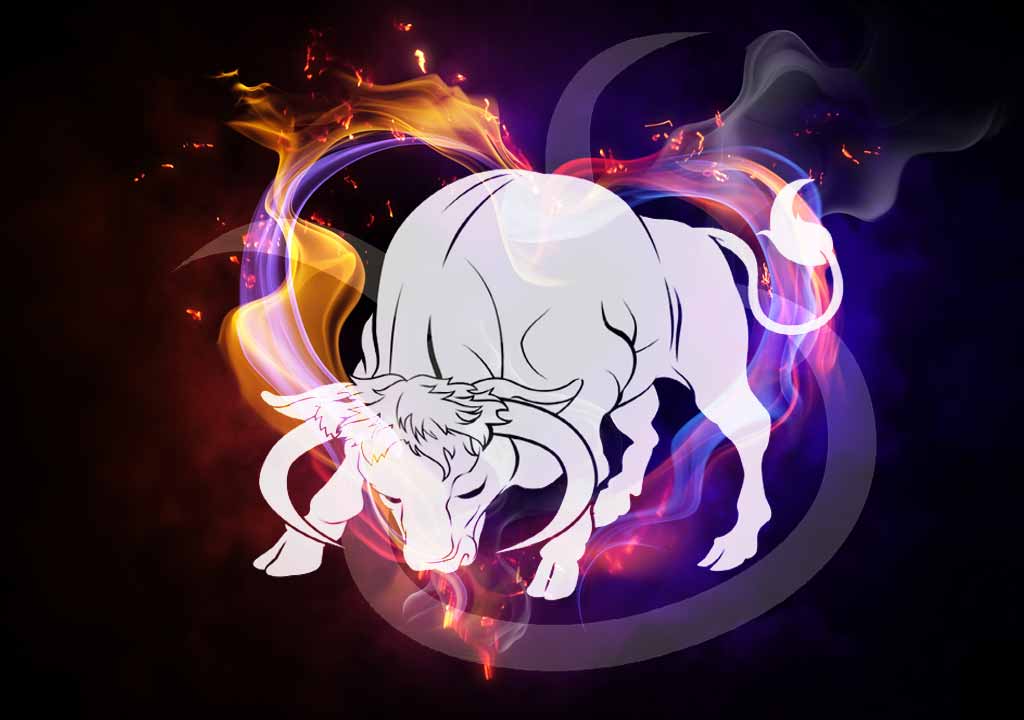 The Full Moon is in Gemini and in your 2nd house. This is emphasizing the importance of having trust in your partner so that you feel safe sharing all parts of yourself with them, including the darker, more intense and heavier ones.
These are the parts that we are conditioned by society to not express to others as that supposedly risks them leaving or judging us.
But you can only have true intimacy and depth with your lover when you expose those parts of your psyche that you tend to keep hidden from most people.
When you feel comfortable sharing all parts of yourself, it is an indicator that you feel secure in your partnership.
The influence of the planets generates charm, passion, intensity and drama, and also brings transformation through deep emotional reactions.
You may be required to take it easy during this cycle – there is no rush, patience is the key. Although you may find yourself completely at sea in a torrent of emotion, soon you'll want to listen and care.
Meet people with whom you can consider expanding your business if you have already agreed to a talk.
Closely inspect your conversations and become aware of the problems in the situation because you need to fix them in a timely manner.
You are looking forward to useful changes. While it is true that you do need to think clearly about how to achieve your goals and plans, only your heart can tell you what those really are.
Those of you who intend to travel for a meeting need to prepared to be late. Be responsible, moderate and abstained.
As you try to make a heavy relationship situation lighter, you may end up stumbling over yourself or temporarily making the circumstances worse.
Don't worry. You'll get your mojo back and it'll come just in time for you and your sweetheart to connect when both of your emotional tanks are full and your hearts are ready to engage.
Embrace your passionate feelings no matter what they are. They reflect the beautiful love inside of you.